Bookworm on Oct 17 2007 at 8:14 pm | Filed under: Uncategorized
In my post yesterday about the dreadful Aliens in America, I commented on the writers' take on civil rights.  Now, a bunch of lawyers have done a very funny reductio ad absurdum video on that same point of view: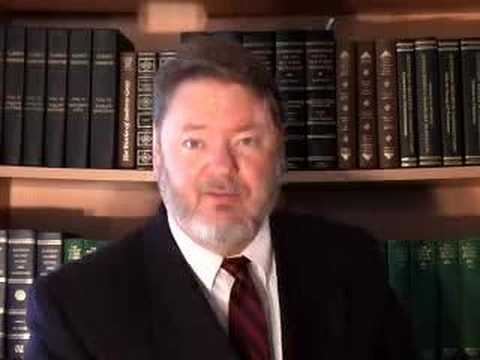 Hat tip:  Power Line
Email This Post To A Friend
3 Responses to "Civil Rights for all"
on 17 Oct 2007 at 8:22 pm

1

Deana

Snicker-snicker-snicker!

Very funny!

Funny, although in essence, such is the intent of organizations such as the ACLU. Most definitely for CAIR.

Now THAT's hilarious!! Or would be, if it weren't so close
to the truth.

"Ben Arnold", indeed!! I laughed out loud!
Leave a Reply
You must be logged in to post a comment.