Bookworm on May 28 2008 at 10:19 am | Filed under: World War II
I bet if I say "The Great Escape," you instantly have that melody (see below) running through your head.  The real great escape, though, was much more than a melody or a movie.  Check out this interactive web site to see the amazing tunnel those POWs dug.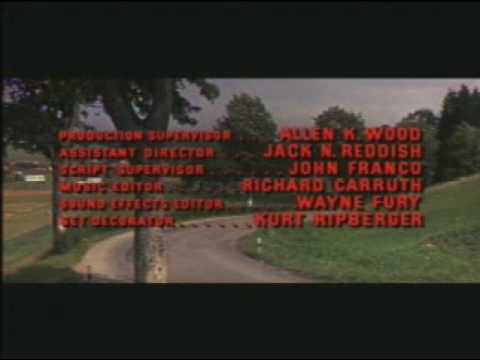 Hat tip:  W"B"S
Email This Post To A Friend
4 Responses to "A triumph of the human spirit"
Leave a Reply
You must be logged in to post a comment.