Bookworm on Sep 30 2008 at 10:45 am | Filed under: Uncategorized
I think Bill Clinton is mad at his fellow Democrats right now: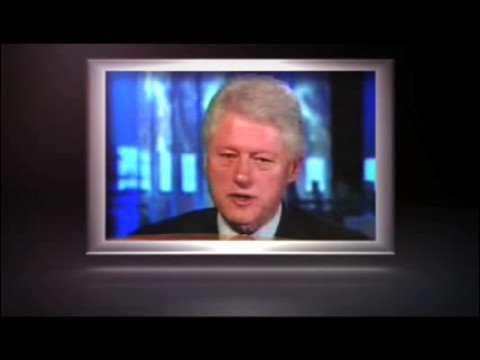 Email This Post To A Friend
2 Responses to "It didn't have to happen"
on 30 Sep 2008 at 12:54 pm

1

Ronald Hayden

That is a surprisingly good McCain ad. If he can get that message out, perhaps he'll gain some ground on this issue — it's a crime for Obama to pick up votes based on people's lack of understanding of the Democratic fingerprints on Fannie/Freddie, and Obama's complete lack of reform actions in his background…

(Perhaps most infuriating is that a big chunk of Americans think the Republicans have been in charge of Congress during this period…argh!)

on 30 Sep 2008 at 2:15 pm

2

el gordo

He had a few weak ones – too much info, too much jargon – but this one works for me. I hope they put it to work.
Leave a Reply
You must be logged in to post a comment.