Bookworm on Nov 23 2008 at 10:13 pm | Filed under: Uncategorized
A security guard shot and killed a man wielding two Samurai swords Sunday on the grounds of a Scientology building in Hollywood, police said.

The unidentified man approached three guards around noon in the parking lot of the Scientology Celebrity Centre, Los Angeles Deputy Police Chief Terry S. Hara said.

The man was "close enough to hurt them" when one of the guards shot him, Hara said. Detectives were questioning the guard to figure out the swordsman's motive and determine whether the shooting was justified.
Here's the videotape taken of the event: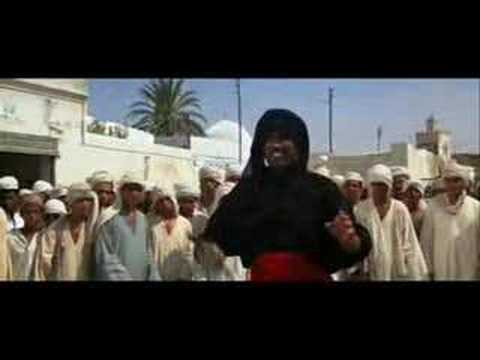 I'm no fan of Scientology, but it certainly sounds as if the security guards did the right thing when it came to self-defense.
Email This Post To A Friend
6 Responses to "Self-defense 101"
Leave a Reply
You must be logged in to post a comment.