Bookworm on Jun 25 2009 at 11:31 pm | Filed under: Uncategorized
I'd never heard of Brian Ferry when I arrived in England many, many years ago.  One of my roommates was shocked:  "Brian Ferry is completely cool," she said.  If you ignore the funny faces he makes and the weird bolo tie, this song makes her case: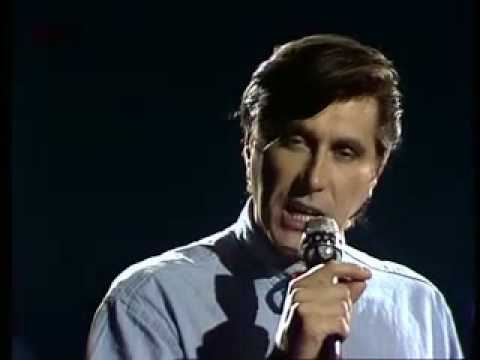 And here's another cool gem from the early 1980s: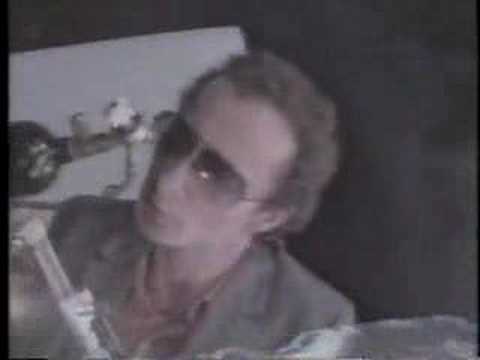 (And I'm going through a major case of memory lane here.  I've been youtubing all the music from my high school and college years.  It makes me feel simultaneously young again and quite old.)
Email This Post To A Friend
3 Responses to ""Brian Ferry is completely cool.""
on 26 Jun 2009 at 9:15 am

2

SADIE

Ymarsakar:

I clicked on the site and at the top of the page was the expression below:

Ezehu chacham? Ha-lomed mi-kol adam.

Translation: Who is clever/smart? He who learns from everyone.

True enough, you add clarity to what is not always obvious.

BW:
I have found youtube to be a real blessing. However much it leaves us feeling old/older, it gives comfort in the process of aging while we recall the fondness of youth. I think it's a good balance. It's not as though we can pick up an old newspaper and feel that same way. Familiar music reminds us of a time and place that remains solidly with us.
It's like comfort food for the ears.

Sadie,

I thank you for the sentiment. And for the translation.
Leave a Reply
You must be logged in to post a comment.