Bookworm on Oct 31 2009 at 4:52 pm | Filed under: Silly Stuff
HAPPY HALLOWEEN!
It's scary out there!! Have fun tonight!!
Have you ever wondered what happened to all those cute,crazy, good-looking, young hippie chicks who did drugs, smoked weed, got tattooed everywhere and did every guy during the Age of Aquarius back in the 60′s?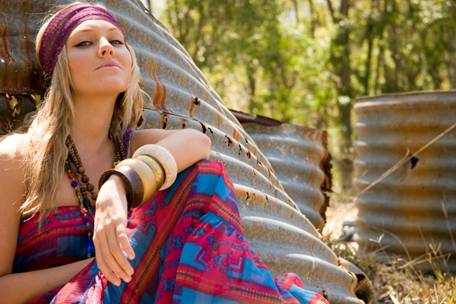 Found one!
(WARNING:  Do not go below the fold unless your kids are out of the room. This is a serious warning. Your children may be scarred for life.)
I warned you that it is scary out there!!!
(H/T:  Zhombre)
Email This Post To A Friend
10 Responses to "Your scary story for Halloween (NC-17 rating; read without children around)"
Leave a Reply
You must be logged in to post a comment.