Bookworm on Nov 16 2009 at 1:03 pm | Filed under: Islam
This is an important story that's getting almost no play in the American press:  the Indian government believes that an American Muslim who was arrested in connection with a plan to attack the Jyllands-Posten paper, was not only behind the horrific Mumbai massacre, but was also plotting attacks against Indian nuclear power plants.  The Jawa Report has the details.  I just want to say that it's a total coincidence that this guy is a Muslim.  He is clearly a walking DSM diagnosis who simply has a compulsion to attack entities and countries he feels are hostile or a threat to Islam.  But really, it has absolutely nothing to do with his understanding of the Prophet's directives to slaughter any entities or countries that are hostile or a threat to Islam.  And because I know you, I'm shocked that you would even think otherwise.  Shocked.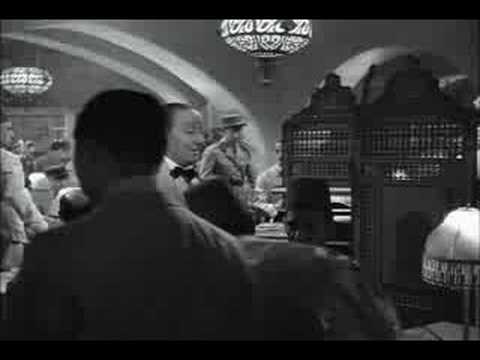 Email This Post To A Friend
Leave a Reply
You must be logged in to post a comment.