Bookworm on Jan 19 2010 at 9:12 am | Filed under: Just Because Music
Hoagy's original of Heart and Soul: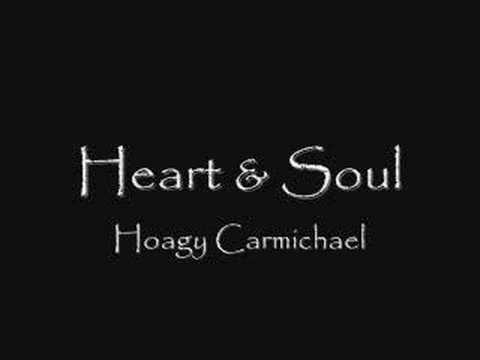 Cleftone's doo-wop cover of Hoagy's song:
Huey Lewis' Heart and Soul:
T'pau's Heart and Soul: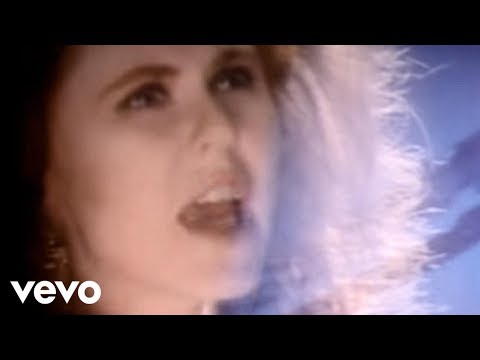 Email This Post To A Friend
One Response to "Just Because — Heart and Soul"
on 19 Jan 2010 at 11:58 am

1

Gringo

Good compilation. It is interesting how often pre-Beatles rock and roll reverted to the standards. Such as Blue Moon, Deep Purple, Fools Rush in (Ricky Nelson), off the top of my head.
 
I am also reminded of Elvis Presley, who sang gospel and did such numbers as Blue Moon of Kentucky, made famous by bluegrass great Earl Monroe.That made sense, as such songs were what Elvis used to create his own music.
Leave a Reply
You must be logged in to post a comment.