Bookworm on Jun 02 2010 at 8:54 am | Filed under: Jihad
Thanks to a reader for bringing this video to my attention.  It explains how Boston's Islamic Cultural Center has deep jihadist ties — and how Massachusett's governor Deval Patrick has allied himself with this organization: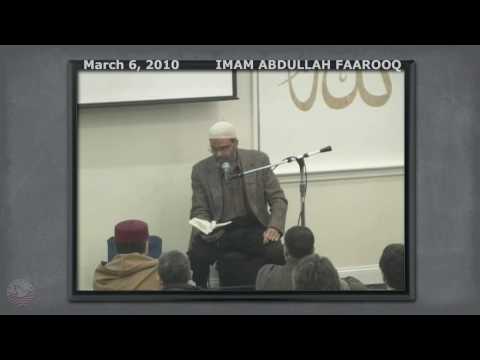 Email This Post To A Friend
One Response to "Boston's Islamic Cultural Center — and Gov. Deval Patrick"
on 02 Jun 2010 at 10:14 am

1

SADIE

The devil is in the Devalish  details.
 
Roll out the red carpet for the mosques and you will promptly be rewarded with your own prayer rug.
Leave a Reply
You must be logged in to post a comment.