Bookworm on Jun 13 2010 at 8:28 pm | Filed under: Hamas, Israel
I'm really not quite sure what to make of this comedy video.  It's from England, yet it's fact-filled and pro-Israel.  I wonder how long before these two people are banned from YouTube: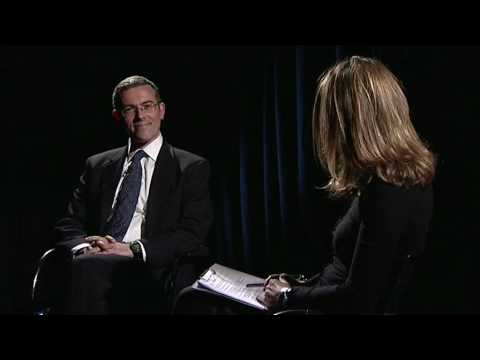 Email This Post To A Friend
One Response to "Bizarre British comedy video that is actually intelligently pro-Israel"
on 13 Jun 2010 at 10:55 pm

1

SADIE

Might as well watch the one on Iran as well, before it gets a You Tube  fatwa.


http://www.youtube.com/user/nolaughingmattr#p/a/u/1/I2XjlEG8xbI
Leave a Reply
You must be logged in to post a comment.