Bookworm on Jun 27 2010 at 3:04 pm | Filed under: Immigration
The feds may be planning on suing Arizona for having the temerity to try to comply with federal law, but Jan Brewer isn't taking things lying down: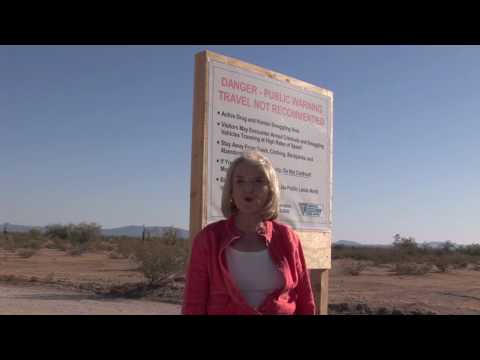 Hat tip:  American Digest
Email This Post To A Friend
One Response to "Jan Brewer hits back, hard"
WOW!!
 
I'm impressed…..that takes a certain amount of guts!!
 
And she's right on, too…….
Leave a Reply
You must be logged in to post a comment.