Bookworm on Sep 21 2010 at 4:32 pm | Filed under: Elections
Yesterday, I blogged about Murkowski's embarrassing, condescending, crude, inept campaign commercial.  Now I've got a good one for you — although you have to be familiar with the Old Spice ad to appreciate it: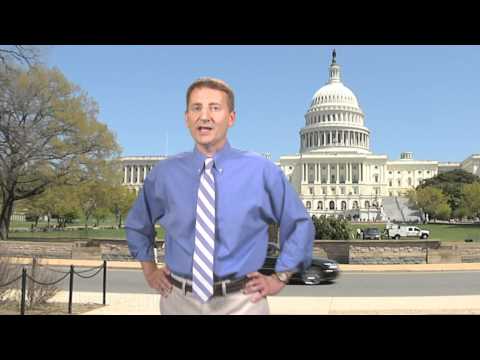 Email This Post To A Friend
2 Responses to "A great campaign commercial"
on 21 Sep 2010 at 4:54 pm

1

Charles Martel

My God, Labriola's opponent looks like the Wicked Witch of the West channeling Janet Reno.

Book, I must say thank you – as I am on dial-up modem I don't usually spend time waiting for videos to load (hey, I have an offline life!). Except when you post them, then I know that it will be worth the time.

And this one was so worth it.  Waiting until the end to hear him say "I'm on a sign" was so worth it. I'd vote for him just for the sense of humor! 

On a serious note, I like the fact that his sign has "non-incumbent" on it.  I cannot actually remember seeing anyone ever putting that on their campaign signs before. That really shows how much the voters want to "throw ALL the bums out."
Leave a Reply
You must be logged in to post a comment.