Bookworm on Mar 29 2011 at 6:51 pm | Filed under: Just Because Music
I prefer Vic Damone's version from the otherwise mediocre movie version of Kismet, since it's smoother than this version from the original Broadway production.  Even sung this way, though, you can tell what an unusually romantic song it is — Borodin via Broadway: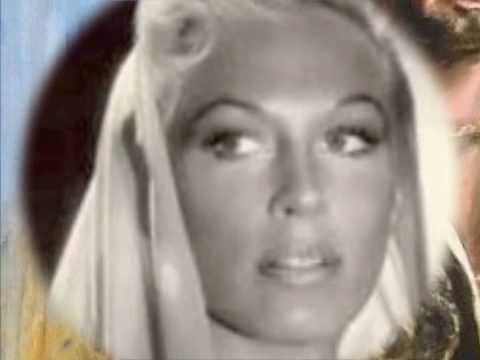 Email This Post To A Friend
3 Responses to "Just Because Music — "Night of my Nights" from Kismet"
on 29 Mar 2011 at 9:25 pm

1

David Foster

My goodness, I grew up on Kismet. My parents played that record a lot, and my mom still has it. Great music!

on 30 Mar 2011 at 9:57 am

2

FunkyPhD

My favorite song from Kismet, on which I also grew up:

on 30 Mar 2011 at 10:34 pm

3

Indigo Red

I had forgotton that Vic Damone had sung "Night of My Nights." I do like his rendition better, too.

Here's Vic and Judy Garland singing a Kismet medly with 'Night" sung first –



Leave a Reply
You must be logged in to post a comment.