Bookworm on Mar 30 2011 at 6:38 pm | Filed under: Uncategorized
The post title is from Sadie's email, bringing this charming little video to my attention.  Wouldn't you like to know what those boys are saying?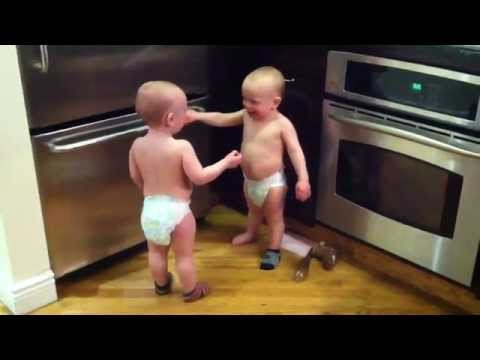 Email This Post To A Friend
6 Responses to ""Two minutes of pure delight""
Leave a Reply
You must be logged in to post a comment.