Bookworm on Apr 26 2011 at 3:24 pm | Filed under: Barack Obama
The marvelous Bill Whittle: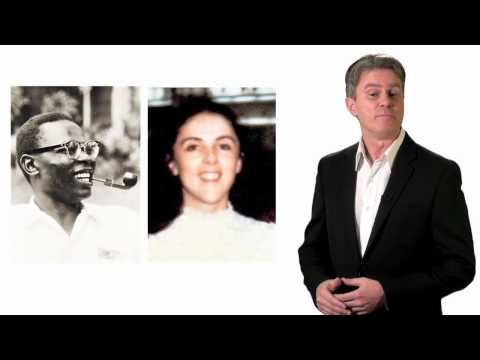 Perhaps that's why Barack Obama is a very strange and most peculiar president.
Email This Post To A Friend
2 Responses to "Barack Obama's very strange, most peculiar, and quite Marxist family background"
on 26 Apr 2011 at 3:47 pm

1

Danny Lemieux

Barrack Hussein Obama…what a piece of work!

on 26 Apr 2011 at 3:47 pm

2

Danny Lemieux

Ooops! "Barack".
Leave a Reply
You must be logged in to post a comment.