Bookworm on May 12 2011 at 2:48 pm | Filed under: Uncategorized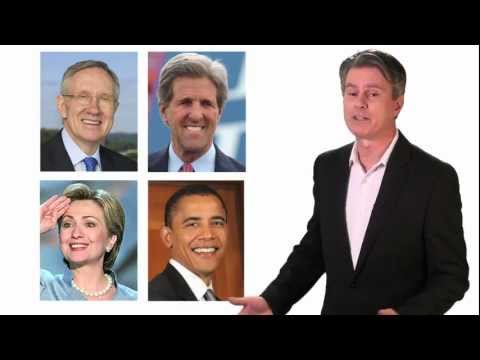 Incidentally, on June 4, I'll be attending the Annual Midway Night in San Francisco, celebrating the U.S. Navy's spectacular victory at Midway.  I mention that fact here because Whittle discusses Midway in his video.  If you'd like a sense of what this wonderful evening is like, here is my post from last year.
Email This Post To A Friend
5 Responses to "Bill Whittle systematically destroys media lie after media lie"
Leave a Reply
You must be logged in to post a comment.