Bookworm on Sep 27 2011 at 7:32 pm | Filed under: Jews
Sadie sent me quite possibly the best New Year email I've ever received, and I share the email, and the good wishes, with all of you:
May you enjoy your applies and honey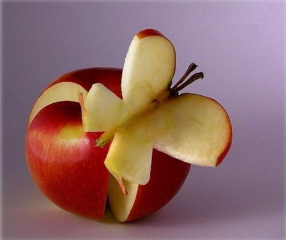 May you find it easy to give and receive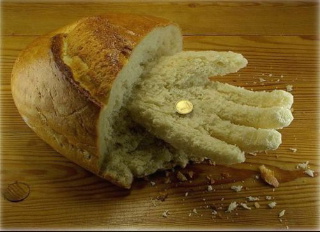 May you know when to surrender, and do so with grace
May you remember that some people's lives are parched dry . . . and be grateful for the abundance in yours
May you find beauty in unexpected places
May you carry your loads with ease amid sweetness
May you learn and teach well
May you move with as much joy and ease as you can
May your home be filled with fresh air and light
May your tense and angry times be short-lived
So that you come back quickly to your comfortable ol' self
May you be startled and delighted by new beginnings
May you find your uniqueness
May you play with friends
and hear beautiful music
May you come to the surface for air when you need it
May you take excellent care of yourself
And may everything that hurts you also be a little funny
Email This Post To A Friend
6 Responses to "L'Shana tovah!"
on 27 Sep 2011 at 7:41 pm

1

Michael Adams

A very happy New Year, indeed!

Do you know who the artist(s) were who carved these bits?

on 28 Sep 2011 at 7:19 am

3

Oldflyer

Happy New Year.
 
My New Year's wish is that Jewish people around the world will enjoy a peaceful year, free from hatred.

on 28 Sep 2011 at 7:55 am

4

bizcor

 
To the Bookworm….לשנה טובֿה תּכּתבֿו     Leshanah tovah tikatevu
 

on 28 Sep 2011 at 9:59 am

5

CollegeCon

http://www.youtube.com/watch?v=eu6Xh9VrJ3Q
 
Happy Rosh Hashanah

on 28 Sep 2011 at 10:10 am

6

Leah

Thank you, that was delightful.
Leave a Reply
You must be logged in to post a comment.