Bookworm on Oct 12 2011 at 6:44 am | Filed under: Capitalism
Maybe it's Americans' innate capitalist instinct — the need to commercialize everything — that is our true bulwark against a Russian or French style revolution. Sadly, though, it's that same acquisitive quality, the one that sees most American young people grow up as Veruca Salt, that encourages the temporary ravages and inconveniences of publicly staged adolescent temper tantrums. The only bulwark against those tantrums is a culture that actually requires young people to grow up.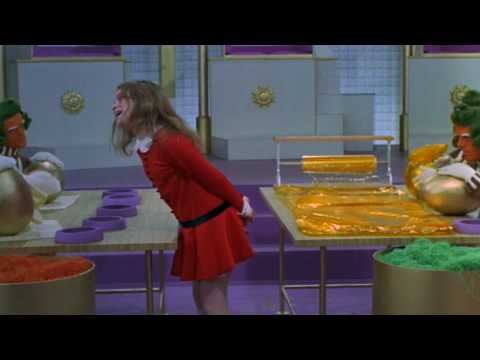 Email This Post To A Friend
7 Responses to "Greed is so good that it might just save America — if Veruca Salt doesn't kill us first"
Leave a Reply
You must be logged in to post a comment.