Bookworm on Dec 15 2011 at 10:57 am | Filed under: Republicans
All of us at this blog have shared thoughts and facts similar to those in Bill Whittle's latest video.  It's hard, though, to imagine anyone putting them together as well, as cogently, and with such elegant brevity, as Whittle himself: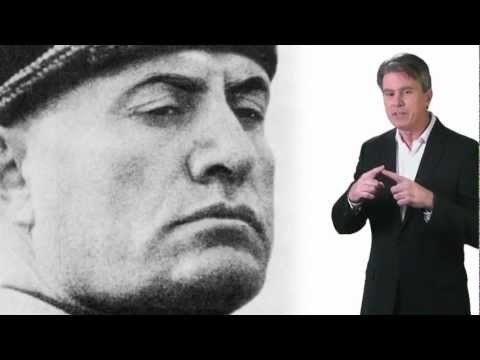 Email This Post To A Friend
One Response to "Bill Whittle dissects and exposes Republican greed, fascism and racism"
I hate the Left. What else is new. Evil is extreme. I don't believe in extremes. I believe in efficiency and permanency.
Leave a Reply
You must be logged in to post a comment.