Bookworm on Dec 24 2011 at 2:17 pm | Filed under: Barack Obama
It doesn't feel very merry if you watch Bill Whittle (but you should still watch):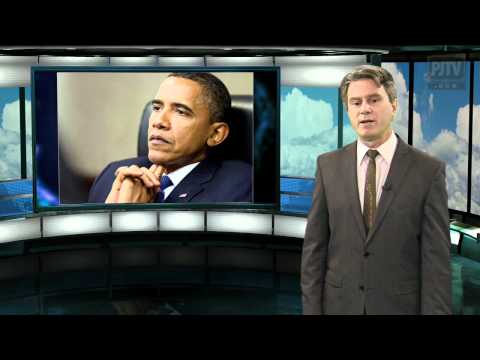 (Or view it here.)
Email This Post To A Friend
2 Responses to "Merry Christmas? No! No! No!"
on 25 Dec 2011 at 10:45 am

1

JKB

Don't try to drown this with Egg Nog, go for the whiskey straight up.

i did find this I am the 99% letter that is the definitive letter:  Yr5ru.jpg 539×719 pixels 

on 25 Dec 2011 at 3:10 pm

2

Don Quixote

Can we draft Bill Whittle for President? 
Leave a Reply
You must be logged in to post a comment.