Bookworm on Dec 31 2012 at 8:11 pm | Filed under: Uncategorized
To be honest, I have my doubts about how happy 2013 is going to be. (You can see my new year prediction, along with the more thoughtful ones from some of my fellow Watcher's Council members, here.) Still, planning for the worst (even if only emotionally), doesn't mean we can't hope for the best. And it is in that spirit of hoping for the best that I wish all of you a very Happy New Year!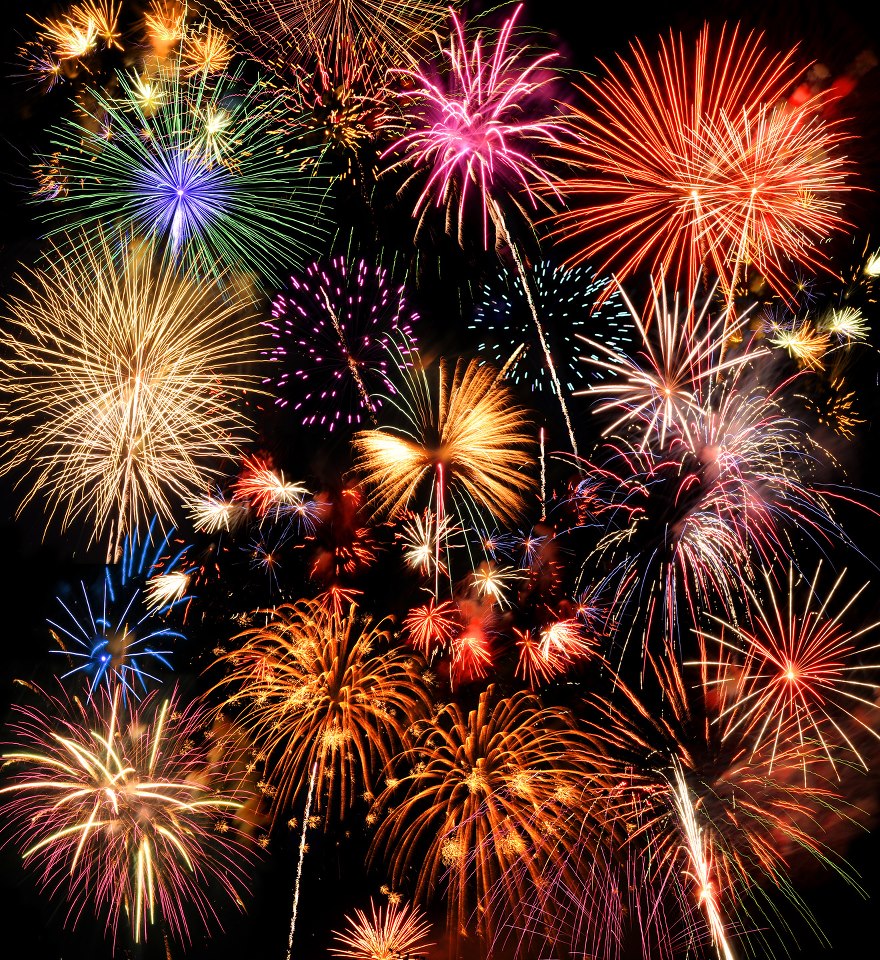 Email This Post To A Friend
3 Responses to "Happy New Year!"
on 31 Dec 2012 at 10:25 pm

1

NavyOne

I think 2013 is going to be better than 2012, but that may be me. Happy New Year to you and the whole fam!

on 01 Jan 2013 at 2:37 am

2

Wolf Howling

Happy New Year, Ms. BWR.  I share both your caution and your hopes for the coming year – and indeed, the next four years.  

I have a very bleak vision for 2013. I do not believe that it will be a good or happy year.
 
But we should still try to have some hope, and perhaps at least strive for 2013 to be an acceptable year for us personally, as I believe it will not be a good year at all for the world.
 
As someone who had a rather difficult year in 2012 as far as the personal is concerned, I hope 2013 will be better in that respect. As far as the world and the political is concerned, I believe it will only get worse.
 
In any case, I wish you all a Happy New Year, and my best wishes for all of you and your families and friends.
 
Leave a Reply
You must be logged in to post a comment.