Bookworm on Mar 11 2013 at 11:16 am | Filed under: Barack Obama
As you look at this picture, please keep in mind that President Obama is a temporary guest in the White House, living their only because of the American people's largesse.  He is not a monarch whose family owns the White House.  He is a tenant.  Sadly, slightly more than 50% of those Americans who bothered to vote renewed his lease last November.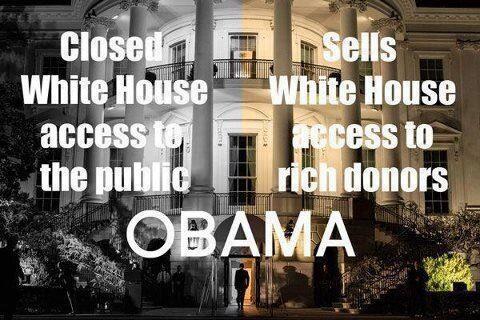 Email This Post To A Friend
Leave a Reply
You must be logged in to post a comment.