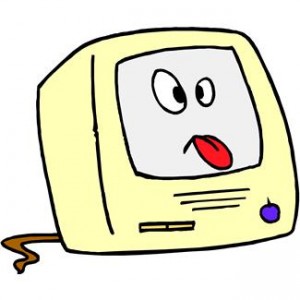 I'm making another change to my blog.  My hope is that this change will make the blog more accessible to everyone.  I like my new blog format, which most people find easier to read.  The one down side is that the larger text and narrower columns mean that my posts take up a lot of vertical space.  People who want to see, say, the last five posts I've published, will have to scroll and scroll and scroll to discover what's new since the last time they checked (or, if they're new to the site entirely, to discover what type of things I write about overall).
The logical answer is to insert a "read more" code into my posts.  I've hesitated to do so in the past, because the "read more" button was programmed to send the reader away from the home page and to the page dedicated to that specific post.  After reading the page, one then has to click back to the home page.  This seems like a little thing, but it's not.  Most people want to stay on the home page.  They want to browse through the beginning of each post and, if one catches their attention, to read more of that post without leaving the home page.
Thankfully, I've finally discovered the plug-in to make the ideal a reality.  From here on out, the "read more" link will expand a given post without navigating away from the home page.  Moreover, if you finish reading the article and click the "read more" link a second time, it will close the article up again, still leaving you on the same page.
You can experiment with this new system here: