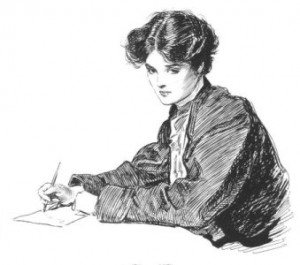 My weekend got derailed because my mother is ill. She's in a skilled nursing facility, but likes my company. I also am a fixed reference point when she gets delirious, so I can help re-orient her. Fortunately, my insistently anonymous friend knows what interests me and sent me a wonderful compendium of news stories:
She's even incompetent at being a crook
Now, this is interesting.  According to Hillary's tech company that took control of her server in 2013, it has never been wiped.  This story is just getting more bizarre by the minute.  And yet again, one has to wonder about the incredible gymnastics Hildabeast and her attorney have gone through not to answer questions about the server.  What is going on?  Inquiring minds really want to know.
You'd think Hillary and her team would understand the difference between a local hard drive and an off-site server, at least when it comes to deleting content.  Sheesh!
Certainly she has her supporters, though.  The Justice Dept. filed in a FOIA case a brief saying that Hildabeast had a right to unilaterally delete her emails without any review by a third party officer, as required by State Dept. regulations upon her end of service.  It would appear that we are indeed going to get treated to the world's most blatant double legal standards and that DOJ is going to protect Hildabeast and State.