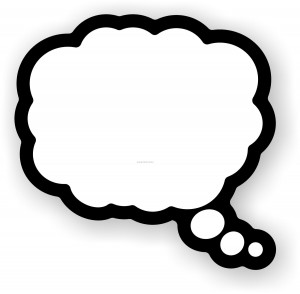 This has been a very strange day, starting at about 3 am when I awoke to find that the power had gone out. By the time I'd notified PG&E, I was wide awake and suspected that my day had begun early. Then, one of the dogs came down, which she only does when she needs that rare night-time walk. By the time I finished with that, I was certain that sleep had fled. Except that my dog cuddled up next to me and I was able to sleep again until my back-up alarm went off. The day has continued in that mode since then — something's happened that shouldn't have happened, that should have disrupted things but, instead, it actually made things flow more easily.
We often complain about Murphy's Law days and the negative impact they have on our lives. As of now, I'm in awe about a Murphy's Law day — everything going wrong — and the way each wrong thing has paved the way for something that's actually better than the status quo would have been.
Anyway, what with one thing and another (including that power outage), I haven't had a chance even to read the news. I'm heading off for a couple of hours now, but hope to write more upon my return. Until then, please enjoy this open thread. Also, I cannot guarantee that my friend the Canardvark will be able to post today, but if he does, I can guarantee that it's really good and worth the three minutes of your time that it will take.
Oh, also, because this is the Tuesday after Dancing With The Stars, here's another Amy Purdy moment. She wasn't the best dancer of the evening, but I continue to be deeply impressed by her abilities: