Yom Hashoah — Holocaust Remembrance Day
Today is Erev Yom Hashoah, the eve of Holocaust Remembrance Day.  In Israel, it is a poignant moment honored by every citizen (or at least, every Jewish citizen).  In the rest of the world, it is a moment to be forgotten, ignored, or denied.
Back in the 1930s, no one could believe that the Germans, considered the most civilized and advanced of all Europeans, could become so bestial.
The tragedy today is that, when we look at the Islamists, we've already seen how bestial they are, and still nobody believes their oft repeated goal of reinstating the Holocaust.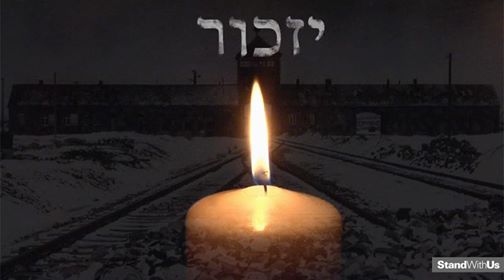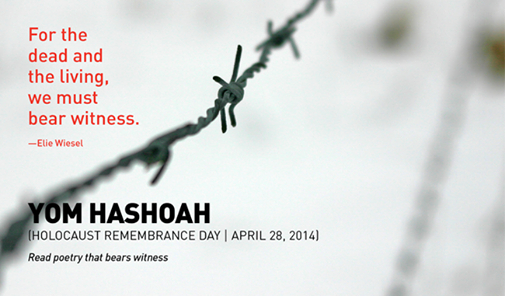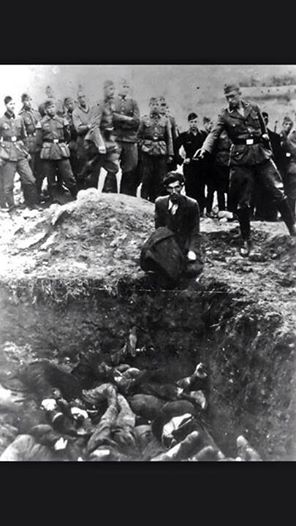 Long ago, Tacitus said "Proprium humani ingenii est odisse quem laeseris. (It is a principle of human nature to hate those whom you have injured.)" Or as people have more recently noted, the Europeans will never forgive the Jews for Auschwitz.
UPDATED: Thanks to Sadie for reminding me that I wanted to include a video showing just how strongly Israelis feel about Yom Hashoah's two minutes of silence. Can you imagine Americans coming to a halt this way?