Useful information for those who want to keep the House Republican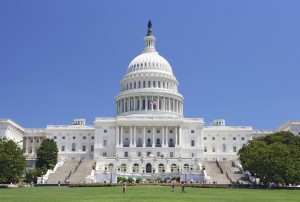 My local Republican Women's Federated send me the following useful information, both for California and for other states:
Remember these valuable California Congressmen:

Big Impact both inside and outside of California: Donate to Heritage Action which is supporting 12 key Congressional candidates with donated money.

Republicans must fight for every one of these seats.

Dave Brat, Virginia 7th District, incumbent
Scott Perry, Pennsylvania 10th District , incumbent but this is a newly drawn district
Keith Rothfus, Pennsylvania 12th District, incumbent
Andy Barr, Kentucky 6th District, incumbent
Yvette Herrell, New Mexico 51st District
Rod Blum, Iowa
Mike Bishop, MI
Ann Wagner, MO
Mark Harris, NC
Ted Budd, NC
Jay Webber, LA
Steve Chabot, OH
Complacency is never a virtue, but that's especially true when, as now, the stakes are high.