No. 34 Bookworm Podcast (and Video): Happy Thanksgiving
This Thanksgiving, I am so grateful for the blessings in my life, including friends and family, being an American citizen, and having Trump as my president.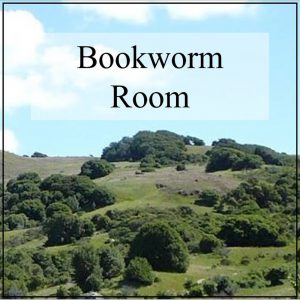 My latest podcast is up and running. You can listen to it through the audio embed below, or at LibSyn, or through Apple Podcasts. I've also done another rather primitive video. My next goal is to figure out how to do more sophisticated videos. If you're interested in the primitive video I made, I've embedded it below, immediately above the podcast.
In this podcast I discuss the many things for which I am grateful this Thanksgiving. They include friends and family (and the wisdom to attain them), the many blessings of living in America, and my incredible gratitude that Donald Trump is the American president (along with all the reasons why I feel that way).
Also, for those who prefer reading, the companion post is here.