Bookworm on Jun 27 2009 at 10:29 am | Filed under: Uncategorized
I've already been to the swim meet and back, worked out at the dojo, and am going back to the swim meet.  Blogging will not be a happening thing.  However, I love doing open threads because all of you post such interesting stuff.
Also, I'm using this space for a little more sibling music.
The Everly Brothers
And the Jonas Brothers (although I really don't expect you to listen to them):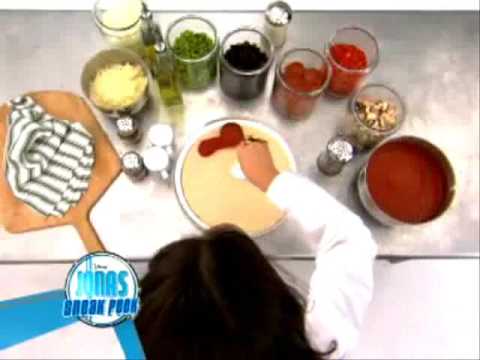 Email This Post To A Friend
7 Responses to "Swim meet day (and a little sibling music)"
Leave a Reply
You must be logged in to post a comment.