Bookworm on Nov 09 2009 at 6:57 pm | Filed under: Military
November 10 marks the 234th birthday of the United States Marines.  The Marines themselves have produced an excellent video celebrating their own history and the brave men and women who serve: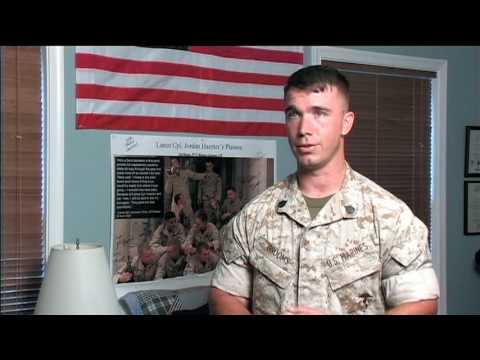 It's fitting, somehow, that the birthday of the Marine Corps, which has given so much to our nation, falls one day ahead of Veterans' Day.
Email This Post To A Friend
3 Responses to "Happy 234th Birthday, Marines!"
on 09 Nov 2009 at 8:12 pm

1

Oldflyer

A good time to remind folks that if they are ever in the DC area a very worthwhile way to spend a day is at the Museum of the U.S. Marine Corps just outside the gates of Quantico Marine Base, Va.
It is a beautiful site and the representation of Marine history is outstanding.

on 09 Nov 2009 at 9:00 pm

2

Ariel

OK, I'm being a nitpicker here. The only continuous seagoing military arm of the U.S. dates from 1790, the US Coast Guard (then known as the Revenue  Service).  The Navy and the Marines were disbanded in 1783, with all ships sold,  and not reconstituted until 1794. Neither existed for nearly 11 years. Semper Paratus.
 
Furthermore, the United States as we know it didn't exist until 1789 (the 9th state ratified the Constitution in 1788, but the government didn't start until March, 1789). These United States of America under the Articles was a mess. And, yes,  I consider the time from 1783 to 1789 as a stillbirth.
 
Semper Fi to all you Marines for 215 years of continuous service. :>)
 
 

on 09 Nov 2009 at 11:22 pm

3

SJBill

Bookie,

Thank you for this!
Wish you could join us for our celebration, tommorrow.

Semper Fi!
Leave a Reply
You must be logged in to post a comment.