Bookworm on Oct 18 2010 at 10:18 am | Filed under: Economics, Taxes
In my life, if I'm running at a deficit, I cannot demand more money from my boss.  The only thing I can do is cut my spending.  In the world of government, which is running at a deficit, the fed demands more money from its boss (that would be, collectively, the taxpayers who are constrained by their employee's believable threat to imprison them), and then increase spending.  It doesn't have to be this way: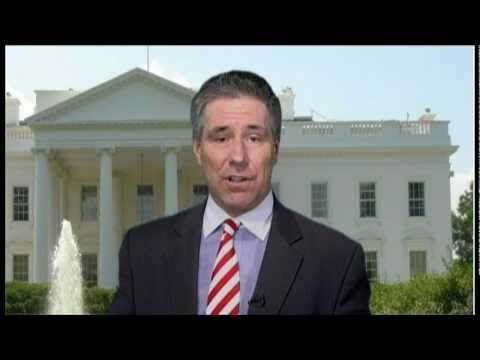 Email This Post To A Friend
Leave a Reply
You must be logged in to post a comment.