Bookworm on May 25 2011 at 6:42 pm | Filed under: Just Because Music
Seriously — was there ever a more cool performer than Cab Calloway?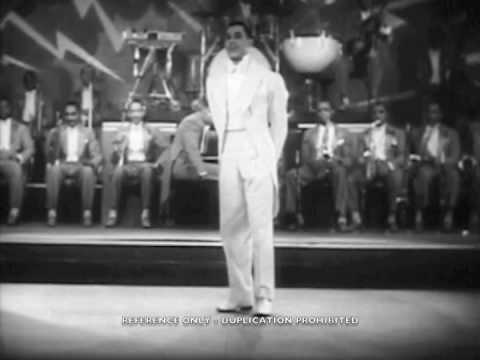 Email This Post To A Friend
2 Responses to "Just Because Music — Cab Calloway"
"Man whats the matter with that cat there?"
http://www.youtube.com/watch?v=D44pyeEvhcQ

He's awesome, but his competition is Louis Prima and Benny Goodman, in my book.
Leave a Reply
You must be logged in to post a comment.