Bookworm on May 25 2011 at 8:38 am | Filed under: Health, Presidential elections
Paul Ryan seems adamant about not running, but boy! do I like him.  This video perfectly exemplifies his highly intelligent policies and his extremely pleasant persona: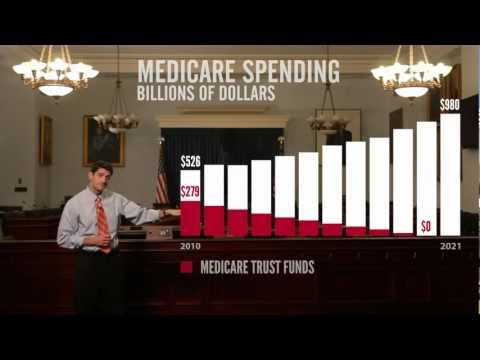 Email This Post To A Friend
15 Responses to "Run, Paul Ryan, run!!!"
Leave a Reply
You must be logged in to post a comment.