Bookworm on Oct 28 2011 at 11:43 am | Filed under: Silly Stuff
This is one of my all-time favorite scenes in a movie, simply because it's so rare to hear someone speak the way I type: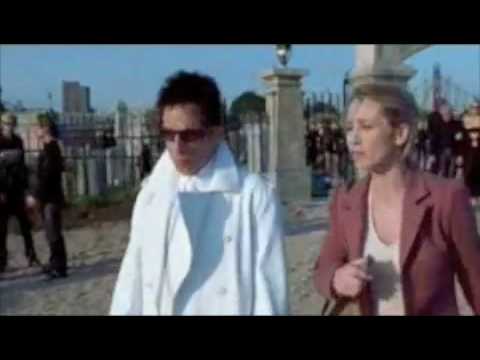 Email This Post To A Friend
4 Responses to "Speaking the way I sometimes type"
on 28 Oct 2011 at 3:34 pm

1

Danny Lemieux

If that's what you say about your erudition, Book, what does that say about the rest of us?

You usually leave me slack-jawed with your ability to churn out volumes of well-scripted insights and good sense on a daily business. Oh, if only… 

Well, thank you, Danny.  But keep in mind that I can't cook, and I'm pretty mediocre at making money.

It's love that gives cooking the best taste ingredient. Didn't you get told that in your childhood?

Btw, you sounded pretty good as the blond reporter, what's the deal?

 

That was one of my favorite scenes. The whole movie was an outrageous send up, but I never would have thought you'd relate, speechwise.
Leave a Reply
You must be logged in to post a comment.