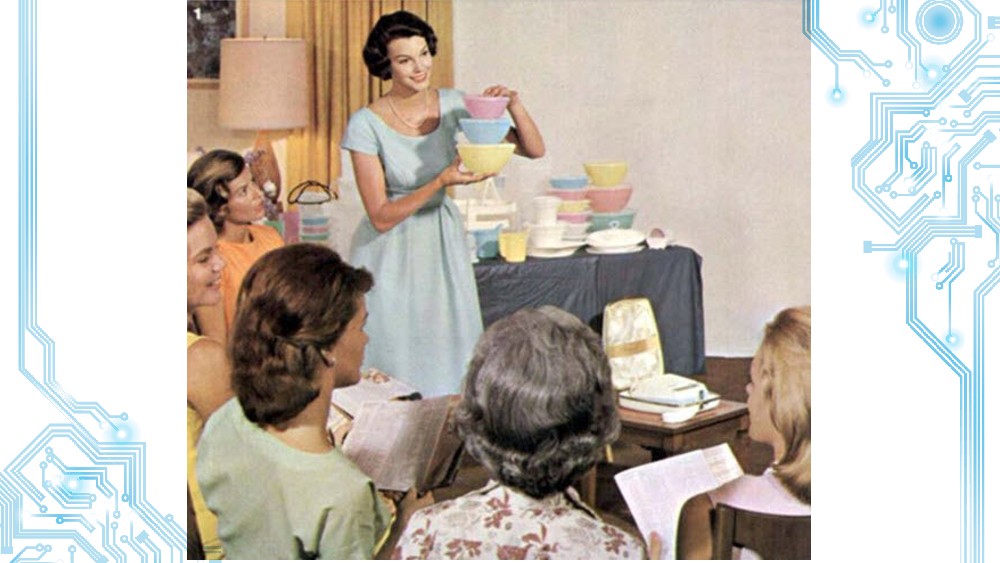 And now, in the largest illustrated edition ever, here are the miscellaneous memes, interesting things, wisdom, and silly stuff.
Continue reading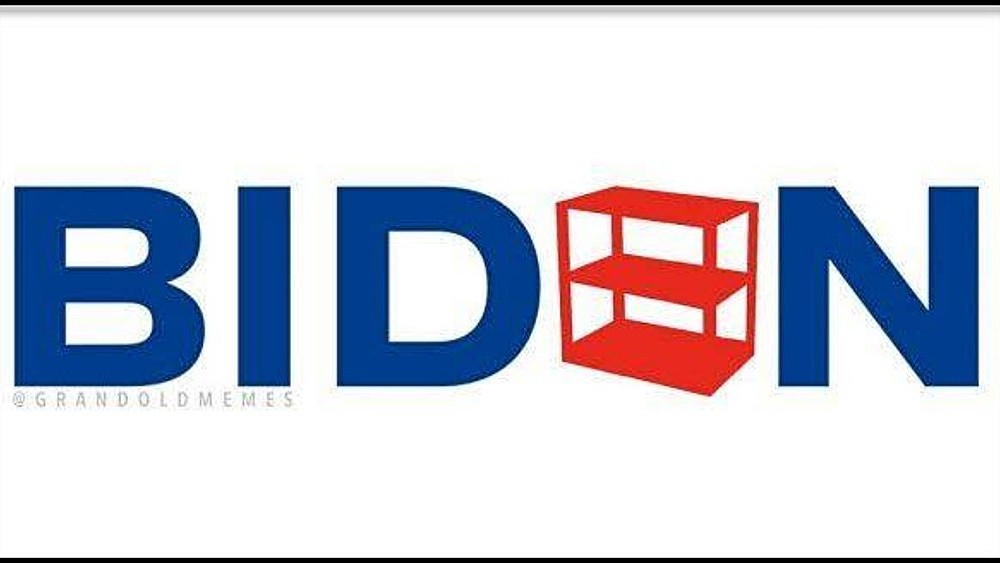 I think the title of this illustrated edition says it all–in nine months, Biden has turned America into a truly miserable place. And a public service announcement:
Continue reading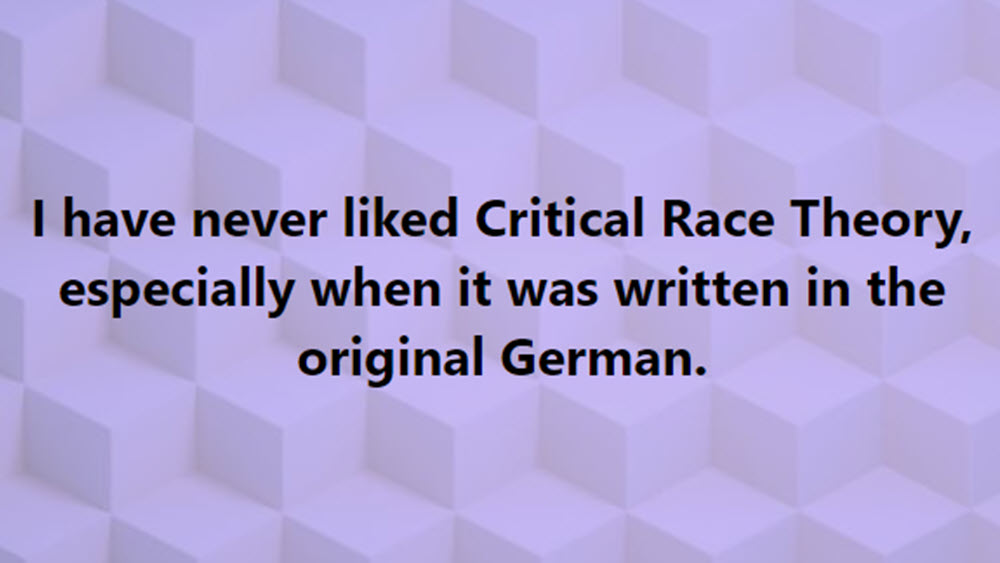 The binding theme running through most memes in this illustrated edition is the fascism of Democrats and the tech tyrants.
Continue reading