Bookworm on Dec 04 2008 at 5:31 pm | Filed under: Uncategorized
There's a debate about whether this is Bruce Lee handling the nunchuck, but it's amazing no matter who is doing it: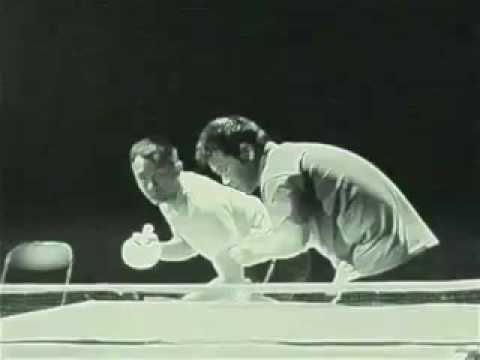 Email This Post To A Friend
2 Responses to "The things you can do with nunchucks"
on 04 Dec 2008 at 7:00 pm

1

rockdalian

Speaking of humorous videos……….

From llinoisreview,

Bailout Explained

Rare Footage of Harry Reid & Nancy Pelosi

on 06 Dec 2008 at 11:29 am

2

suek

Sort of off topic, but the closest thread I could find that made it not _totally_ off topic! Laugh for the day…

http://directorblue.blogspot.com/2008/12/quick-quiz-are-you-democrat-republican.html
Leave a Reply
You must be logged in to post a comment.