Bookworm on Jun 03 2010 at 4:34 pm | Filed under: Hamas, Israel
Please, please, please, please, spread this video: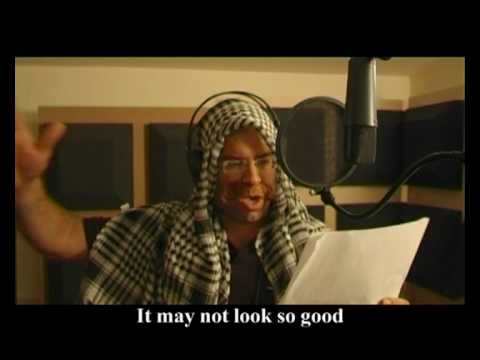 Email This Post To A Friend
2 Responses to "God bless Israeli TV, which is using humor as a line of attack against the flotilla lies"
on 03 Jun 2010 at 4:49 pm

1

Leah

Done, shared via email and FB. This is what Jews do, life gets unbearable and we come up with a joke. Of course we know that often humor is the best way to get a message out, even if it is very dark humor.

The Latest From Gaza Top 40…

H/T Bookworm Room……
Leave a Reply
You must be logged in to post a comment.