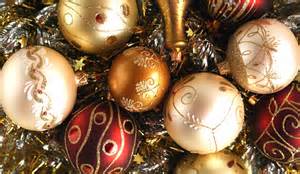 I've had a very nice Christmas, both Eve and Day.  I also had a very Marin Christmas.  I was at a party this afternoon and met some very nice people.
In a discussion about rising college prices, one man told me that this problem resulted from income inequality.  He was surprised when I suggested that tuition inflation probably had more to do with government loans enabling colleges to get away with charging money, as well as with top-heavy administrations and overpaid professors.  I didn't push it and nor did he, but I do think I gave him something to think about.
Another man earnestly told me that all of his food allergies were the result of genetically modified food.  He was at a loss to explain how I, who had myriad food allergies growing up, no longer have any.
Finally, a third man said that Marin's current (very disturbing) drought is the product of anthropogenic global warming.  When I mentioned that we'd had a drought here way back in the late 1970s and that most of America was freezing and deluged with snow and sleet, he was nonplussed and fell silent.
With all three men, I didn't push the agenda.  It was a congenial party and I had no intention of raising the temperature in the room.  I do hope, though, that I planted little seeds in their minds from which something might sprout.
By the way, speaking of Marin County, Daniel Henninger today published a very funny letter (behind a paywall) purporting to come from a Marin County navigator to "His Excellency, President Obama."