Leftists and conservatives view people differently; or, who's the racist (or sexist or homophobe)?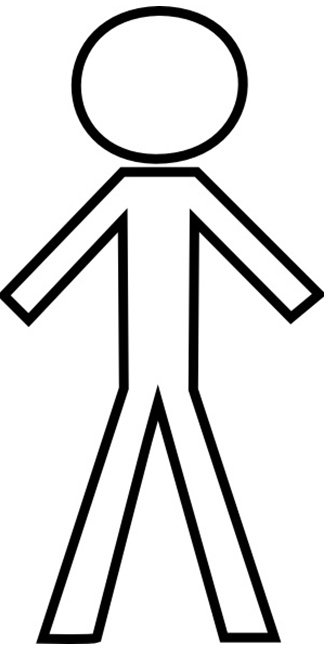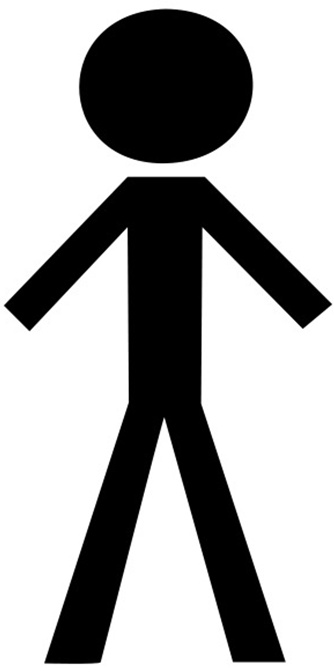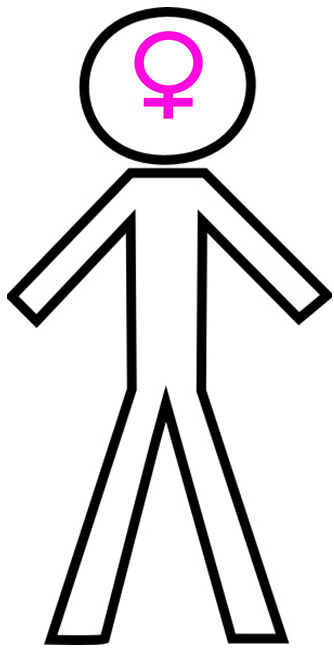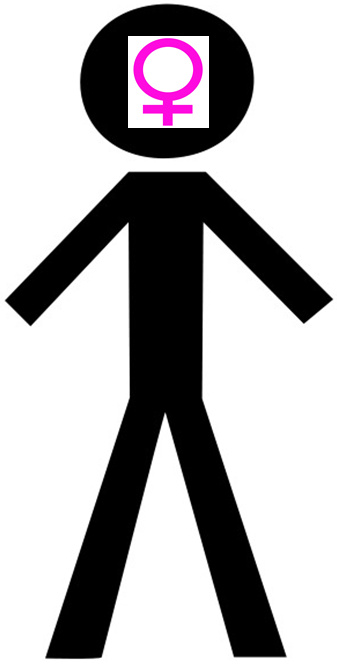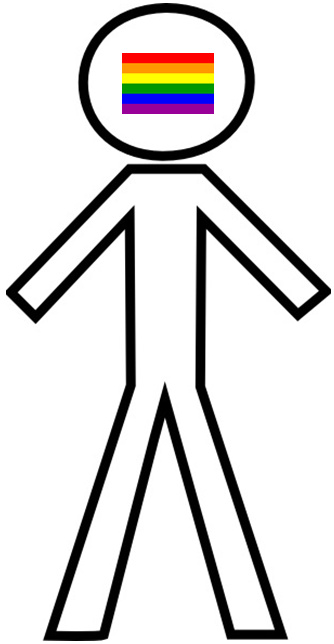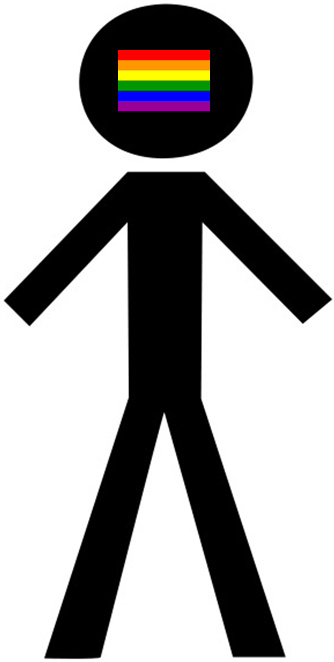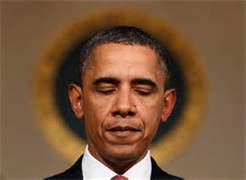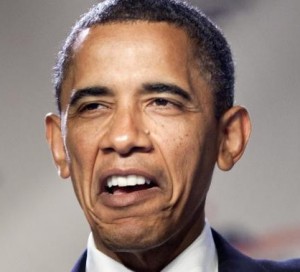 My point:  I view my fellow human beings as . . . well . . . how best to put this?  I view them as fellow human beings, capable of all things base and sublime. Once people attain maturity, I believe that all of them are capable of making decisions about how they wish to live their lives.  True, not all of them start off with the same advantages, whether those are physical skills, mental abilities, or economically solid upbringing.  All, however, can decide to follow the paths of virtue or of vice.  Unlike dogs or cows or lizards, they are not bound by blind instinct.  Subject to limitations on either side of the bell curve, the vast majority of human beings, of all races, colors, sexes, creeds, and sexual orientations, are rational, conscious beings blessed with will power and the ability to engage in moral analysis.
Leftists, however, invariably view all people but for straight white man as objects of pity.  This is true no matter how often they apply adjectives such as "empowerment" or "pride" to these non-white male groups.  Without exception, Leftists make it very clear that their preferred victim classes are incapable of standing on their own two feet.  That are not fully fledged human beings who are masters of their fate or captains of their souls but, are instead pathetically needy, helpless beings.
Reverend Martin Luther King: "I have a dream that my four little children will one day live in a nation where they will not be judged by the color of their skin, but by the content of their character."
And my favorite poem, of course:
Invictus

Out of the night that covers me,
Black as the pit from pole to pole,
I thank whatever gods may be
For my unconquerable soul.

In the fell clutch of circumstance
I have not winced nor cried aloud.
Under the bludgeonings of chance
My head is bloody, but unbowed.

Beyond this place of wrath and tears
Looms but the horror of the shade,
And yet the menace of the years
Finds and shall find me unafraid.

It matters not how strait the gate,
How charged with punishments the scroll,
I am the master of my fate:
I am the captain of my soul.

(Leftist addendum: Unless I'm a victim.)