Welcome to the Canardvark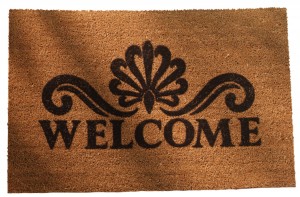 As you see, below, the Bookworm Room welcomes a new contributor, the Canardvark.  He used to blog regularly under his own name at a prestigious site, but the demands of his real-world life made that unsustainable.  After a few years of lying fallow, he asked if he could occasionally contribute to the Bookworm Room.  I jumped at the offer.
I'm not giving too much away about his super-secret identity when I tell you that the Canardvark is clever (hence the funny, punny name), thoughtful, well-informed, and knowledgeable about national security issues, among other things.  I'm absolutely thrilled that he will be writing here occasionally.  Indeed, I've urged him to ditch the occasional part and write regularly, but I'll take anything I can get.