A few quick links and an open thread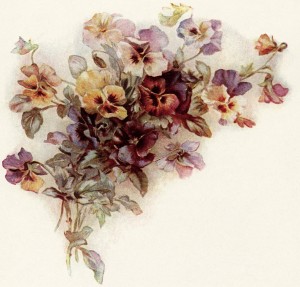 An unexpected errand is calling me out of the house in a few minutes. Until then, some quick links:
Harvard is now mandating that all students entering its Kennedy school of government must take an official class telling the whites that they're unduly privileged and everyone else that they're victims of this privilege. (I know that's not what the course description says, but it's what's going to happen.) Does anyone find it amusing that this is happening at the Kennedy School of Government? The Kennedys, after all, have been for decades the most decadent example of privilege in America.
***
Kurt Schlichter has the perfect antidote for this "privilege" insanity, and it's not anger or retreat — it's in-your-face pride and humor.
***
Of course, this new world of white privilege sounds the death knell for acts of anarchic genius such as Blazing Saddles. When I saw it in England, I was the only one laughing, because I was the only one who got the American/Yiddish jokes. Were you to show it in a theater now, people would be afraid to laugh.
Gotta run. More later.