The Bookworm Beat 2-24-15 — the illustrated edition and open thread
A day without posters is like a day without sunshine. Here in Marin, it's sunny — the trees are covered with pink blossoms, the daffodils are dancing in a gentle breeze, and there's some elusive spring perfume, from a plant I cannot see, wafting over my garden. I get that but for those of you in the frigid areas of America . . . well, you get posters.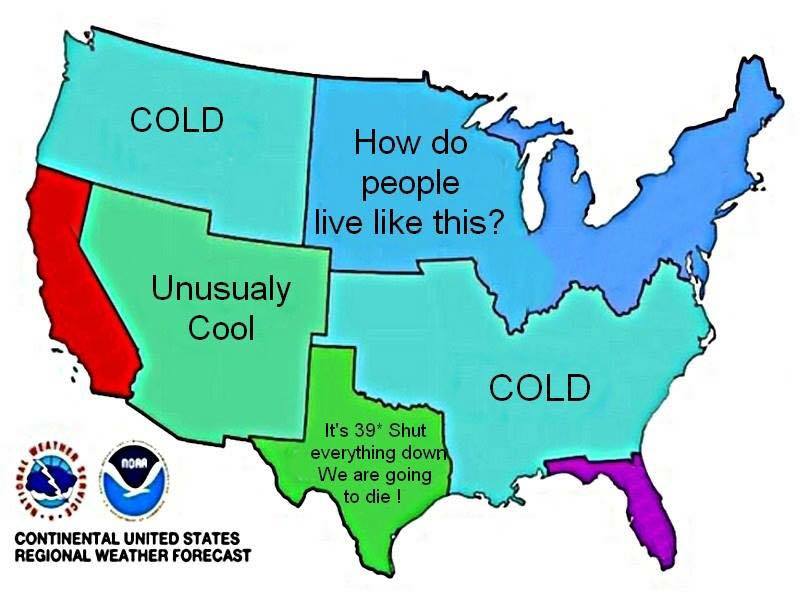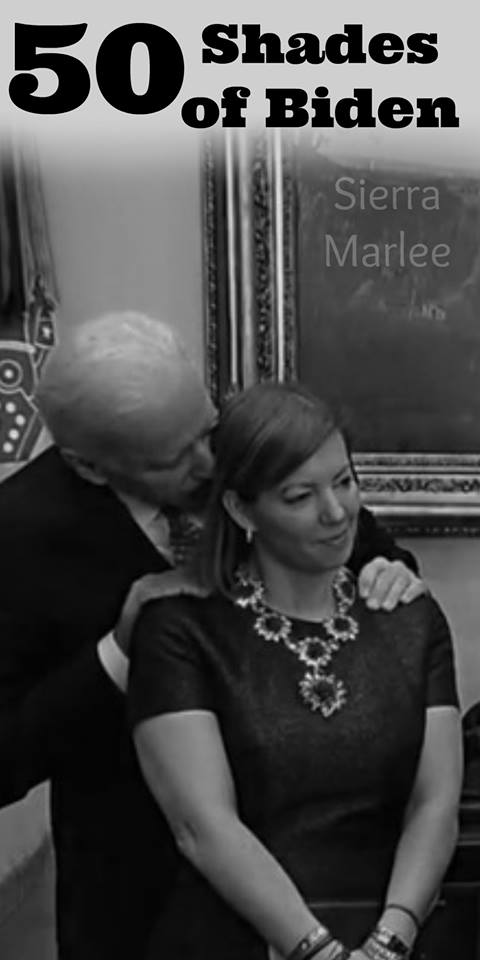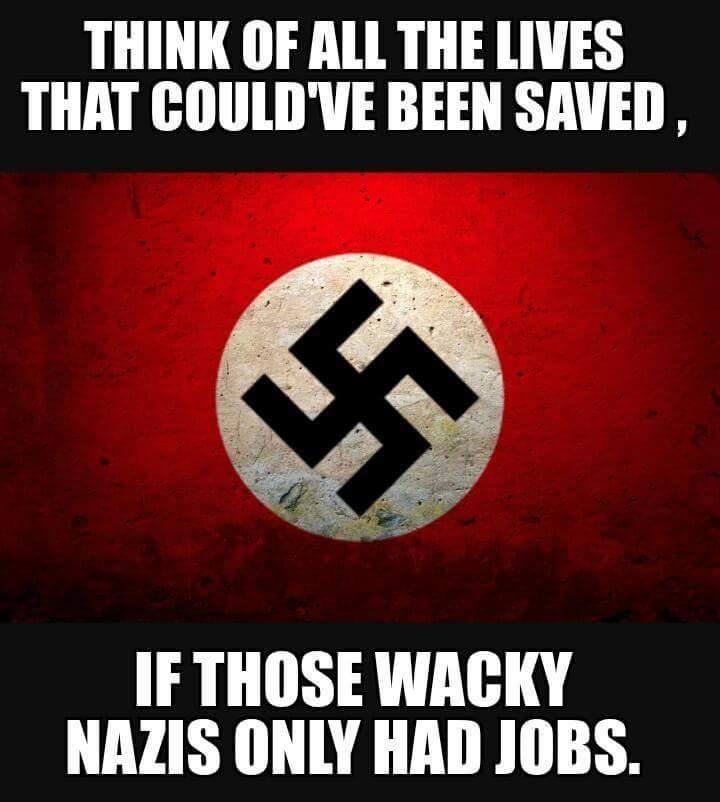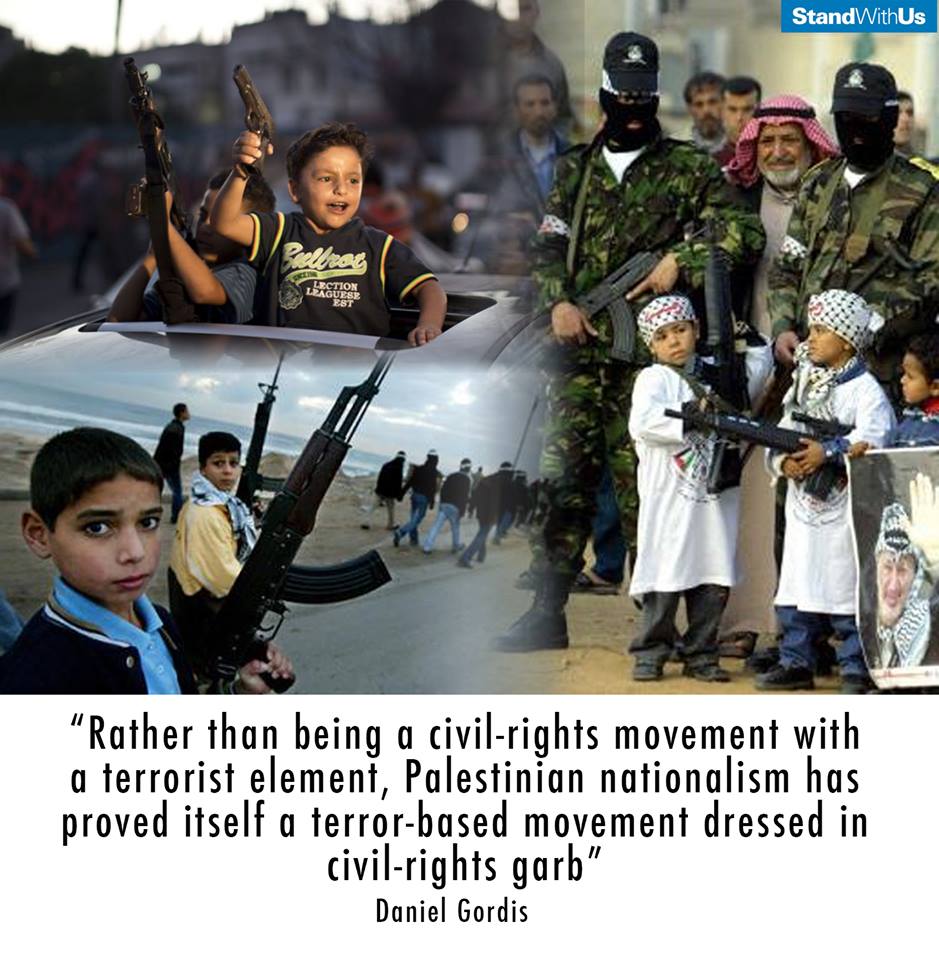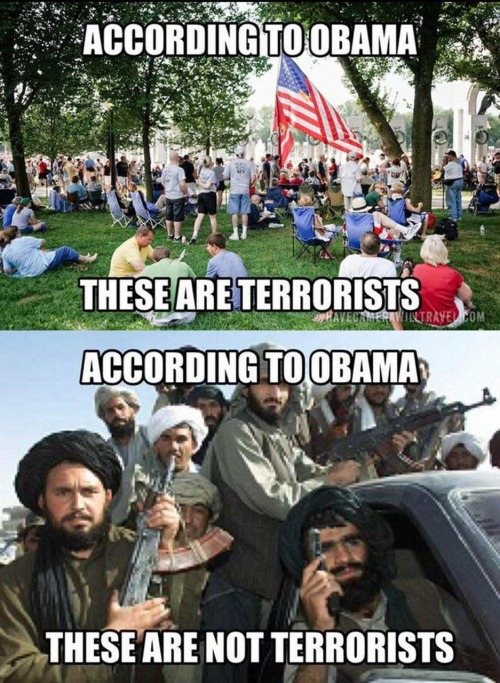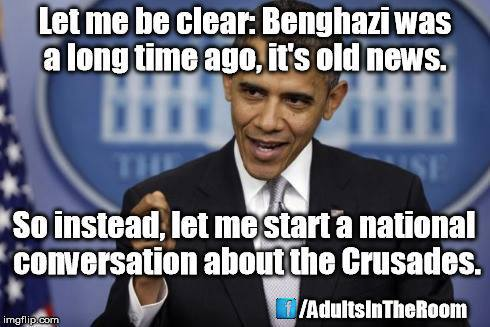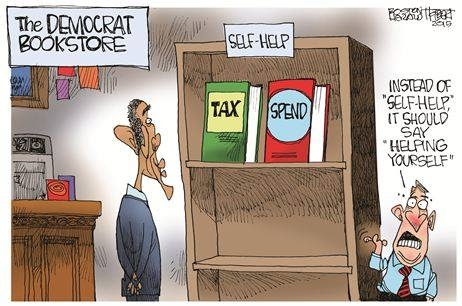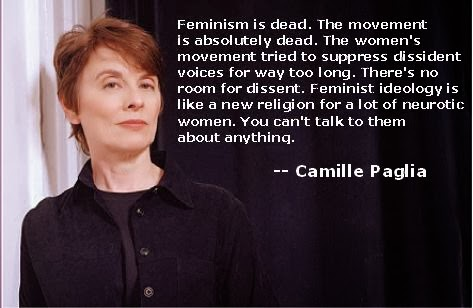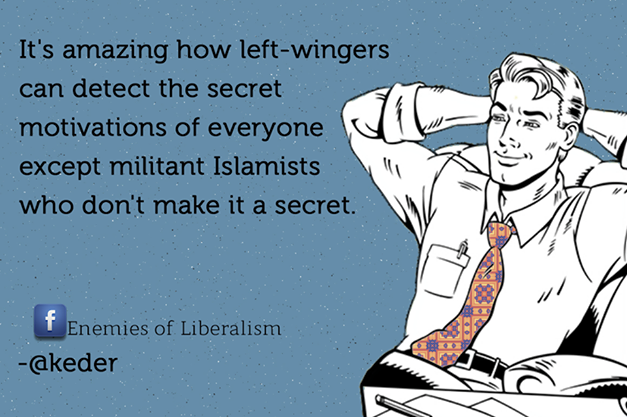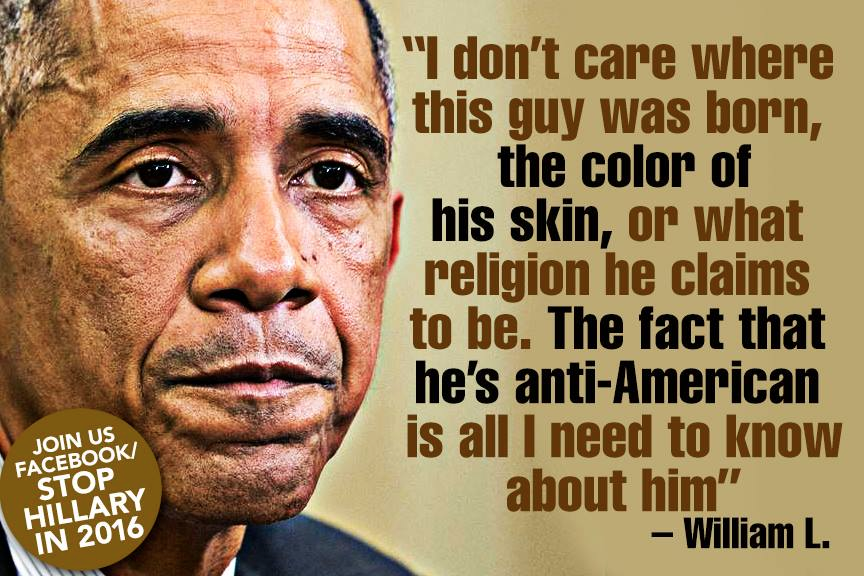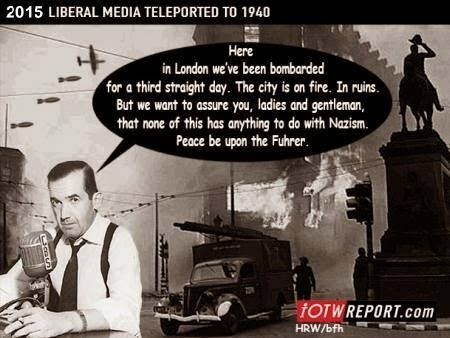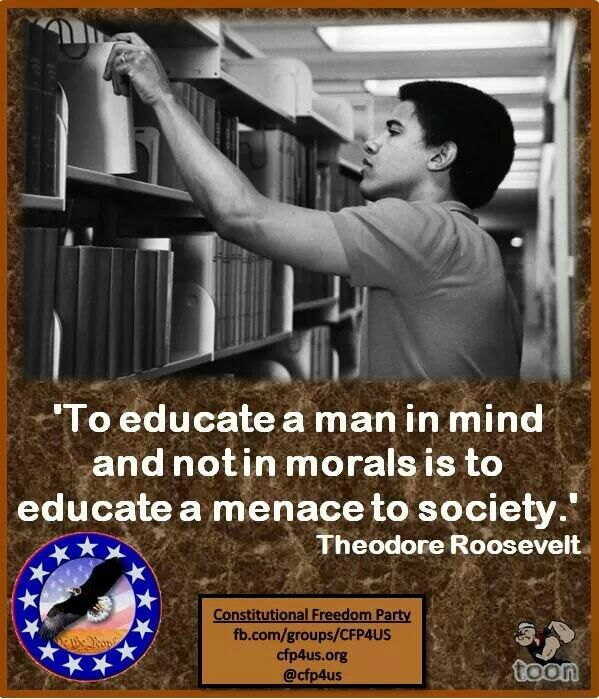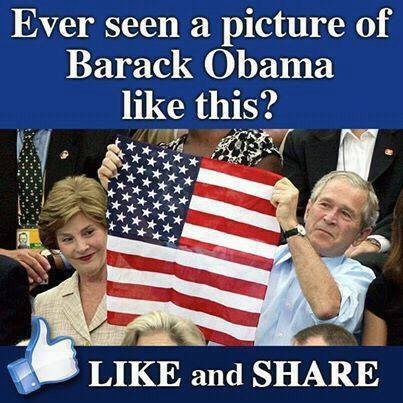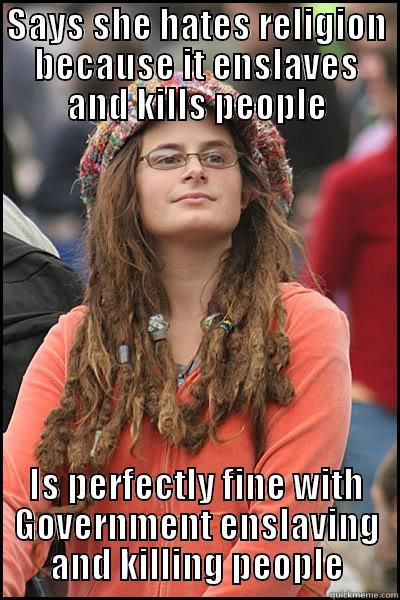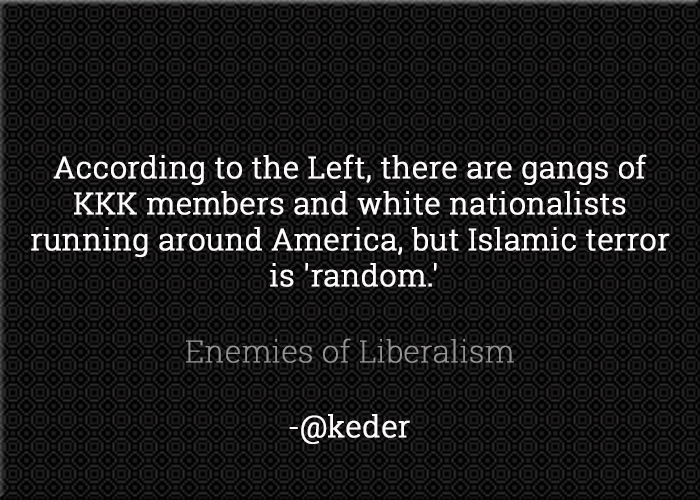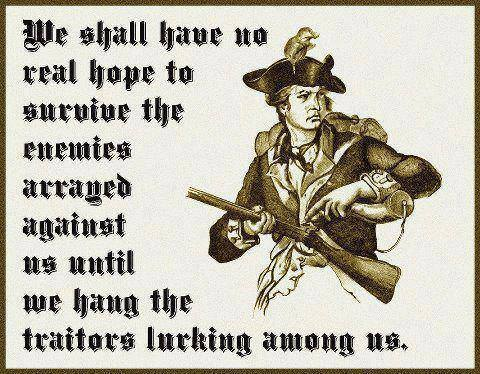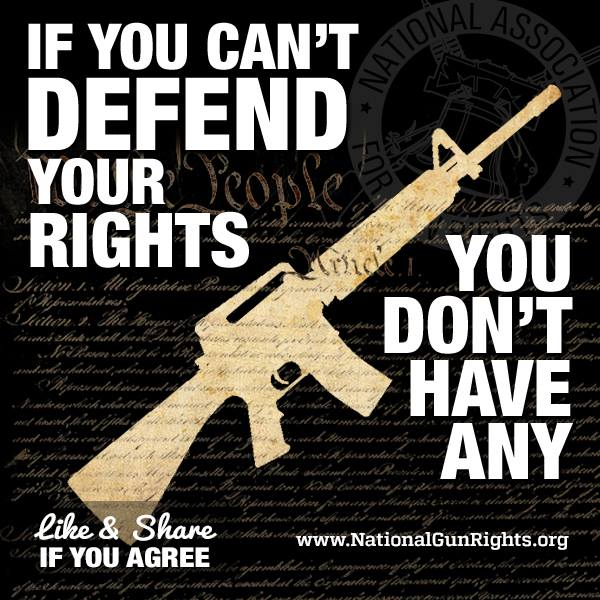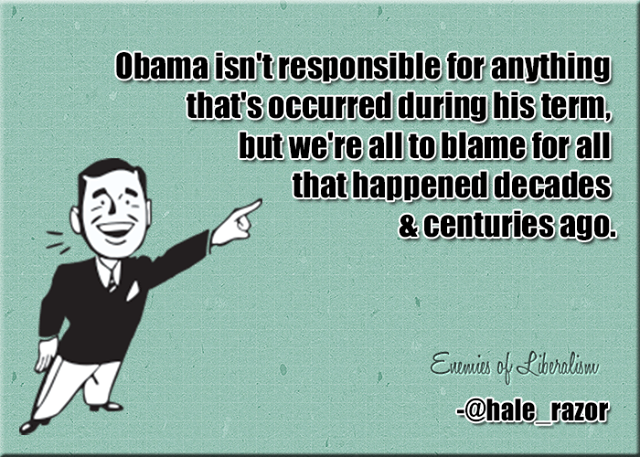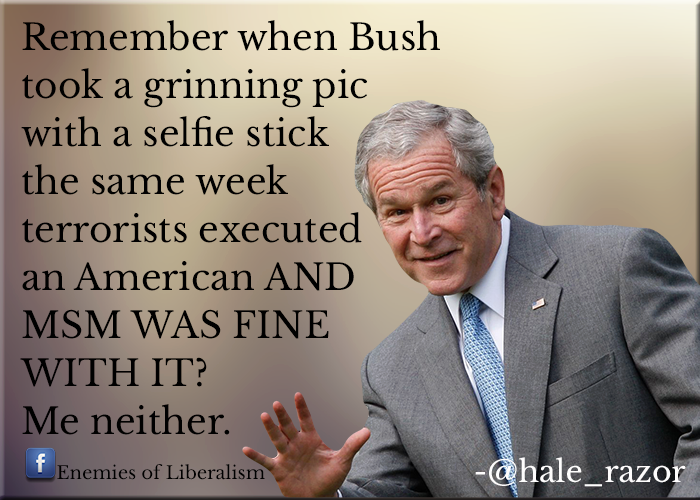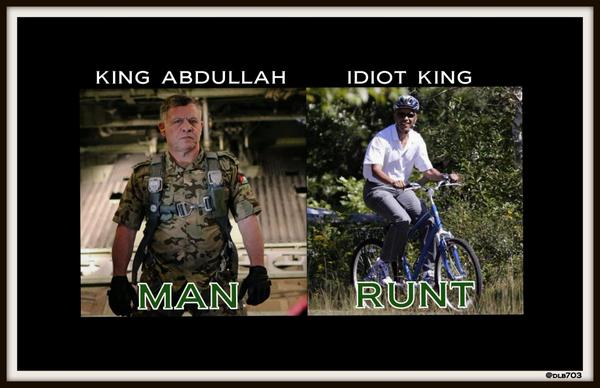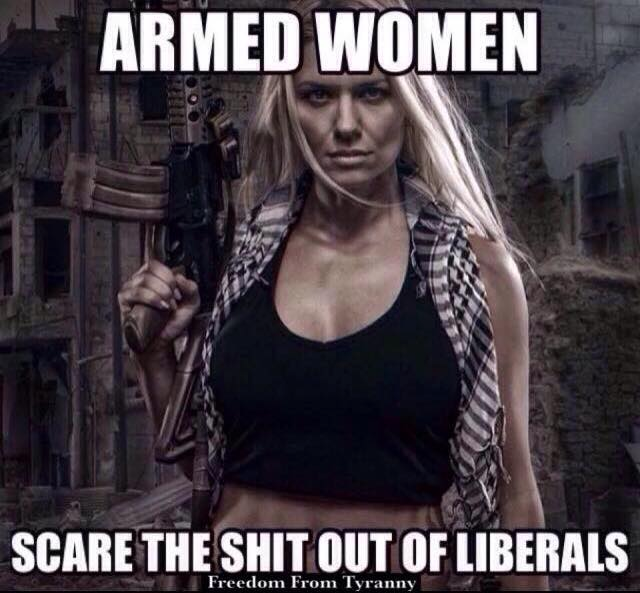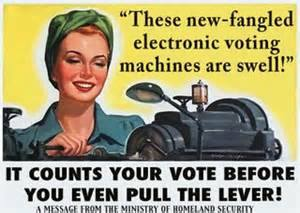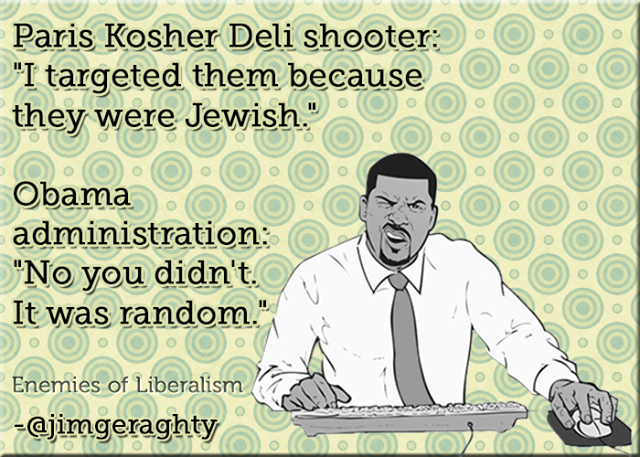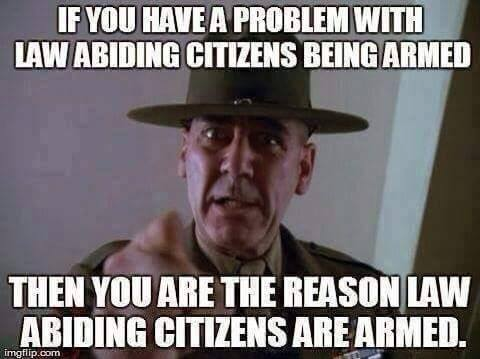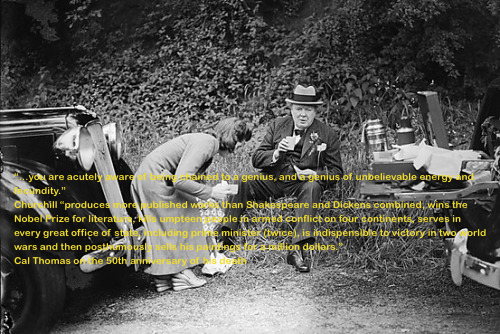 As always, endless, heartfelt thanks to Caped Crusader.