The Bookworm Beat 3-30-15 — a quick round-up of things worth reading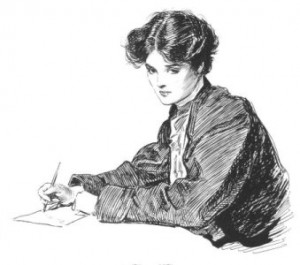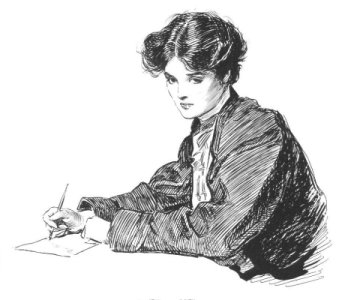 This is going to be a down-and-dirty round-up because I've just been tapped to help prep for another trial, although thankfully in a more limited way than for the last trial I've been working on. My challenge to myself is to limit each paragraph to three sentences:
Caroline Glick has the single best article about the effect on Israel of Obama's war against that country. It explains what the current situation is and gives some good suggestions about the ways in which Israel can obtain some benefit from the way in which Obama has severed the relationship between the two countries.
I've alluded before to the Bowe Bergdahl case, but I expanded on my thoughts a bit at the Watcher's Council Bowe Bergdahl forum. My contribution is the least interesting; the others are really good.
Having gotten everything it claimed it wanted from the US, Iran is now demanding more. The question is whether Obama will agree, or will use this demand as a face-saving way to back out. My money's on him saying "yes," while thinking to himself "Why didn't I offer that to them in the first place?"
Ignore the nasty language about Bibi Netanyahu in this much-discussed Noah Rothkopf article about the chaos in the Middle East. Rothkopf, while acknowledging that many of the simmering hatreds in the Middle East existed long before Obama came along, strongly argues that Obama's incoherence is what's driven the Middle East to a state of total warfare.
Is Obama drinking? The National Enquirer, which has been very careful ever since the Carol Burnett lawsuit, has long hinted that there's an active alcoholic in the White House. I'll therefore to be interested to see if it also has headlines about Obama's libations.
I don't know why people are upset that a group of British "ethicists" are arguing that, if abortion is okay, it also should be okay to kill babies who have already been born, and to subject these post-birth abortions to the same standards as ordinary abortions (i.e., anything goes). The latest version of the argument comes out of Oxford University, but Princeton's own Peter Singer has been making this argument forever.
If you are, as I am, an anthropogenic climate change skeptic (as opposed to a mere climate change denier, which would be silly, because the climate is ever-changing), you'll enjoy this Patrick Moore article explaining in simple terms why he too is an anthropogenic climate change skeptic.
All over America, traditional religious groups are being told that they have abandon what they are if they are to be allowed to exist. On campus, Christian groups are told that it's discriminatory to insist that people in leadership positions should be Christian. In San Francisco, teachers at private Catholic schools are insisting that they shouldn't be forced to conform their teaching to Catholic doctrine. It's high time that conservatives and Christians start serving the Left with its own sauce, and take over LGBT organizations or Islamist groups — and then sit back and watch the fun as those groups start screaming about being taken over.
It's the nature of centralized government to control everything. In China, disturbed by a line-dancing trend that is sweeping the nation, and that sees millions turn out in the streets to dance, the government has now mandated that the dancing must be taught be government agents and conform to government standards. What the ChiComs didn't anticipate was a granny backlash against its diktats.
It's no surprise that Obama wants to hand Israel's collective head over to the UN on a platter. The UN has just announced that Israel is the world's worst human rights violator — ahead of Syria and North Korea. The UN and Obama: Made for each other.
Michael Goodwin is on target with another article about the utter, destructive chaos of the Obama administration. Those who said Obama was a devotee of the Cloward-Piven strategy were right.