The Bookworm Beat 5-23-15 — the illustrated edition and open thread *UPDATED*
I haven't been keeping track, but it's entirely possible that this is the biggest and best illustrated edition I've ever published.  Many thanks to Caped Crusader, Earl Aagaard, Wolf Howling, and EFK (you know who you are) for their stellar contributions to his post: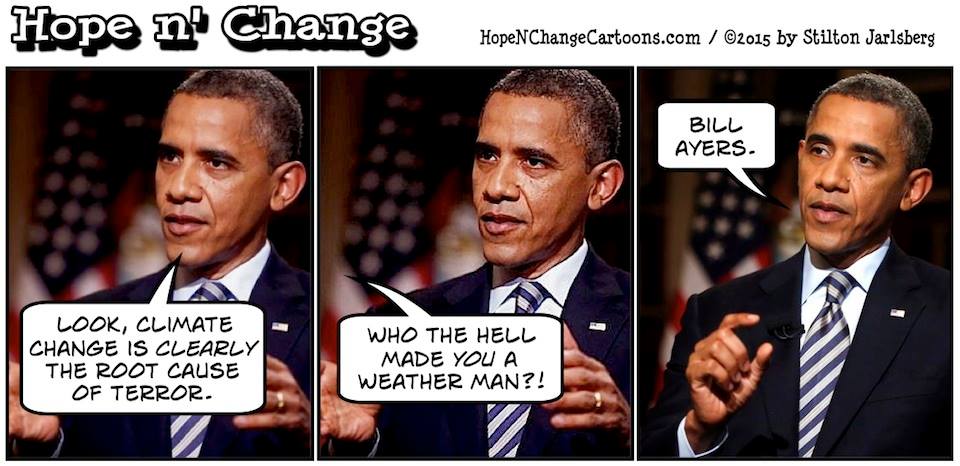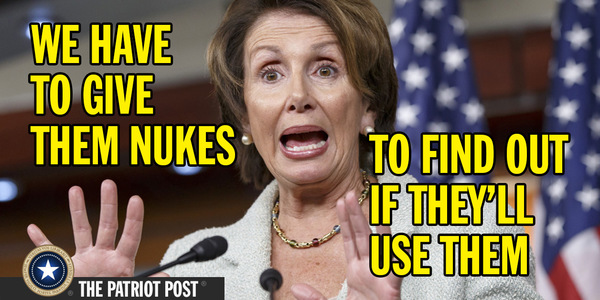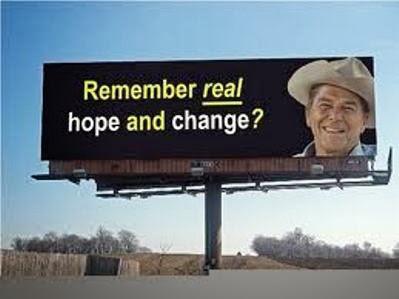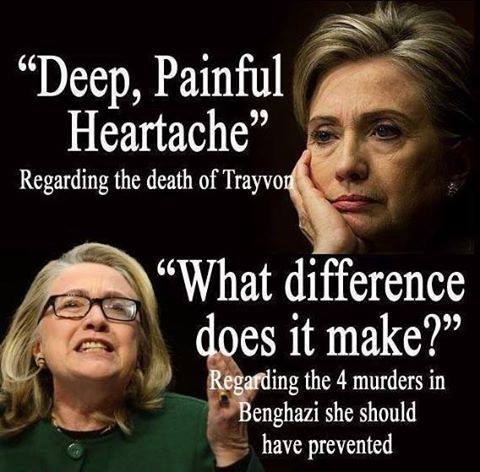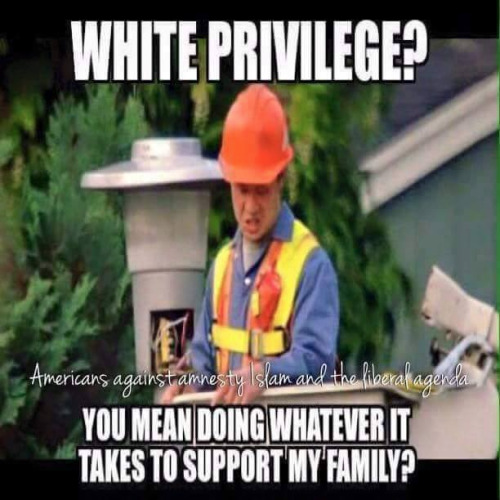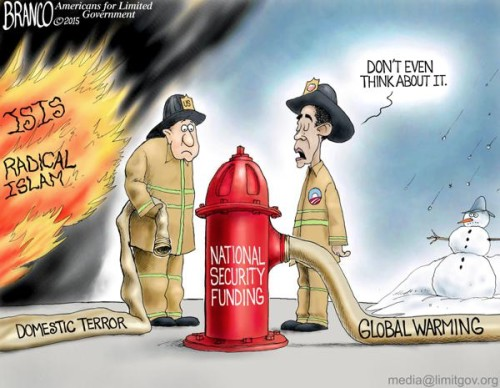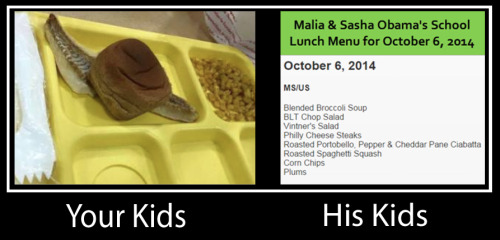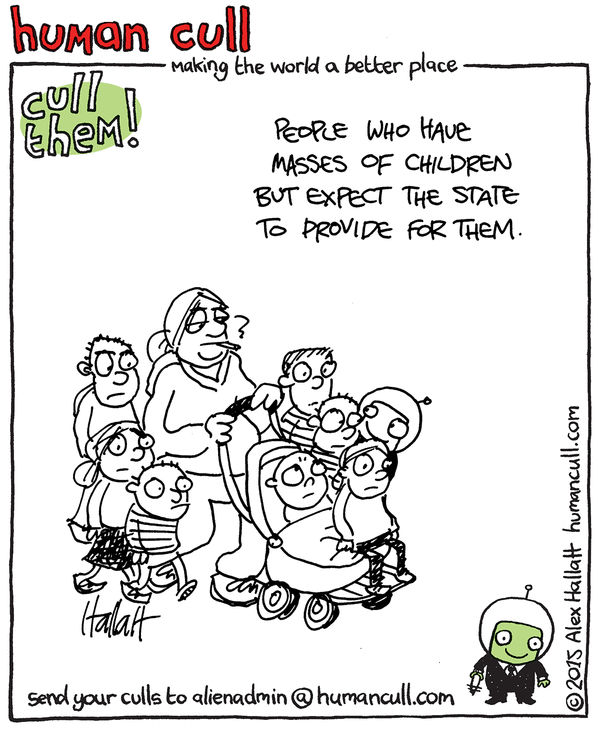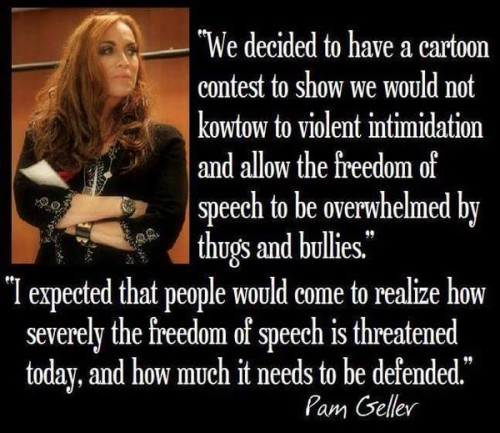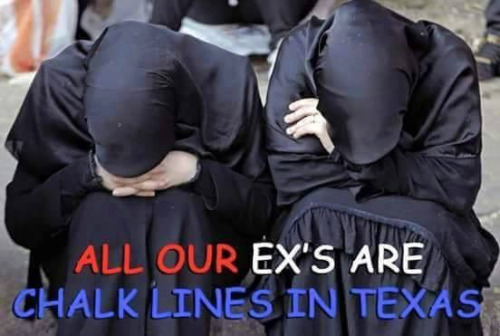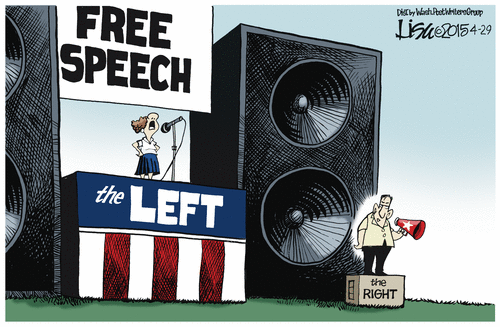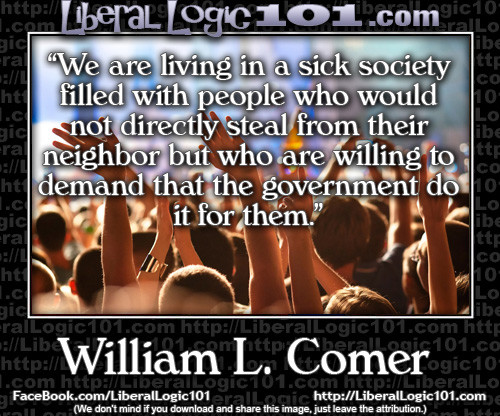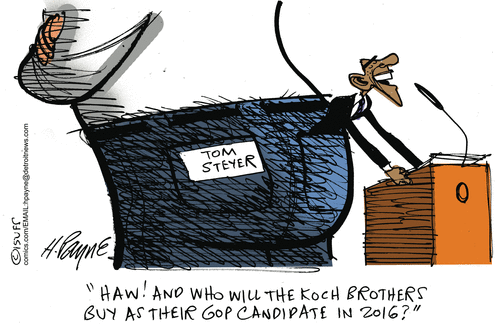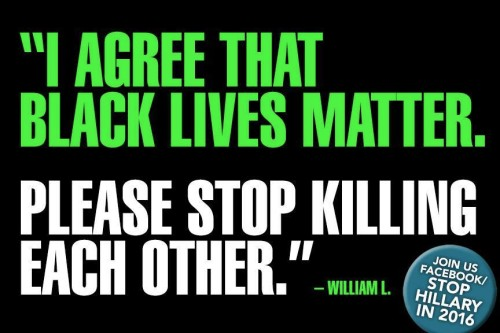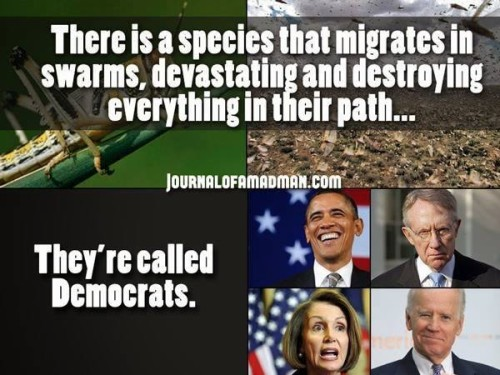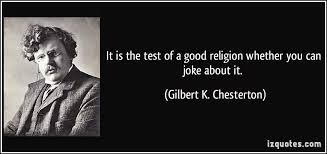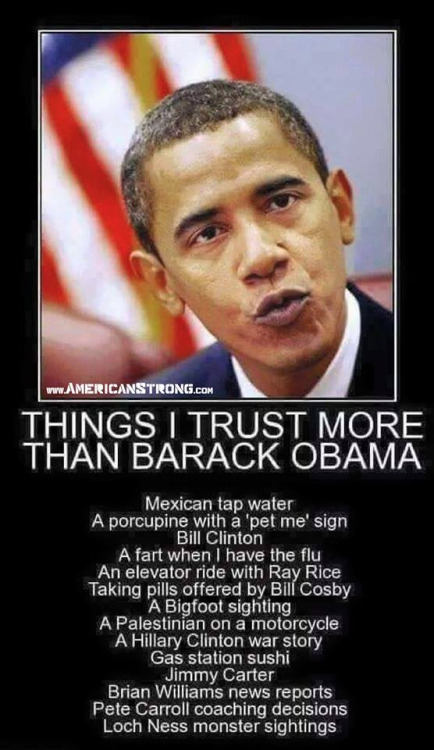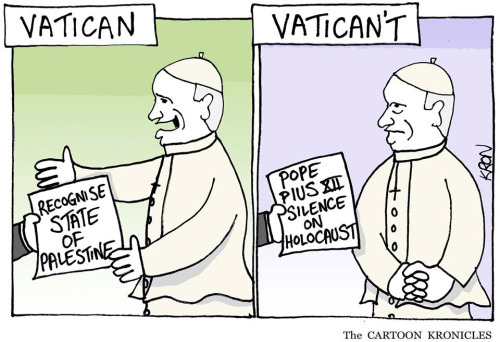 UPDATE: The cartoon jived with my understanding of the Vatican being passive during WWII. In his comment, MichaelAdams explained what really happened:
Pope Pius was NOT silent regarding the Holocaust. The NAZI responded to his Christmas Encyclical, in 1942, iirc, by arresting Dutch Catholics of Jewish descent, including Sister Edith Stein, martyred at Auschwitz. When American troops entered Rome in 1945, a young officer rode his jeep up to the gates of the Vatican and asked, "You guys OK?" The answer was that the clergy and religious (nuns and monks) were used to an abstemious life anyway, but there were about five thousand Jews hiding out within the City, who were in pretty desperate need of food and medicine. Pope Pius XII is memorialized in Israel as one of the Righteous Among the Nations for his dedication to the preservation of Jewish lives. Stalin tried to float the idea of Catholic complicity in the Holocaust in the immediate post-war period. This notion went nowhere, because people still alive could remember the facts all too well. In the '60's, Hochhuth (A Communist?)wrote his play, The Deputy, to revive the slander, with somewhat more success.