Hurrah! I'm back — and prayer request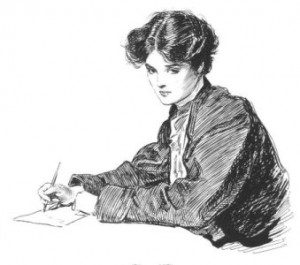 As many of you already know, my site was down for about 15 hours and, as you can see, it's back now (thanks to my incaluably valuable webmaster). I'm on the road so blogging will resume in about an hour and a half.
In the meantime, a very dear friend is in the midst of a concerning health scare. Your thoughts and prayers would be appreciated.