The Closet Conservative Critic's Top Ten Movies of 2016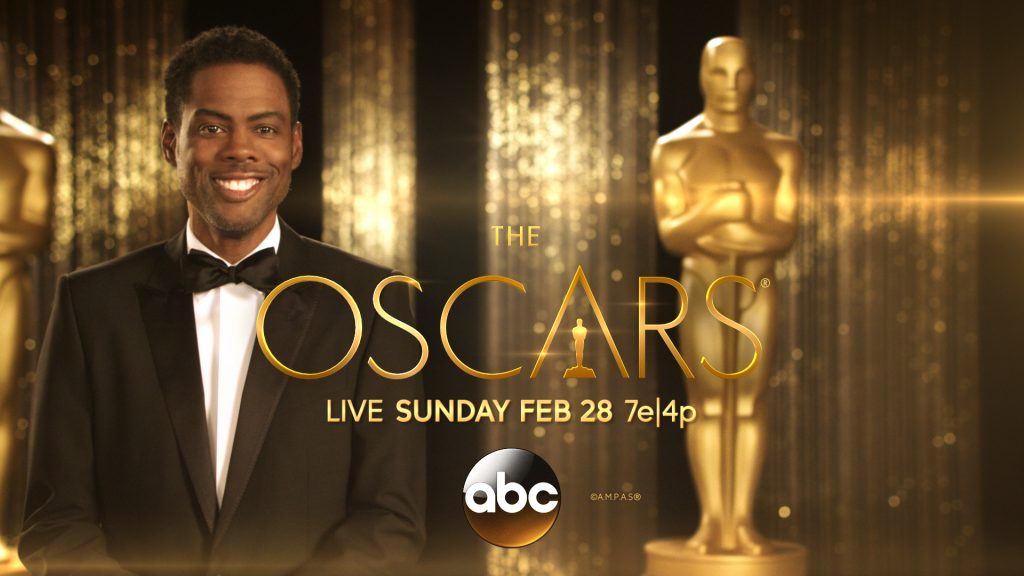 As we approach the Oscar presentation next weekend, I present my top 10-movie list of 2016. I'll follow the listing with a little rundown of each, inserting political observations when called for…
1. La La Land
2. Hidden Figures
3. Rogue One: A Star Wars Story
4. Manchester by the Sea
5. Hacksaw Ridge
6. Eye in the Sky
7. Lion
8. Queen of Katwe
9. Sully
10. Zootopia
10. 13 Hours
1 – La La Land: A schmaltzy throw-back to old-time Hollywood musicals. Fun dancing, colorful art direction, and beautiful music, with one of the great tear jerker flashbacks of all time. Opening number is fantastic fun, while the final 10 minutes of the movie are true emotional magic.
2 – Hidden Figures: Where has this story been?! A great feel-good, "We shall overcome" movie. Three black ladies of the NASA space program make a difference. This is inspiring beyond words. Should be a must see for inter-city girls to see what a difference HAS been made by three incredible black women from a time when it was tough to be black, and a woman. Hardly a story about victocracts. A story about strength and determination.
3 – Rogue One: A Star Wars Story: I agree with a number of the movie critics, the best Star Wars movie since The Empire Strikes back. Does a great job of introducing totally new characters, in a parallel world of what Old Time Star Wars fans already knew.
4 – Manchester by the Sea: Yes, it's a tearjerker. Nice to see blue-collar characters presented as good, real human beings, and not as red-neck racists.
5 – Hacksaw Ridge: Like Hidden Figures, where has this story been?! The hero in this movie is amazing. Patriotic, heroic, yet a pacifist. Truly a hero all can root for. What he does on the battlefield is almost too amazing to be believed. Mel Gibson has directed a movie even better than Braveheart.
6 – Eye in the Sky: A spy thriller movie that was forgotten about in many top ten lists. Generally well received by most critics. Does a very fair job in portraying a "what if" scenario if the military does not get pro active and "take out" a terrorist. By no means does the movie paint the military in a bad light. They are given difficult, real life decisions, and don't have the hindsight that so many Liberals lead one to believe when taking a "strike first" stand vs evil.
7 – Lion: Another feel-good movie, where a young boy from India, is raised by a family in Australia after he is torn and lost from his family as a boy. Hard to believe a scenario like this was a real life story. The ending will bring a smile to your face and tickle your heart, AND is pleasing to the two families the boy grew up with.
8 – Queen of Katwe: A light Disney movie, not highly regarded by the mainstream movie critics. YET, it's an inspiration movie about a young African girl, overcoming poverty and crime, and rising to become a nations hero through her mastery on the chess board. Similar to the movie, "Akeellah and the Bee" which was also a movie on inspiration for young girls, in particular ethnic girls with a life deck stacked against them.
9 – Sully: A movie about a real life hero. Great job in re-creating the sense of a plane that is destined to crash. The only question is will the crash be something the crew can minimize to protect the lives of the passengers. A nice scene later in the movie where common sense wins out over computer models trying to make a point… (Take note, Global Warming hysterics)
10 – Zootopia: Nothing more than good old fashion fun. Movie takes aim at stereotypes of people and animals. Very funny, and appreciated because many Progressives could find a way to take offense to the portrayals of some animals or figures. (Racists!)
10a – 13 Hours: The movie did it's best to avoid brining Hilary's name into the movie. Too bad. The very good movie would have only brought to light even more the foolishness of what she said about "getting those bastards" who made the movie, that from her foolish perspective caused the crashing of the compound in Benghazi. Anyway, good movie, in particular coming from Michael Bay, who generally films pretty looking movies, that are over edited, don't make sense, or are silly.