Hey! What's happening at the Watcher's Council?
The news is ever more complicated and, thanks to the hysterical media, filled with lies. Let the Watcher's Council you help interpret what's happening.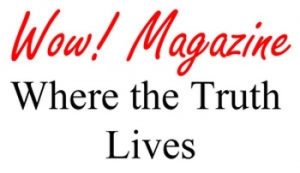 UK Acid Attacks Skyrocket – Britain's Secret Shame
Seattle Wealth Tax Approved On Incomes Over $250K
Natalia Veselnitskaya, Magnitsky Act, Russian hackers, Putin's tentacles, you name it…
CNN's White House propagandist claims Trump delivered 'white America' speech in Warsaw.
Everybody wants you — flattering and overwhelming
Forum: Will Media Outlets Like CNN Ever Practice Journalism Again?
Face the Nation: US Ambassador Nikki Haley on Trump and Putin's G-20 meeting
I'm a Victim, He's a Victim, She's a Victim, Wouldn't You Like to be a Victim too?
Article V and the Code of the West