Bookworm Beat 1/5/18 — the Gorilla Channel edition
The Gorilla Channel spoof of Michael Wolff's Fire and Fury is a gift that keeps giving because it reveals the Left as credulous, incurious, and hate-filled.
Between actual paying legal work and endless college application forms for one of the Little Bookworms, this is my first quiet moment at the computer. Since neither the legal work nor the applications are done, you'll get nothing profound from me today. Instead, I offer you a variety of Gorilla Channel jokes, some other laughs, and a few things to make you think.
Here's the parody tweet that started it all:
Wow, this extract from Wolff's book is a shocking insight into Trump's mind: pic.twitter.com/1ZecclggSa

— the gorilla channel thing is a joke (@pixelatedboat) January 5, 2018
The original Gorilla Channel:
And the jokes are irresistible, starting with credulous Leftists making fools of themselves through confirmation bias: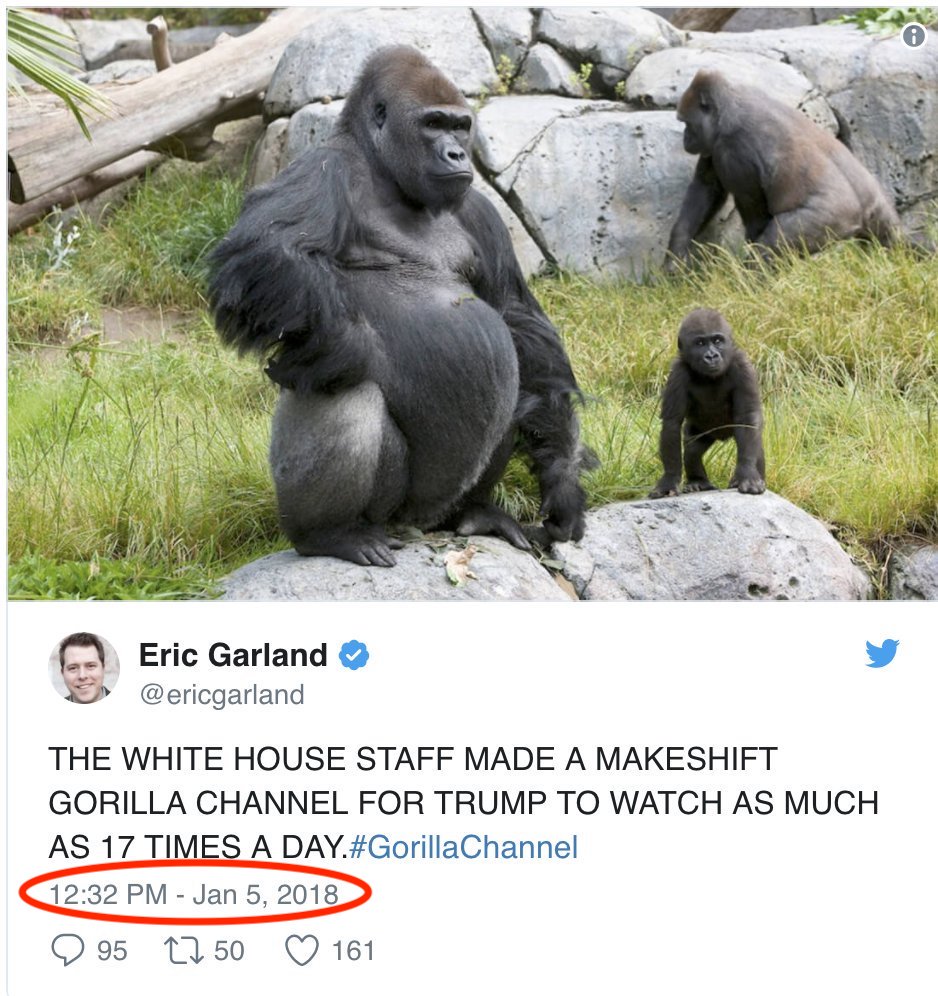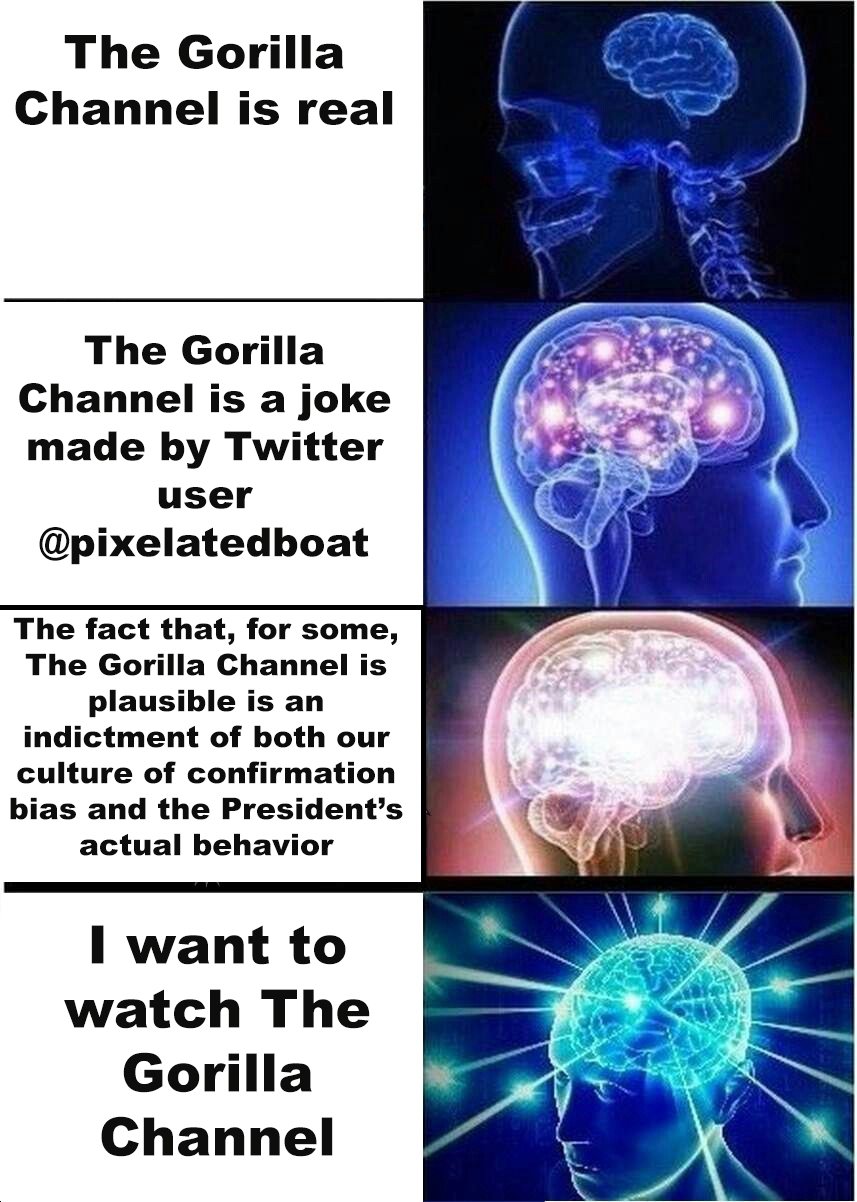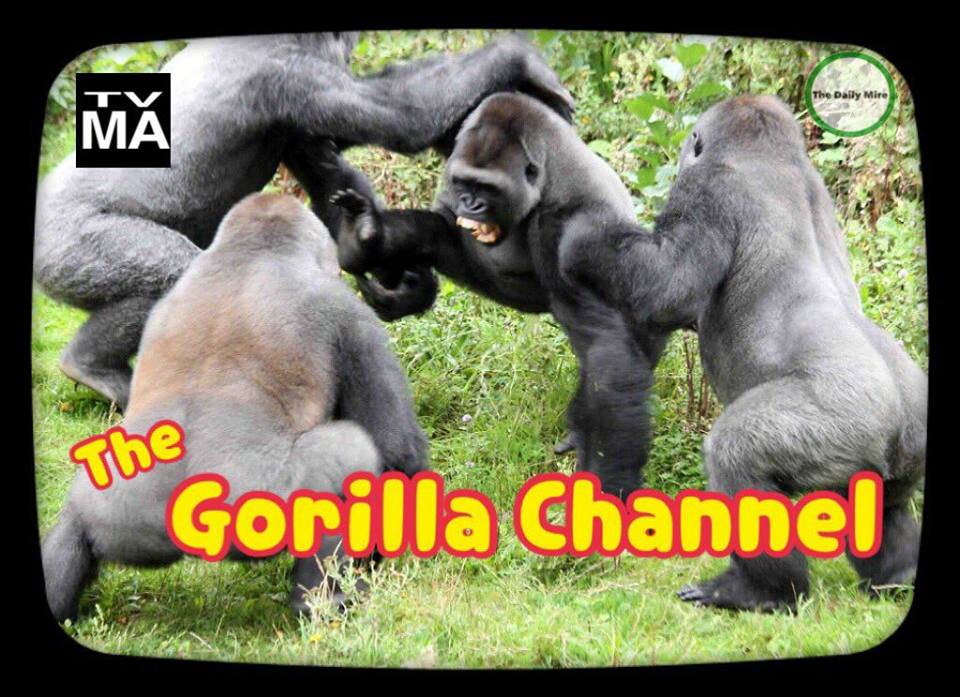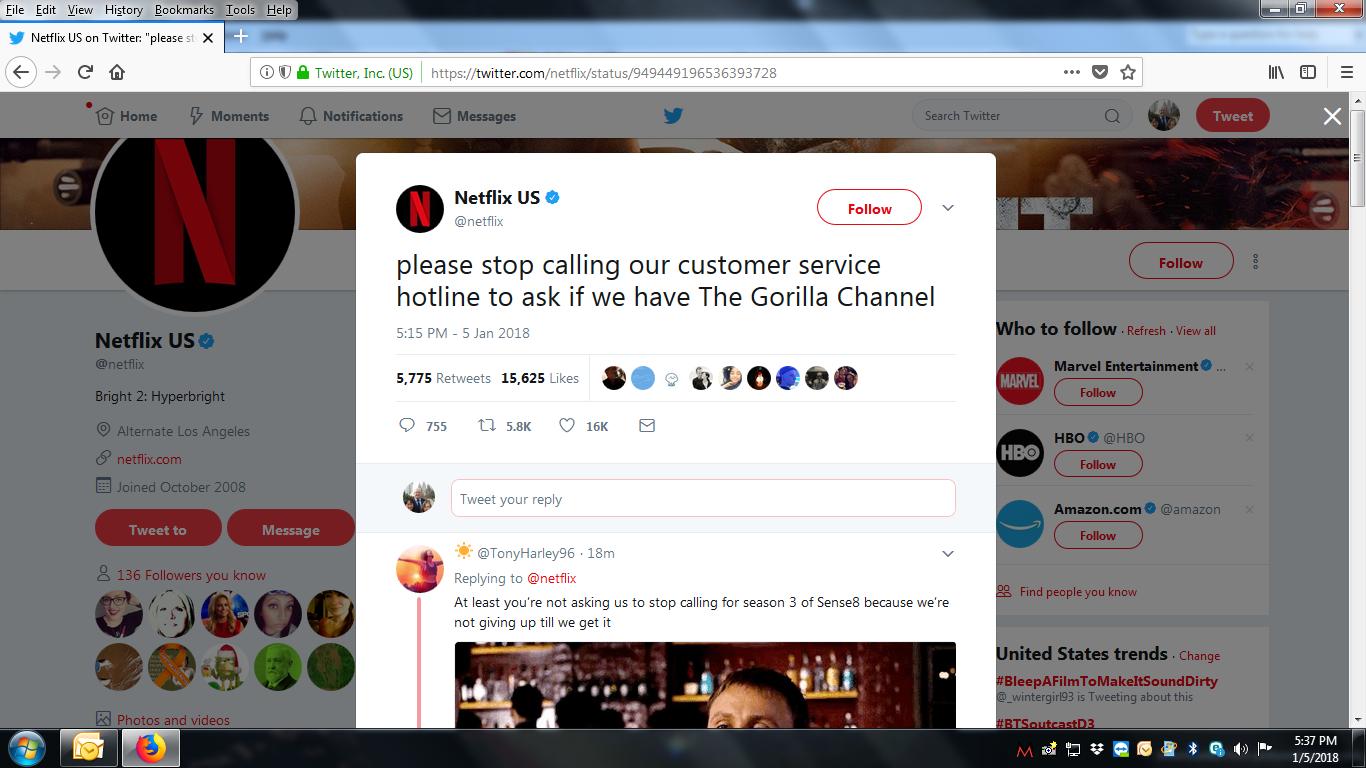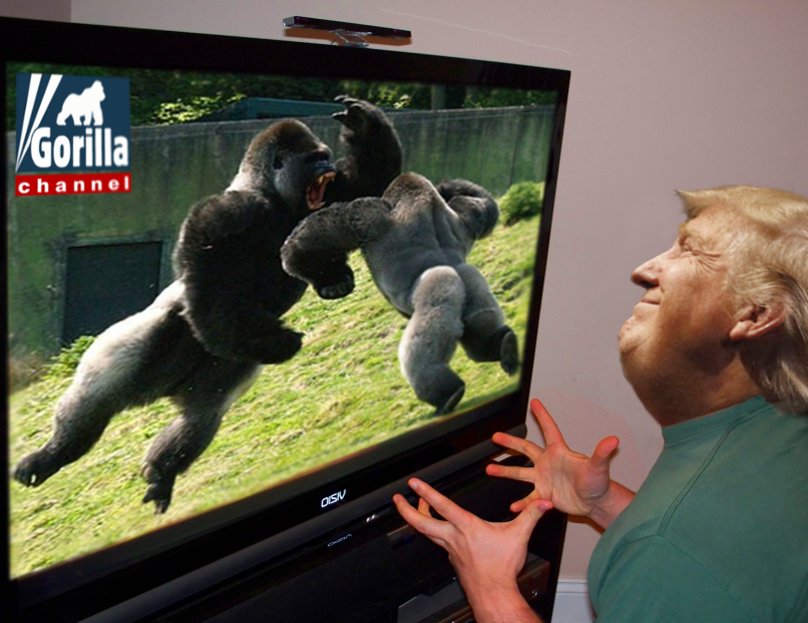 And now a few other funny or thoughtful posters to round out the day: