Bookworm Beat 3/31/18 — even more superb Second Amendment posters
We will have so many awesome Second Amendment posters that you may get bored with Second Amendment posters (as if!). Plus other cool, funny stuff and dogs!
---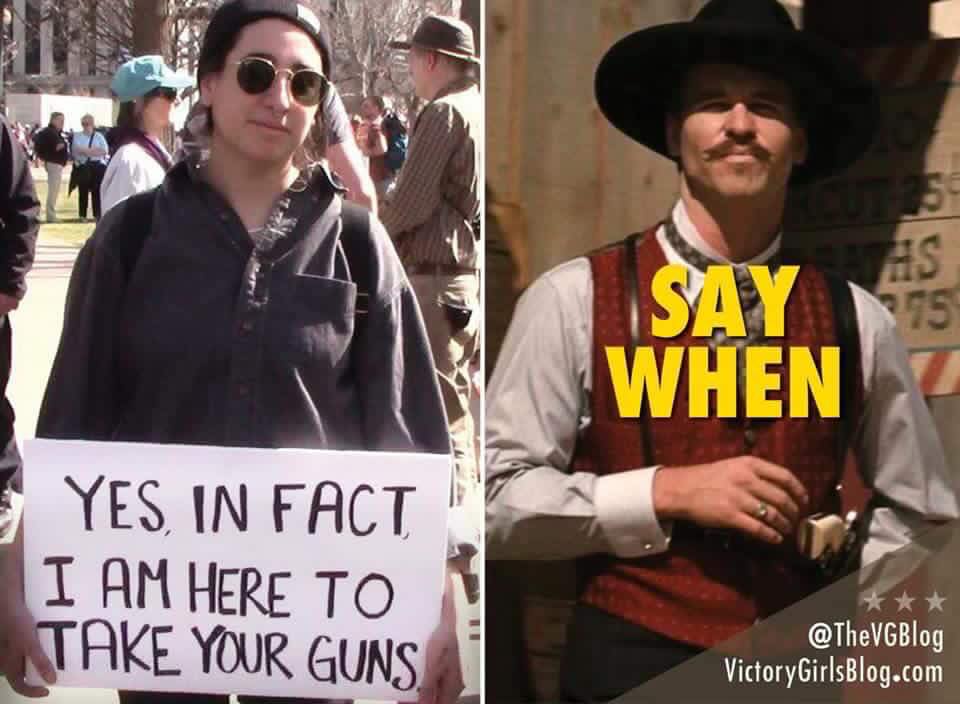 ---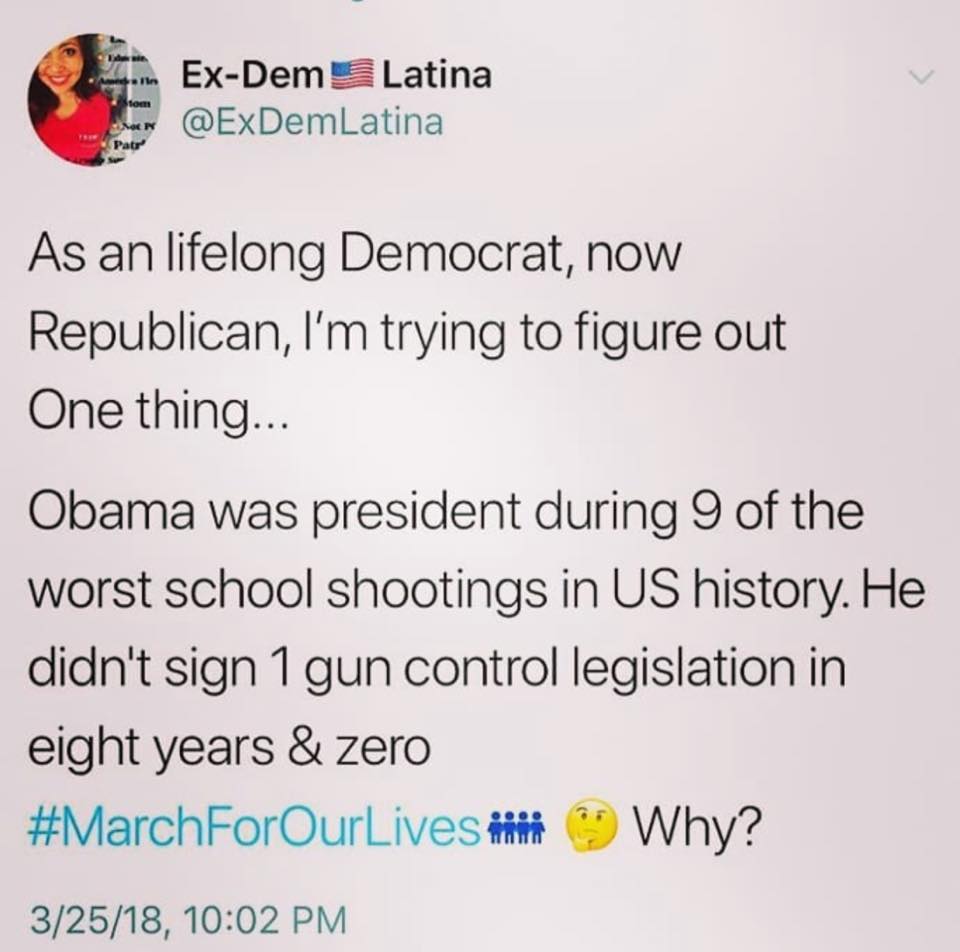 ---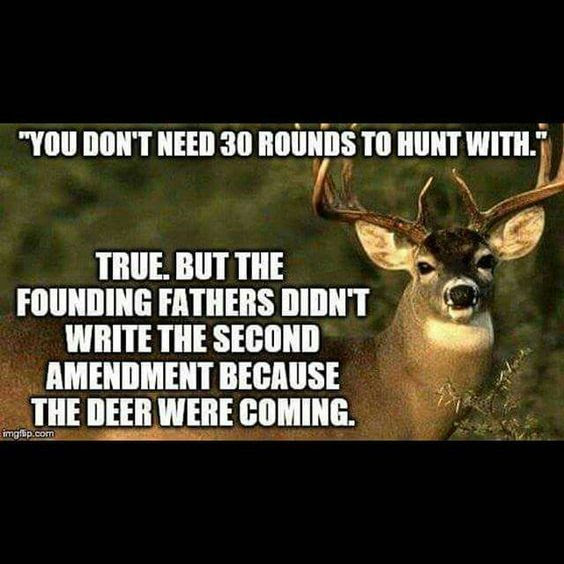 ---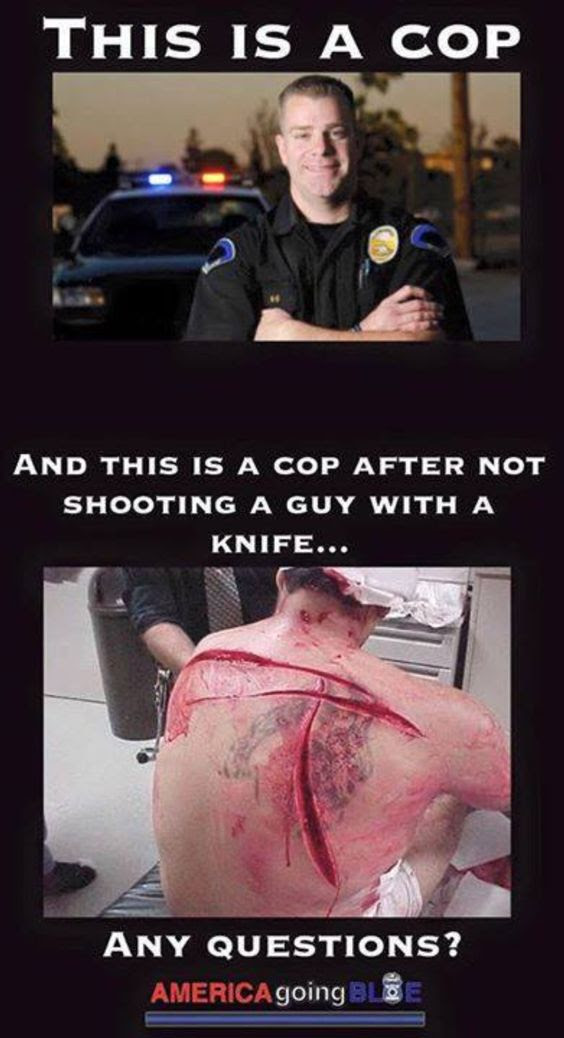 ---
---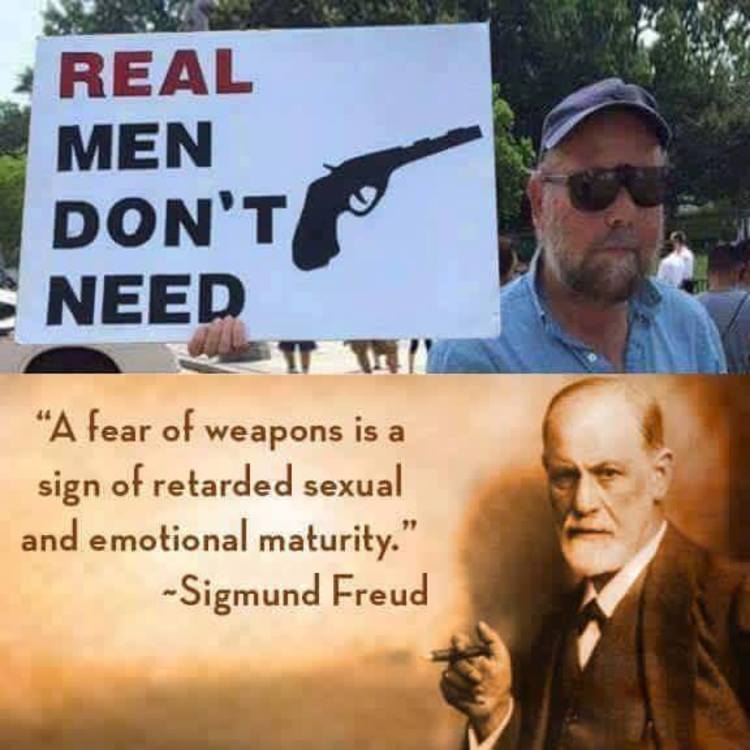 ---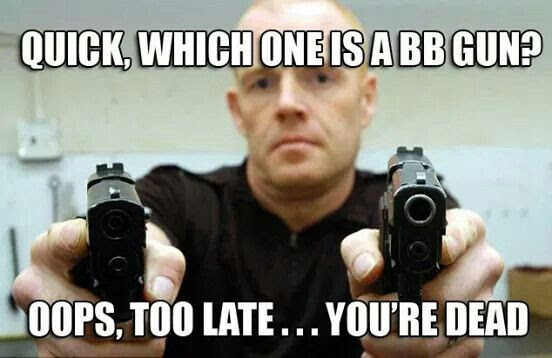 ---
---
And one more Second Amendment poster. It's from a Proggie, but I want to show just how stupid it is by juxtaposing it with a story and video out of Texas, about a police officer who found himself in a gun fight. First, the poster: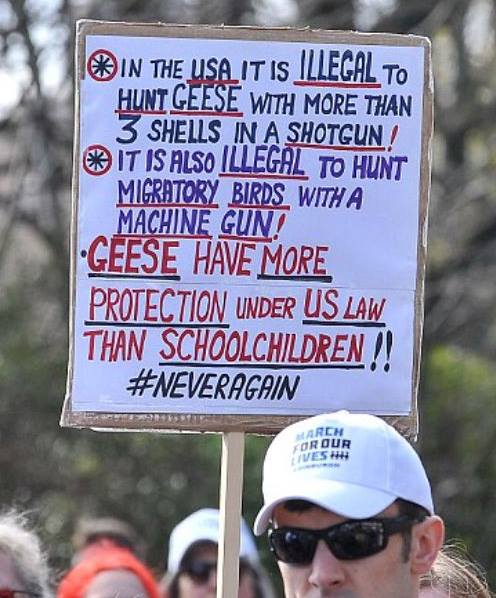 And here's the story, with video:
The man, Marco Antonio Saavedra, 44, was pulled over in Pasadena, Texas, after running a stop sign Thursday when he ignored officers' request to stay in his vehicle. The video showed Saavedra getting out of his white sedan.

Saavedra can be heard saying, "What did I do" as he stepped out of his vehicle and stood up.

The officer told Saavedra three times to "stay in the vehicle" and then told him twice to "show me your hands." Saavedra had his right hand behind his back as he stood next to his car.

Saavedra then leaned back into his car before drawing a handgun and pointing it toward the officer. The officer fired several times, hitting Saavedra on the left side of his body.

The driver is seen stumbling around the street before raising his gun a second time. The officer fired several more times, hitting Saavedra, who then fell onto the pavement. The officer also hit the passenger window of his police cruiser with a bullet.

[snip]

Pasadena Police spokesman Vance Mitchell said Saavedra had arrest warrants on aggravated assault charges and for violating his bond. Court records show Saavedra, from Houston, had been accused of assaulting his wife on at least two occasions. Police said the gun Saavedra had was reported stolen.
This video shows something close to the officer's eye view:
And this video shows how long the man was still standing — and a potential threat — before he hit the ground:
Just imagine if the police officer had only three bullets. The reality is that humans are not ducks. They are not deer. They are not squirrels. They are big, they complicated, and they are often on substances that keep them going long after an ordinary person would have hit the ground. Whether you're a police officer or an ordinary citizen, the government should never be allowed to determine in advance what it thinks you "need" in a deadly confrontation.
One more thing. Let me repeat that last sentence in the article above: "Police said the gun Saavedra had was reported stolen." None of the gun control laws in America, not just in Texas, but anywhere in America, would have prevented Saavedra from having a gun and posing a mortal danger to someone, whether cop or civilian.
---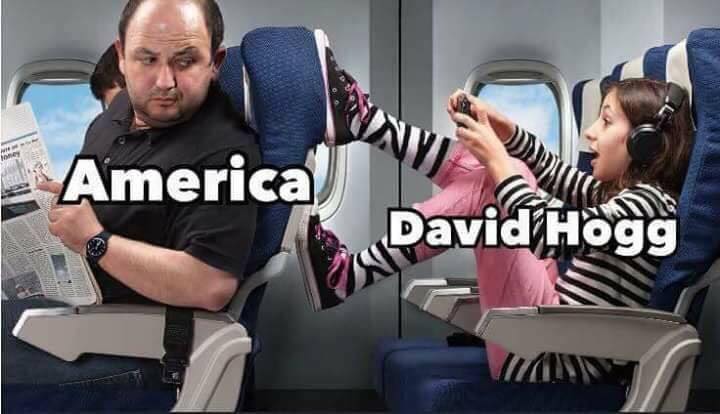 ---
---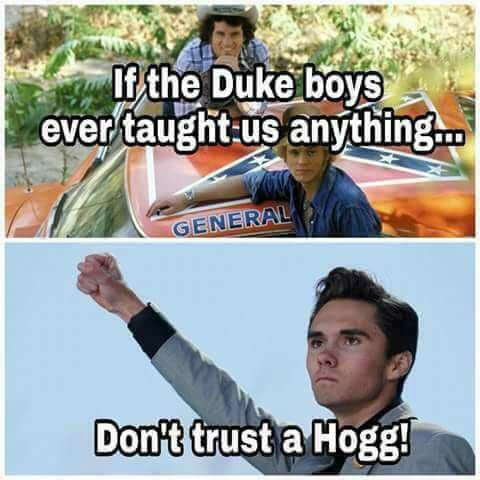 ---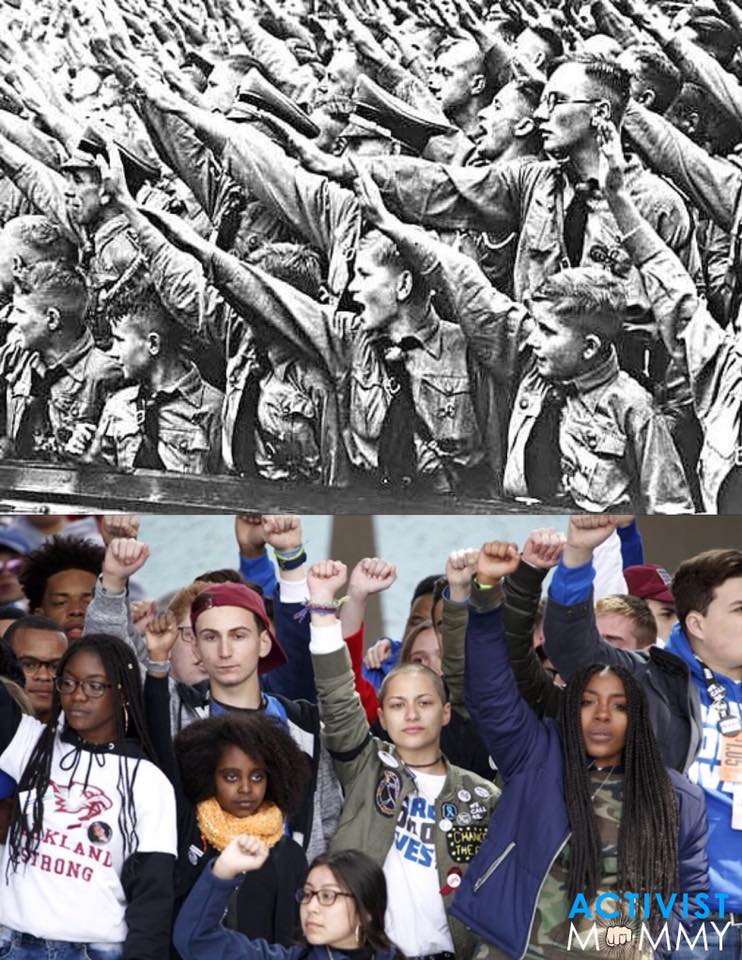 ---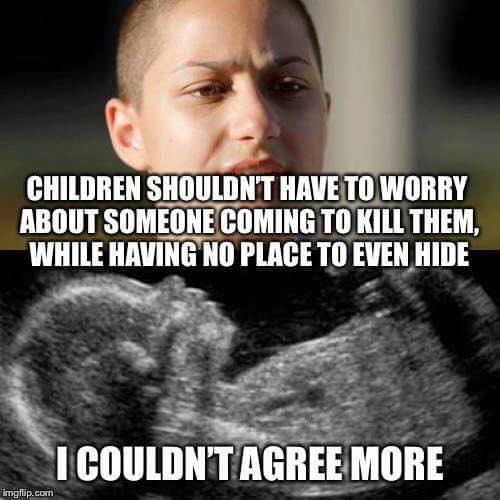 ---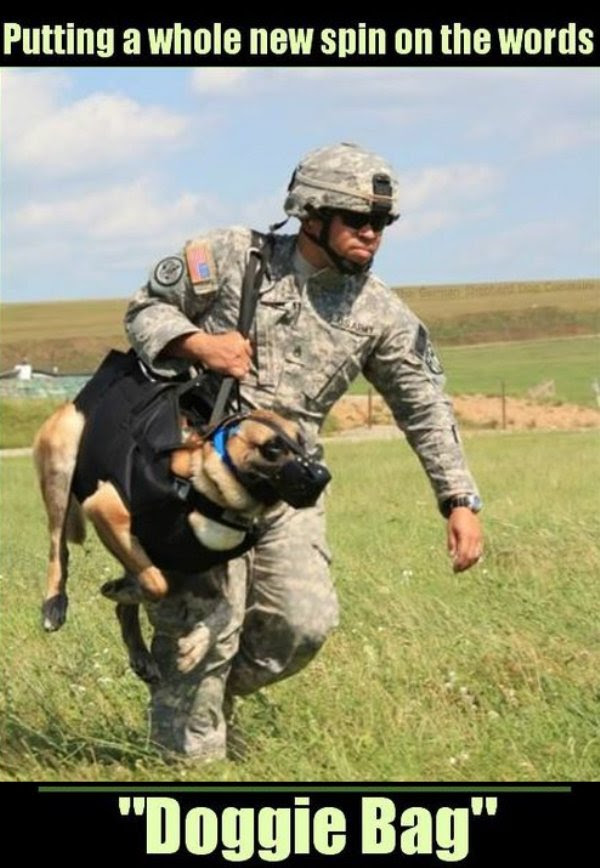 ---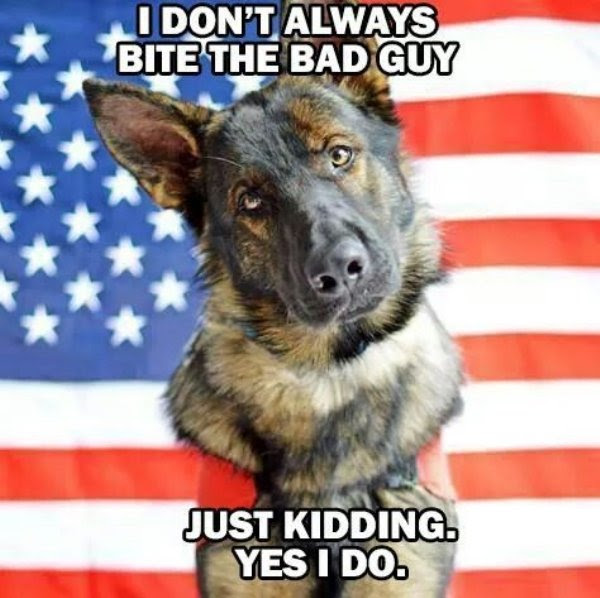 ---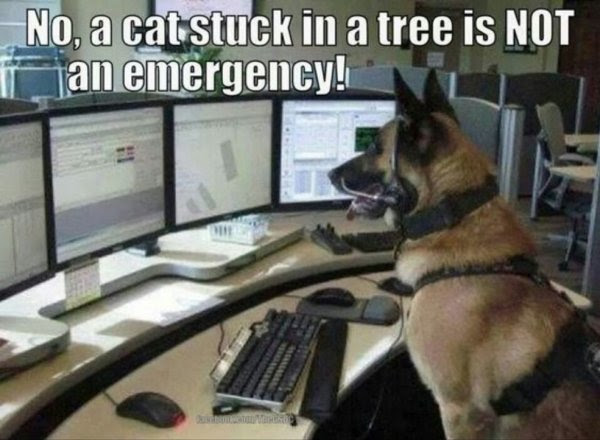 ---
---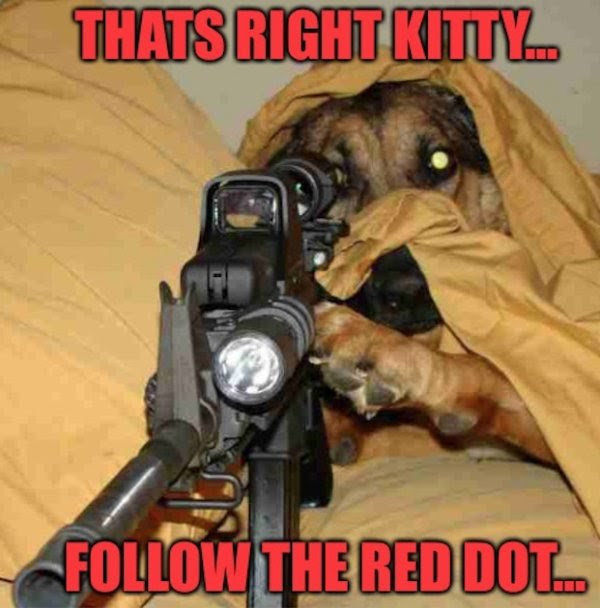 ---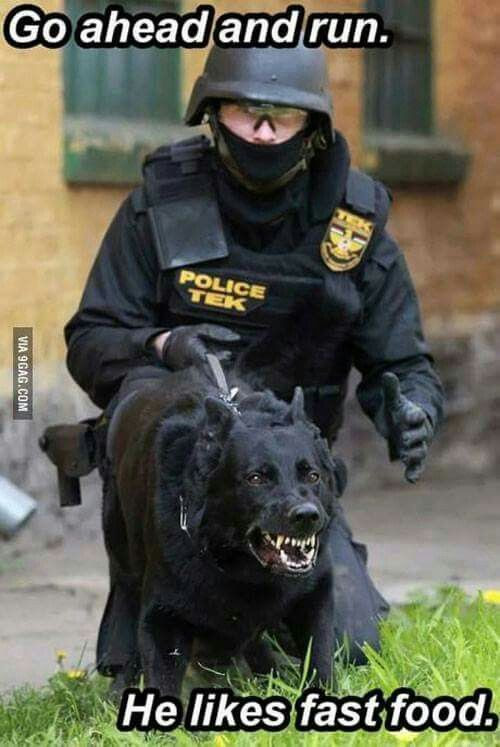 ---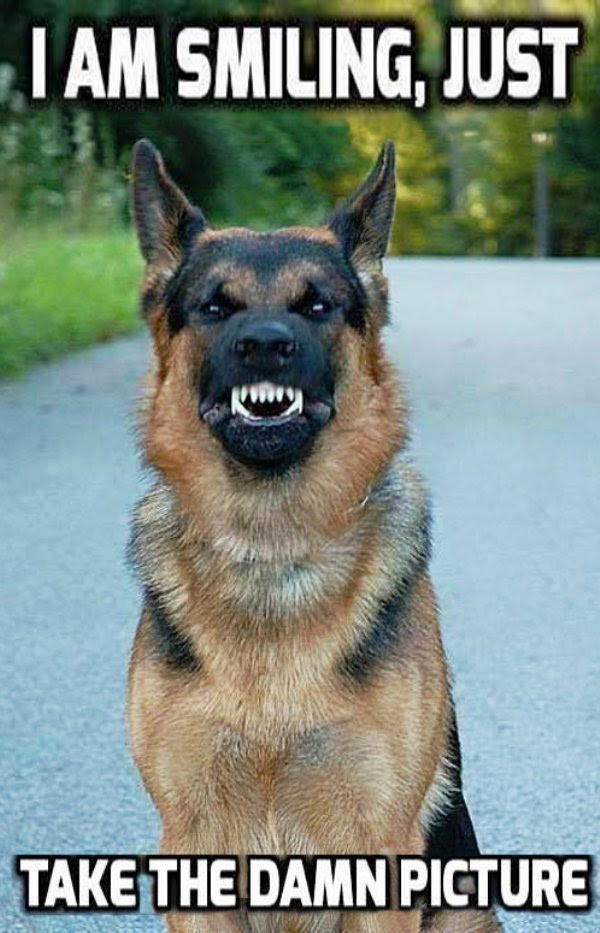 ---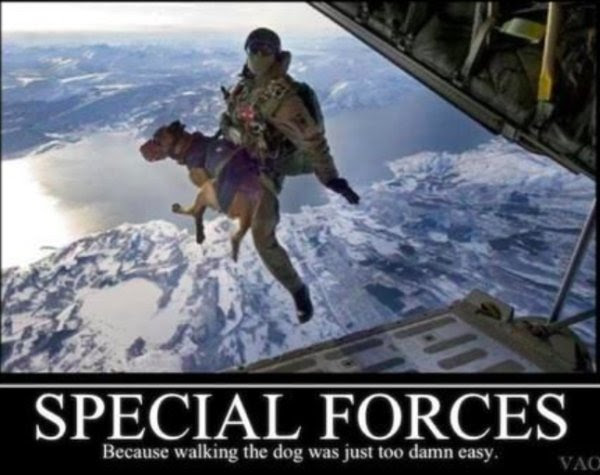 ---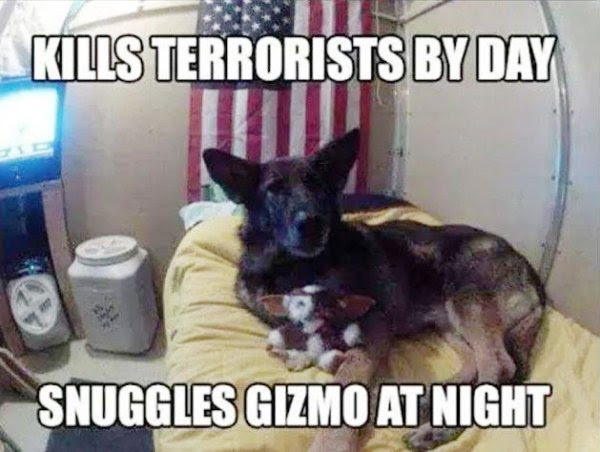 ---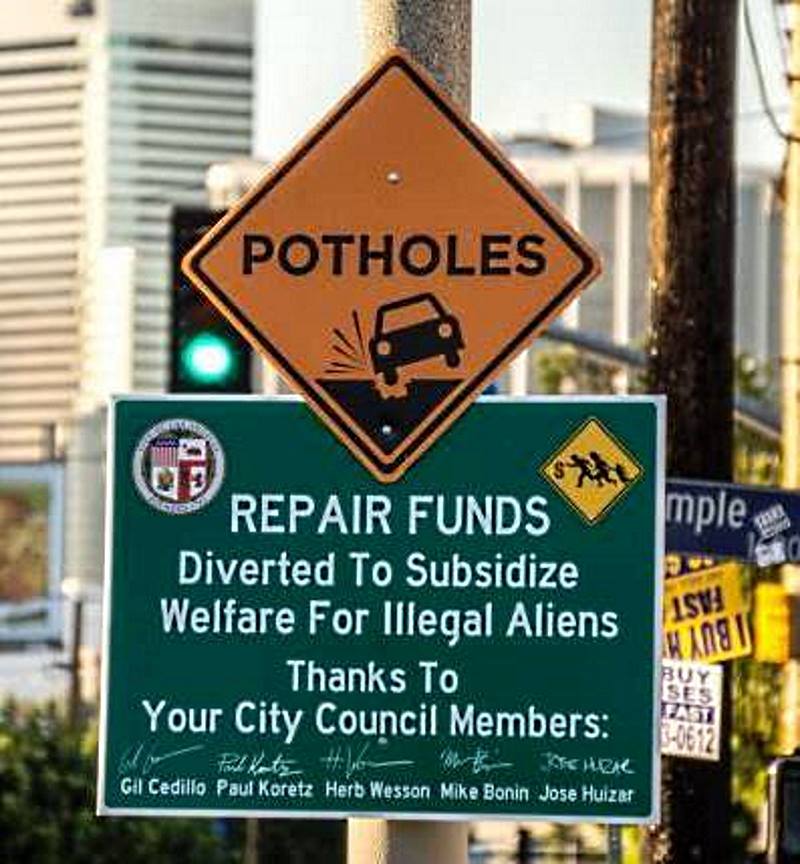 ---
---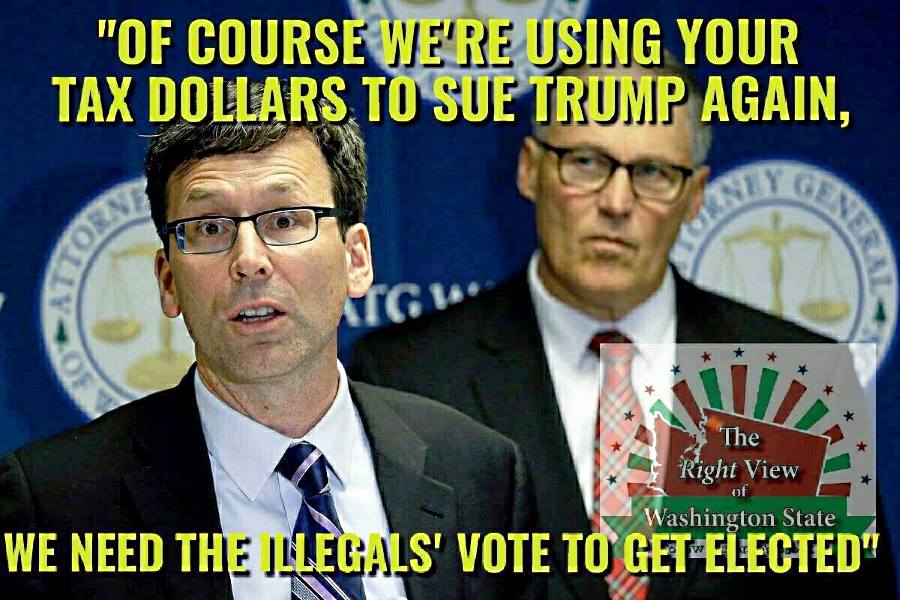 ---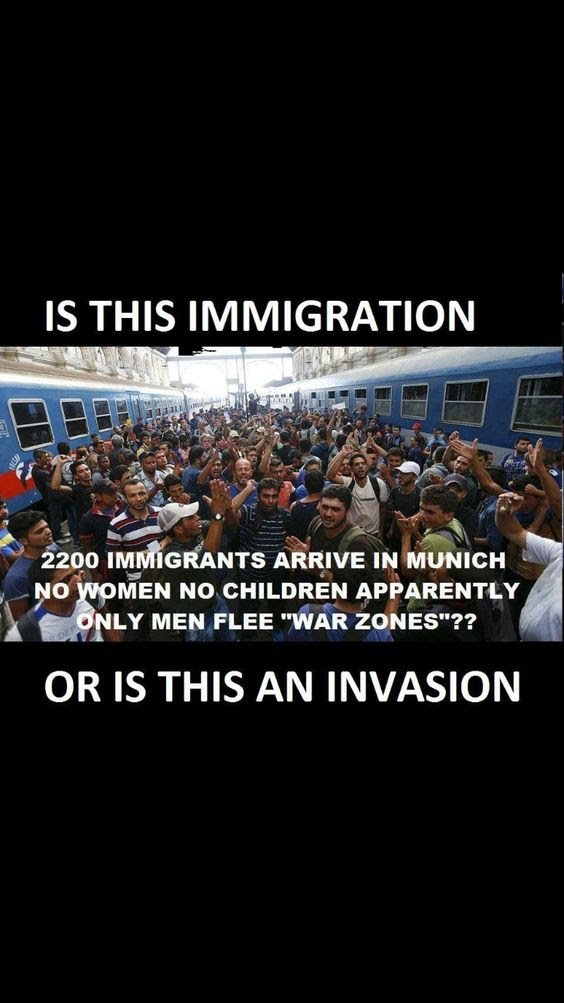 ---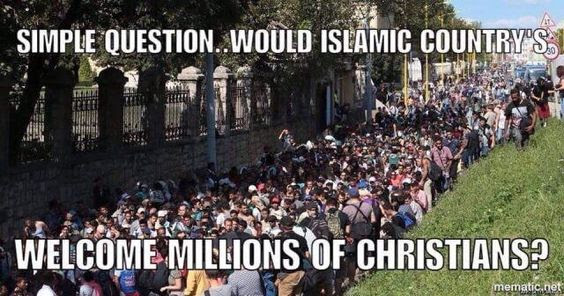 ---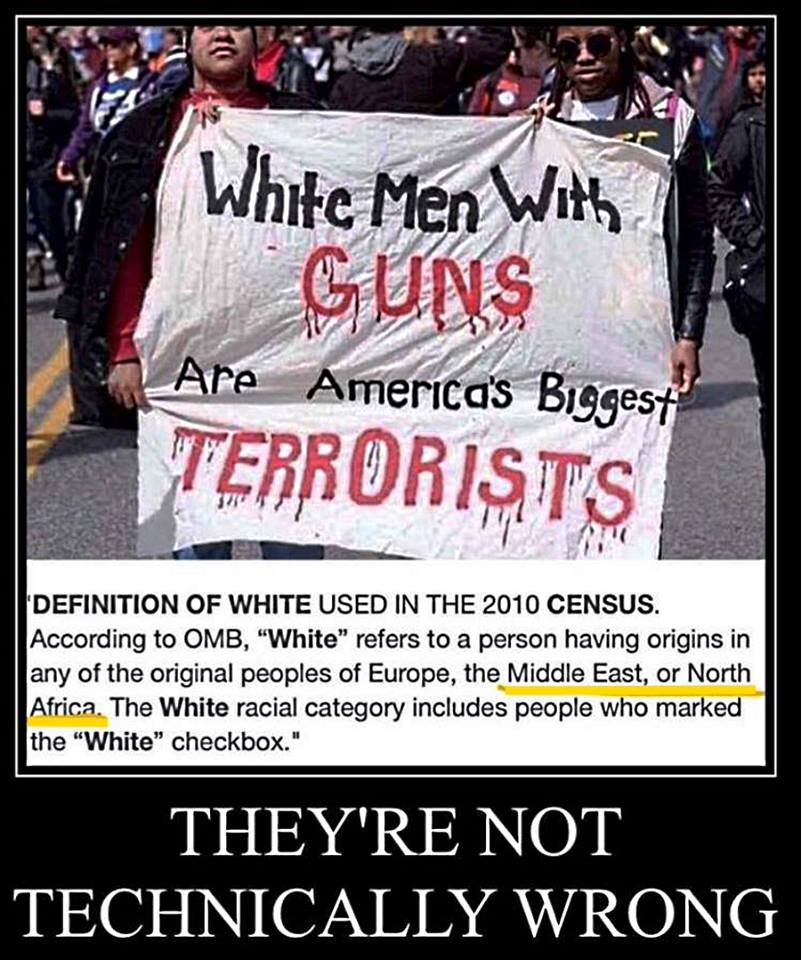 ---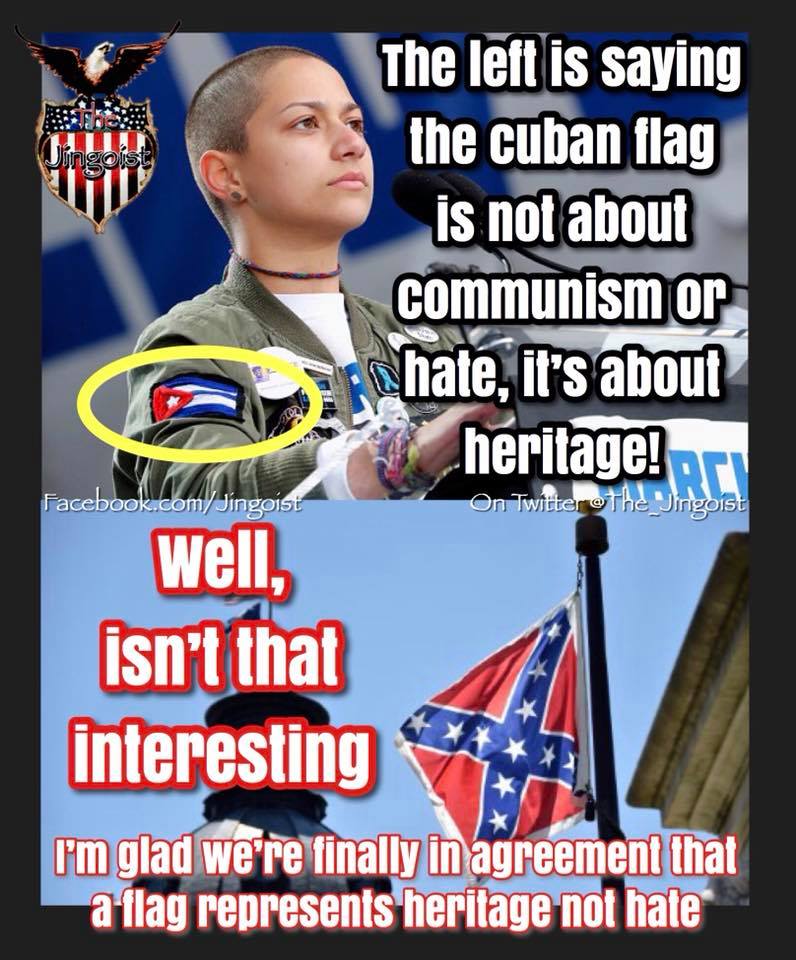 ---
---
---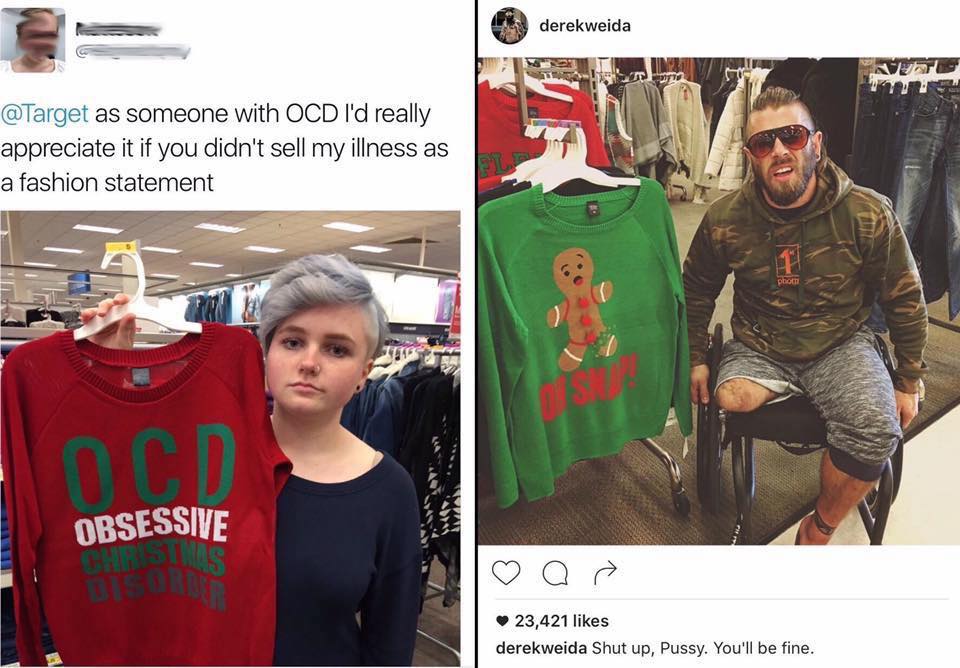 ---
---
---

---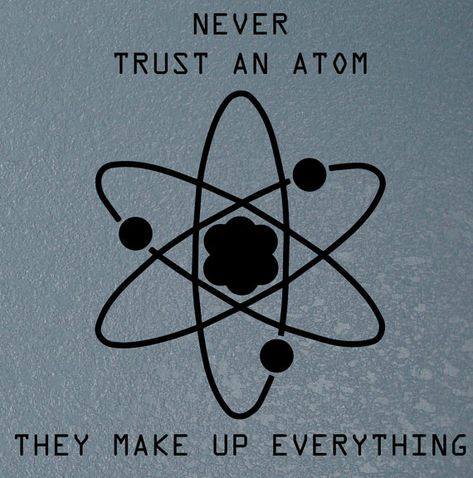 ---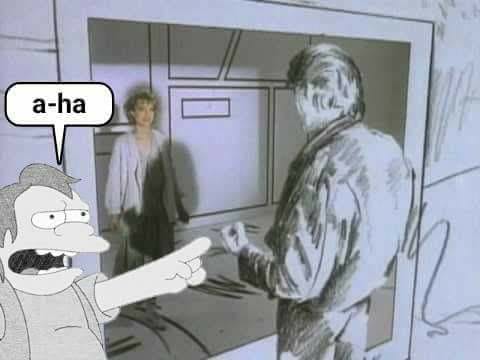 ---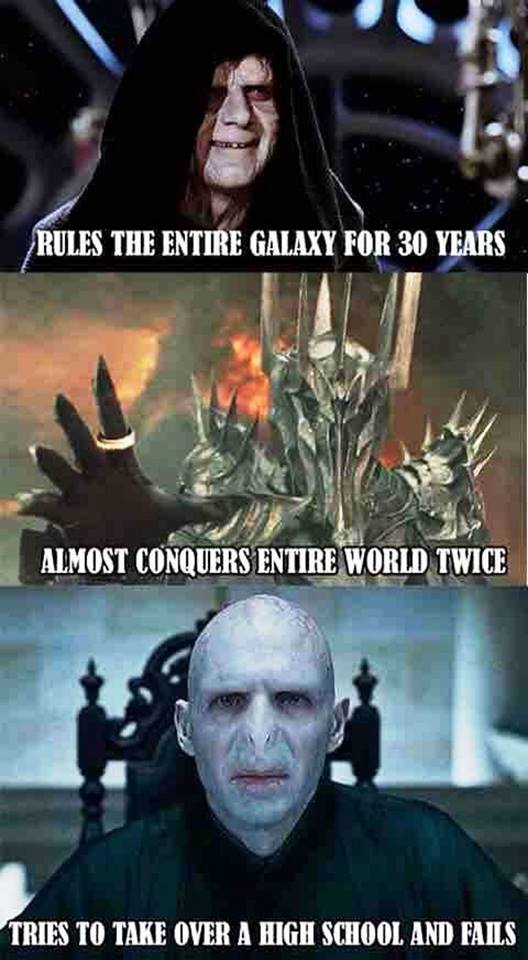 ---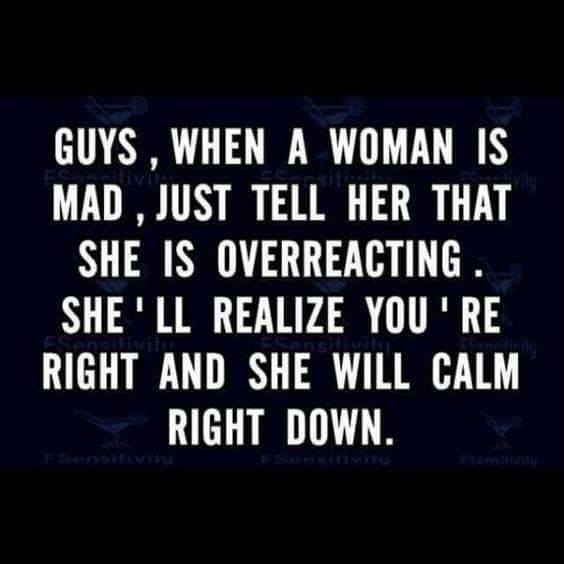 ---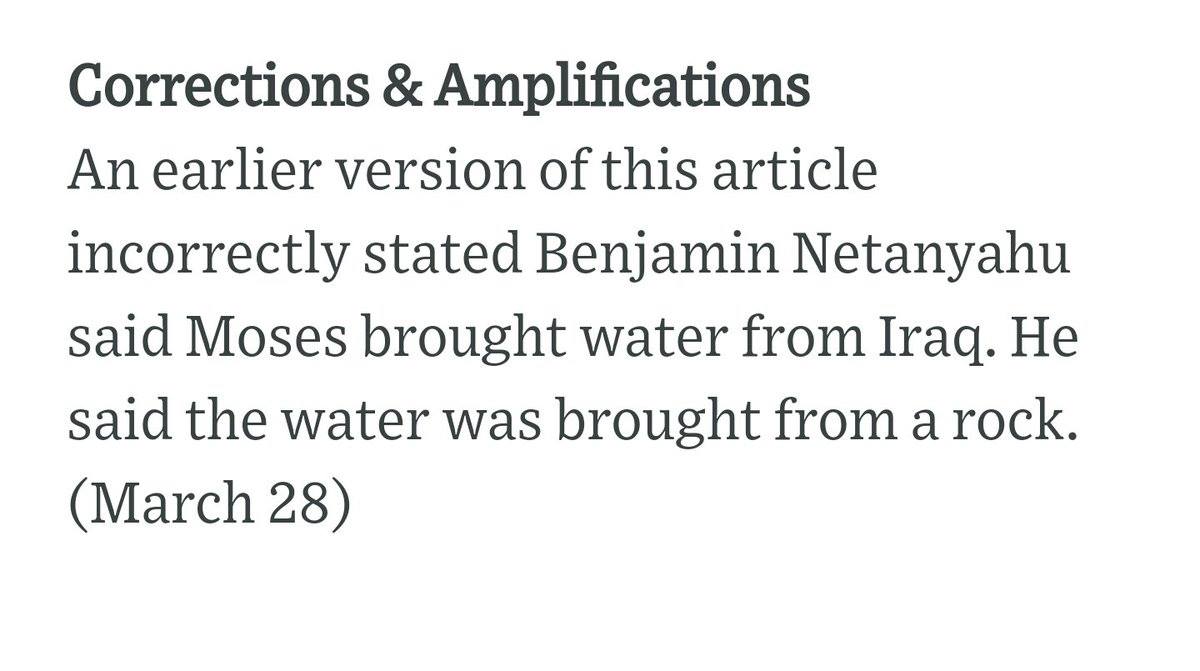 ---
*****