Bookworm Beat 1/15/19 — the Gillette illustrated edition
Whether the Gillette toxic masculinity ad was marketing genius or a dangerously close market shave, it successfully triggered the internet's meme machine.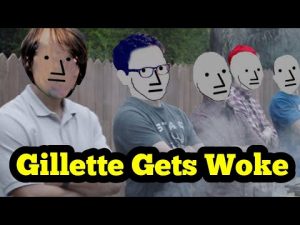 Nike targeted a woke, youthful demographic with its Kaepernick ad. Between the publicity and the fact that its demographic was willing to put money behind its newfound adulation for Nike, that was probably a decent marketing decision. I have my doubt's about Gillette's attempt to emulate Nike's decision. Young "woke" people, both male and female, don't shave as much as their elders do. By focusing on virtue signaling against approximately 50% of the population, rather than limiting itself to the virtues of its own product, Gillette (and its parent company Procter and Gamble) might have made a major miscalculation. As this screenshot taken at 11 a.m. PST today shows, people really don't like the video: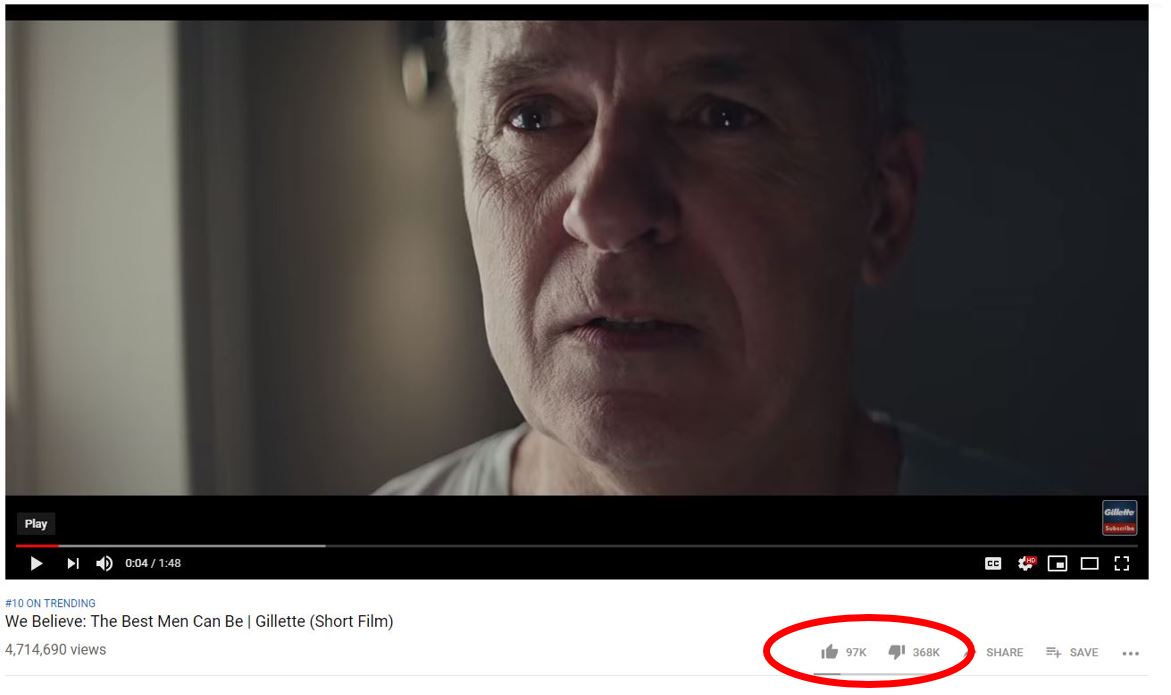 Anyway, good idea or not, Gillette's decision sparked a lot of funny memes, which I'm sharing here, along with a few other memes (including some leftover Schumer/Pelosi and Acosta jokes). I think you'll enjoy them all!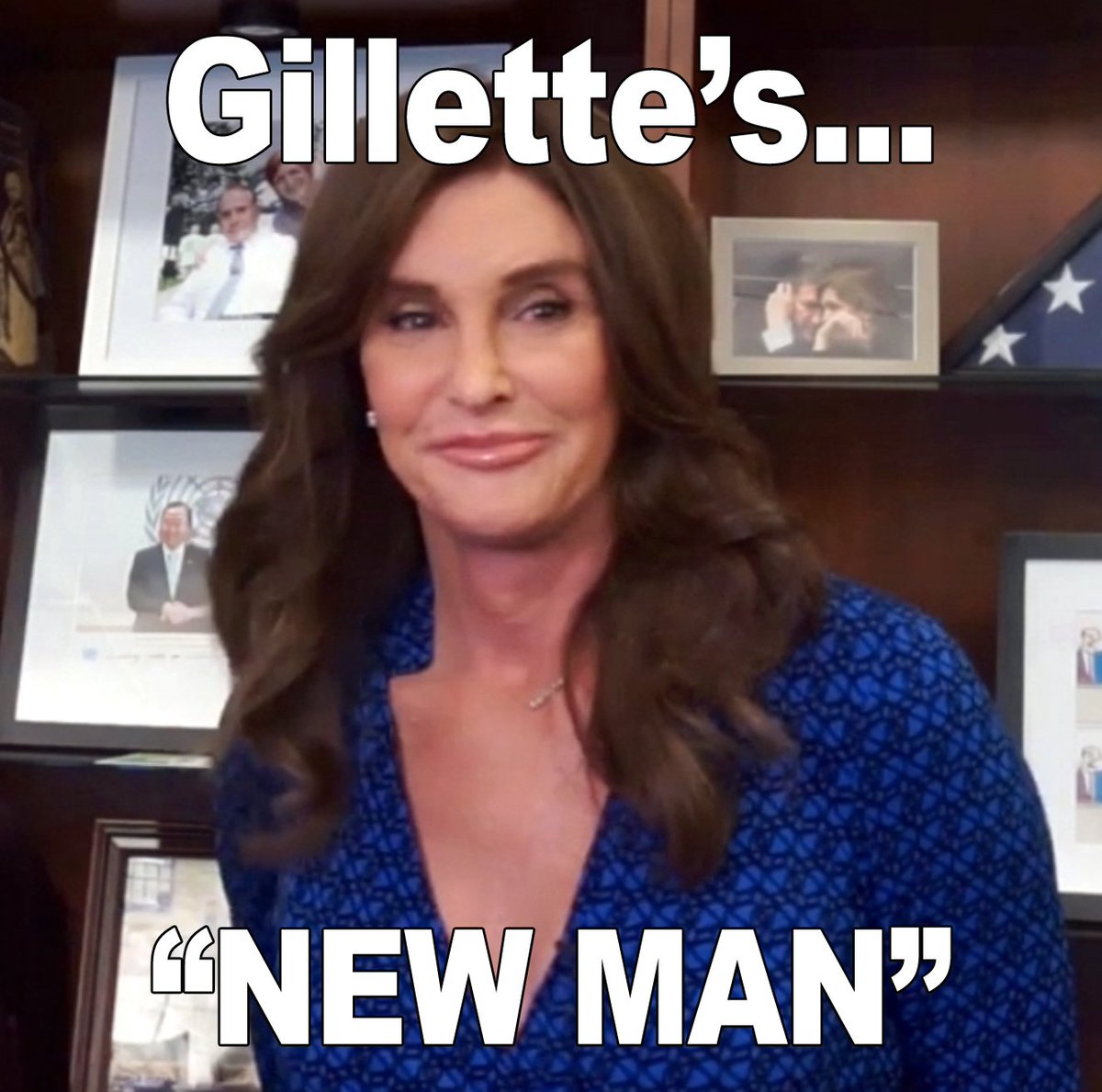 ---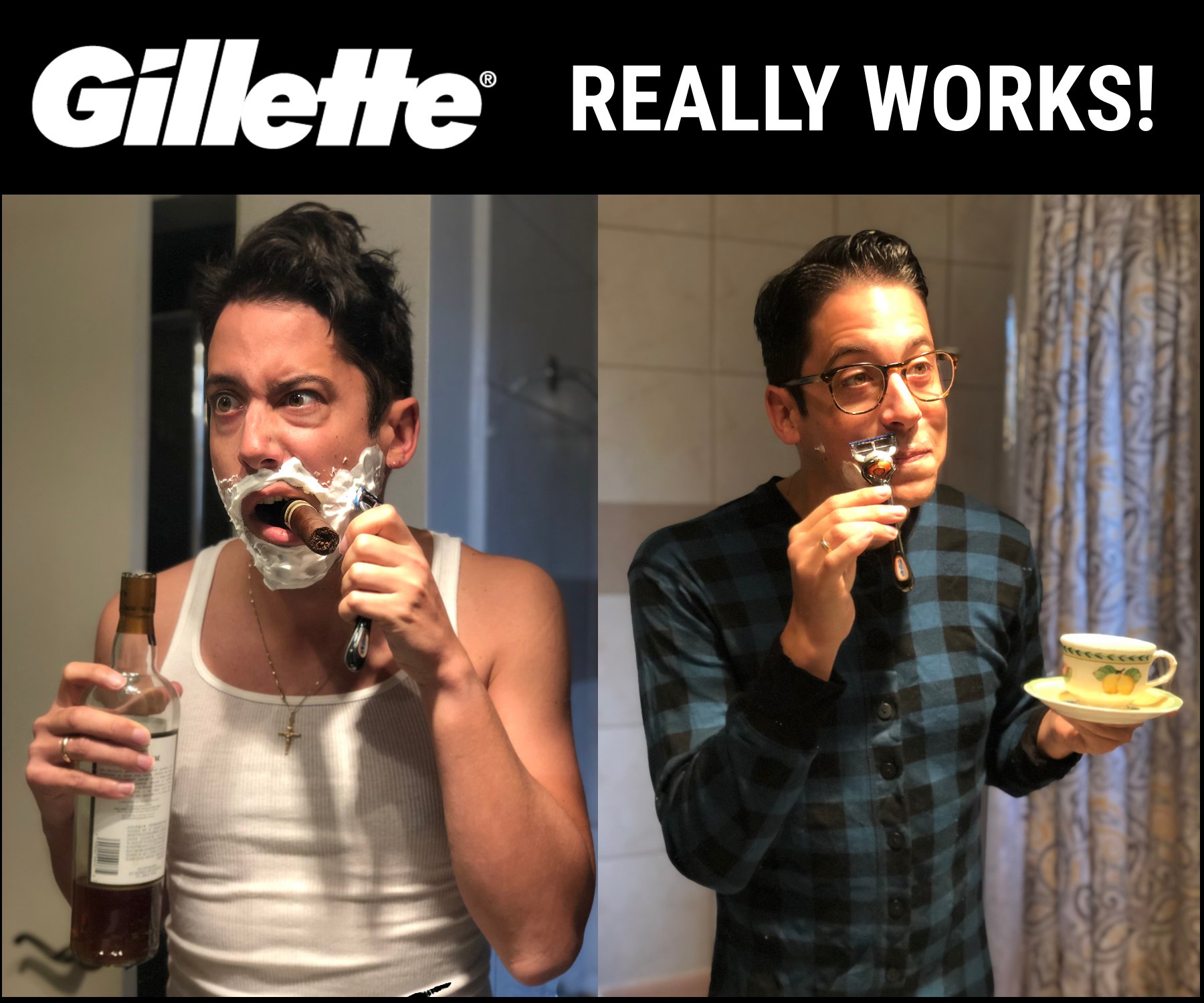 ---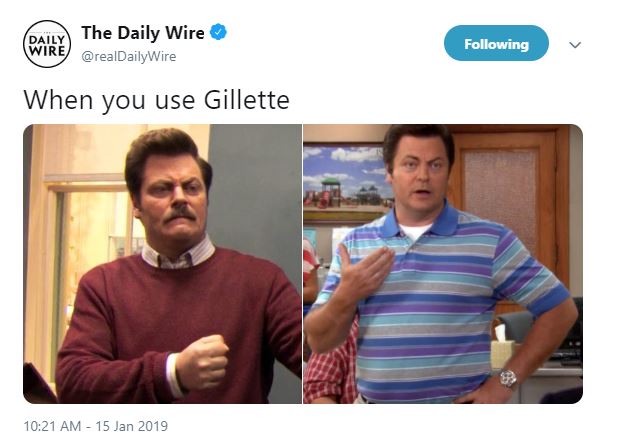 ---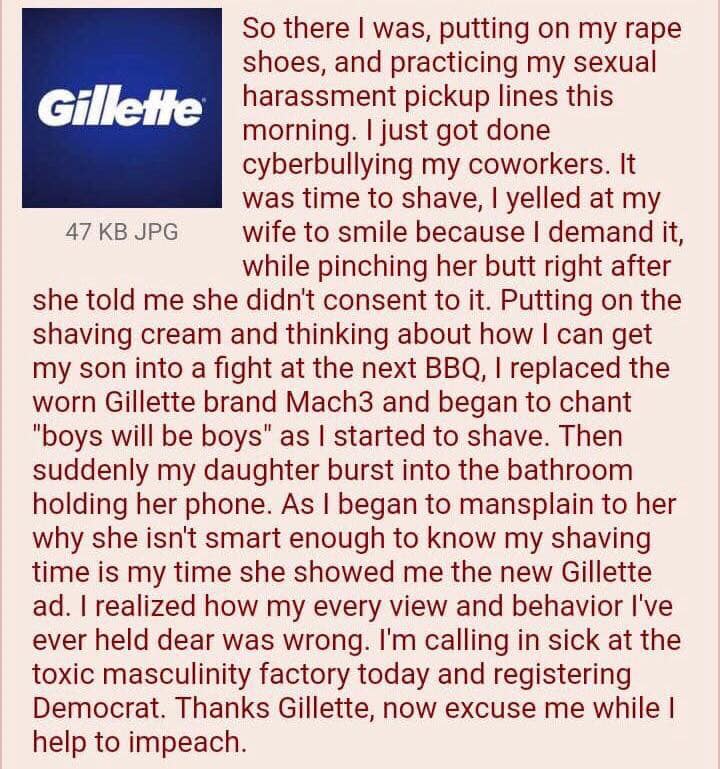 ---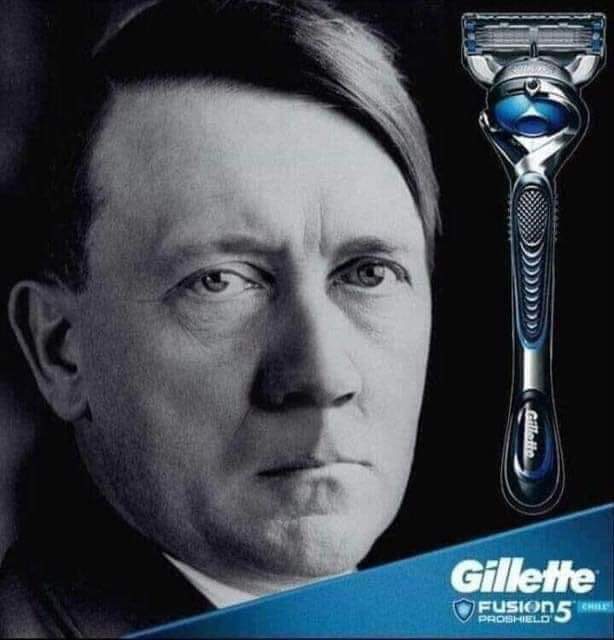 ---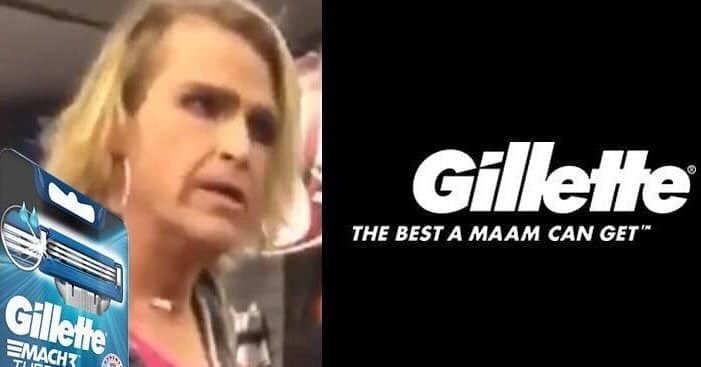 ---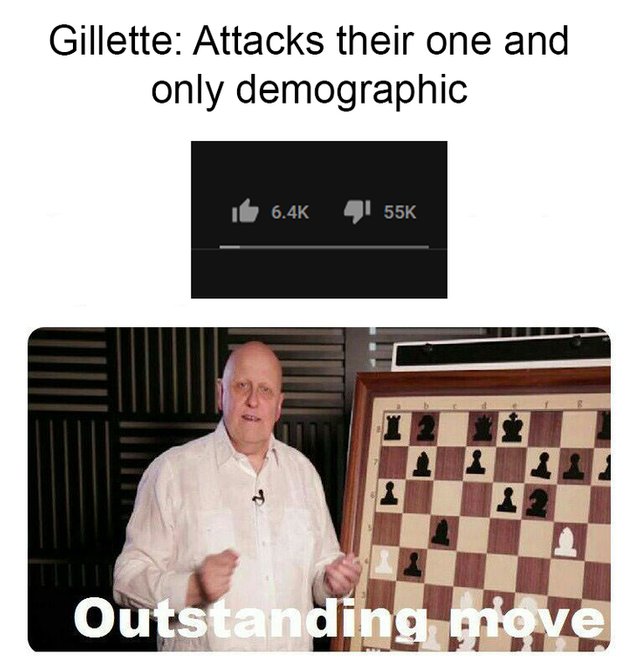 ---
---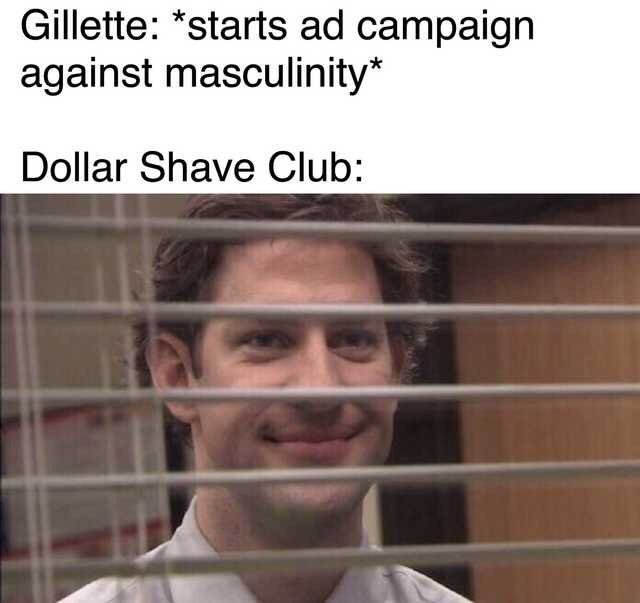 ---
---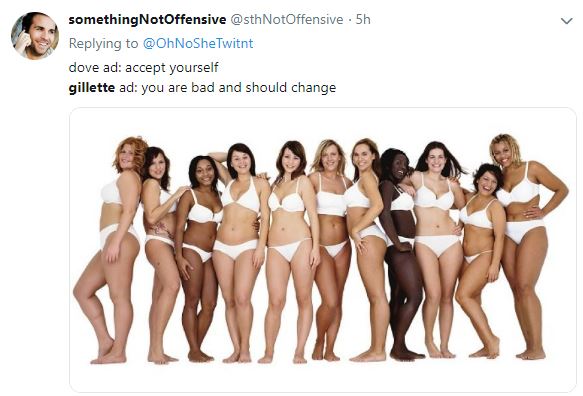 ---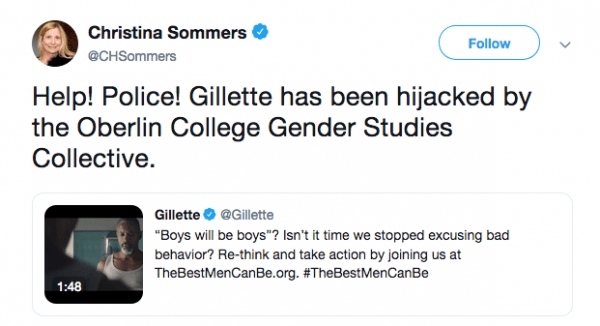 ---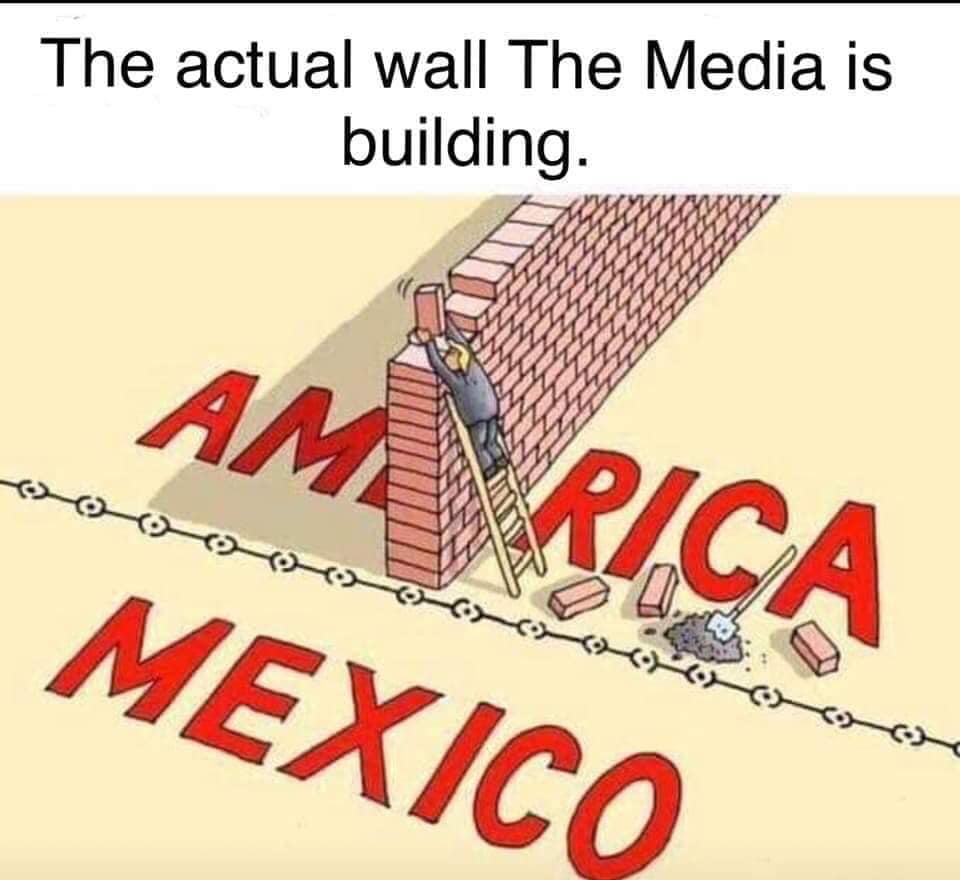 ---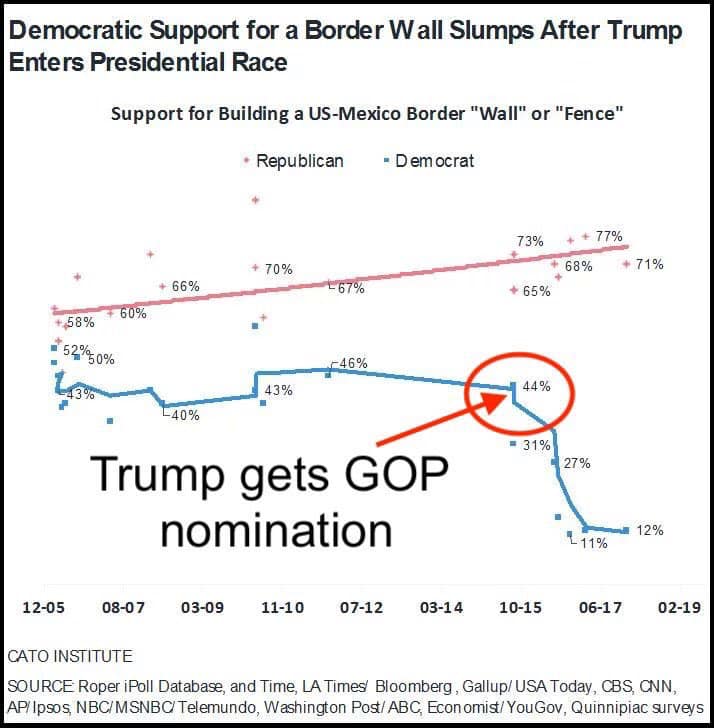 ---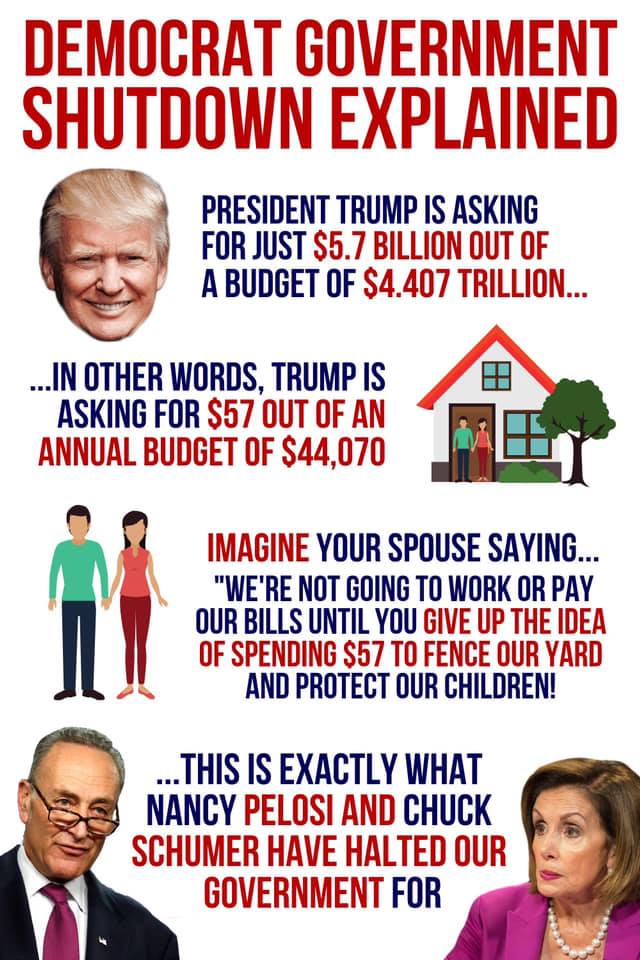 ---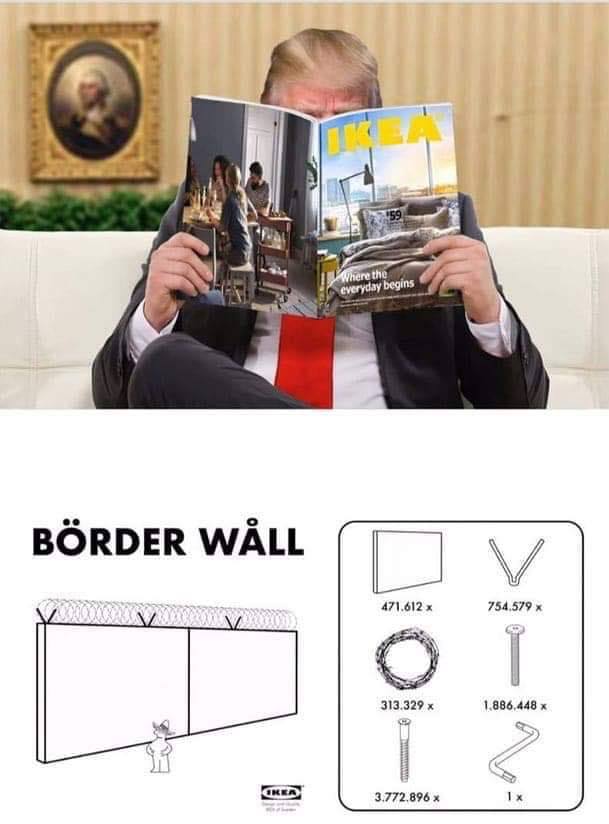 ---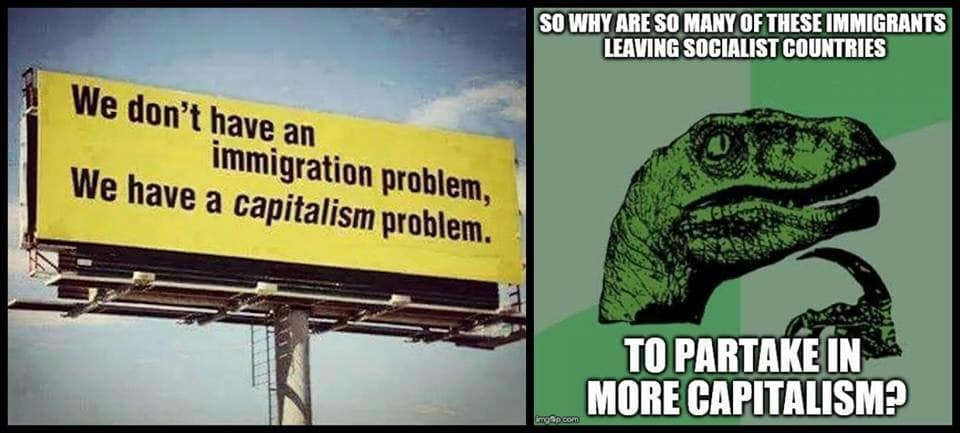 ---
---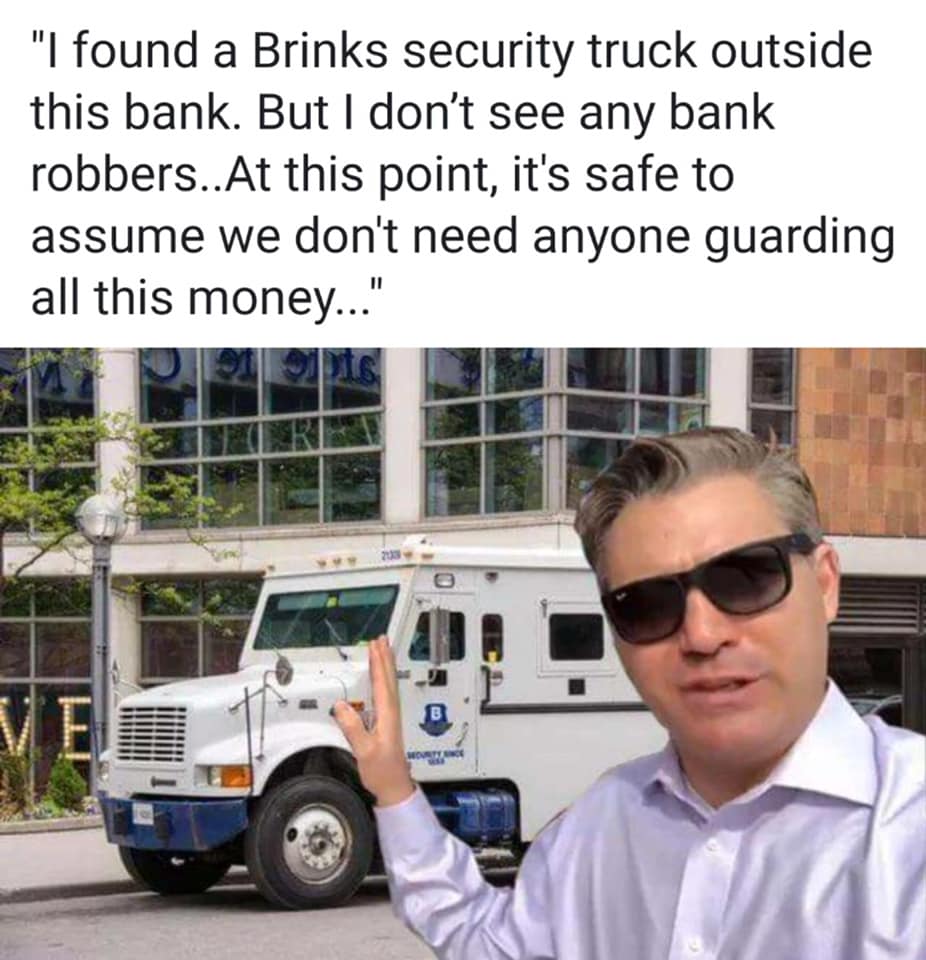 ---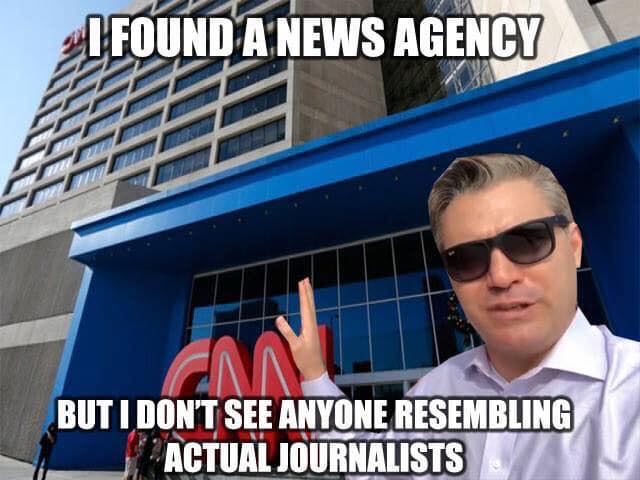 ---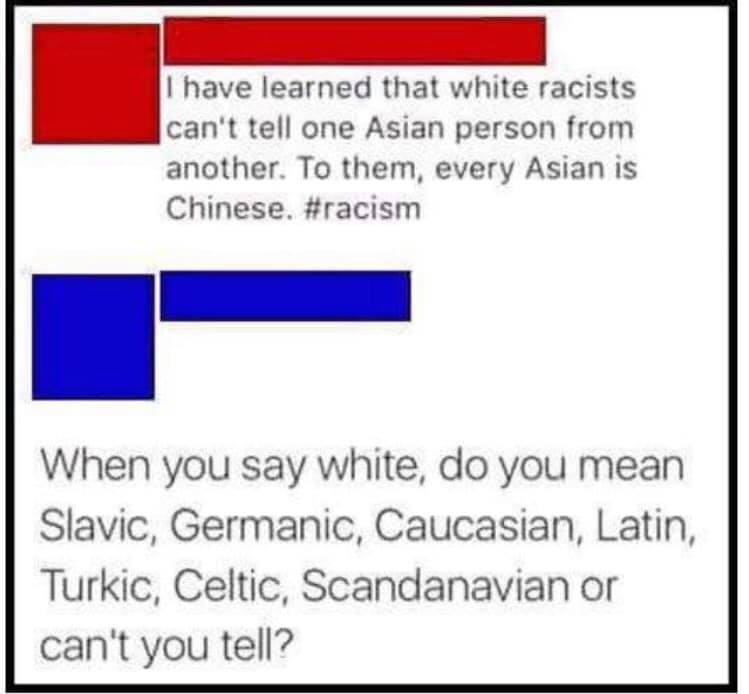 ---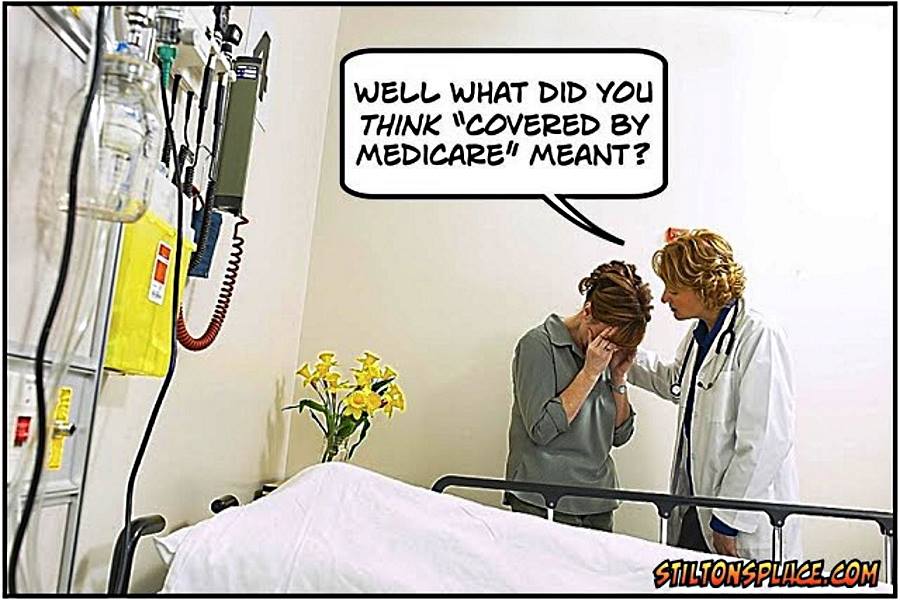 ---
---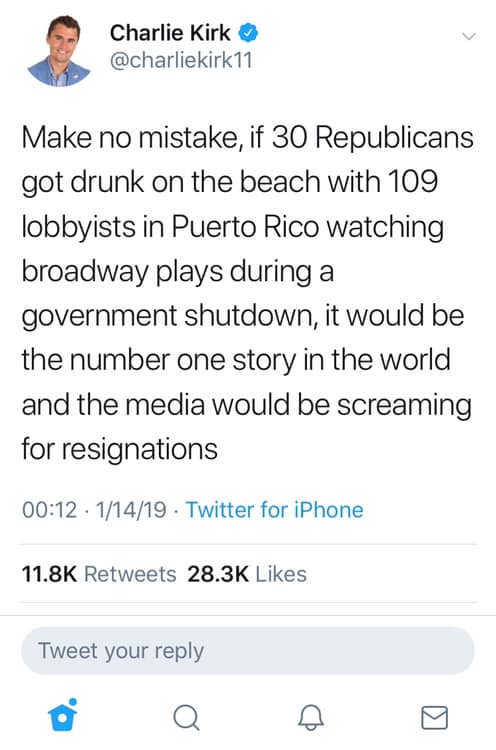 ---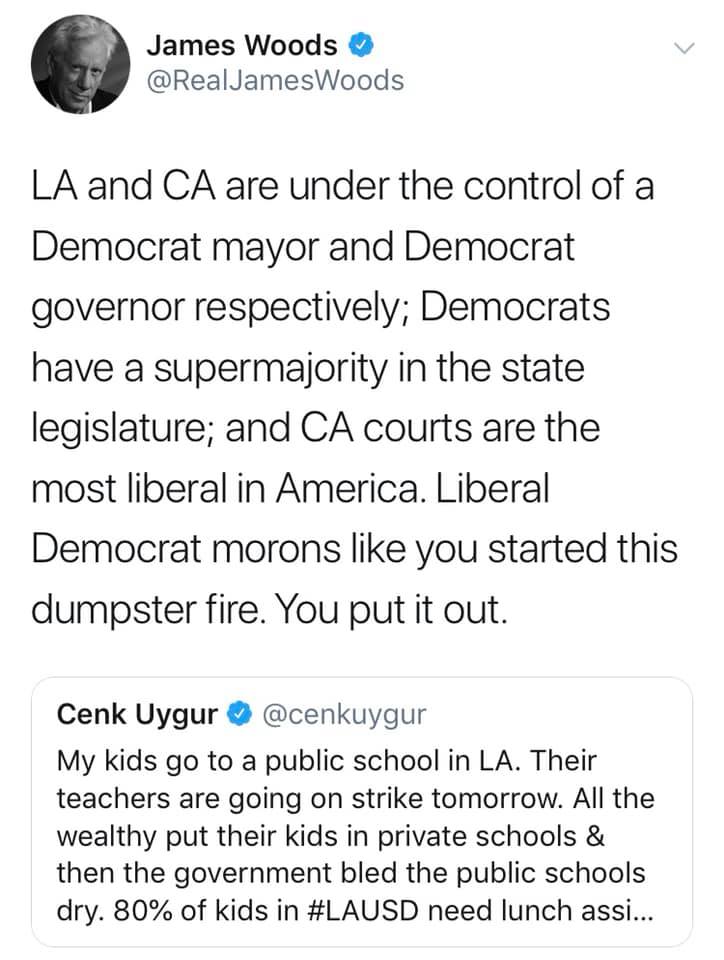 ---
---
---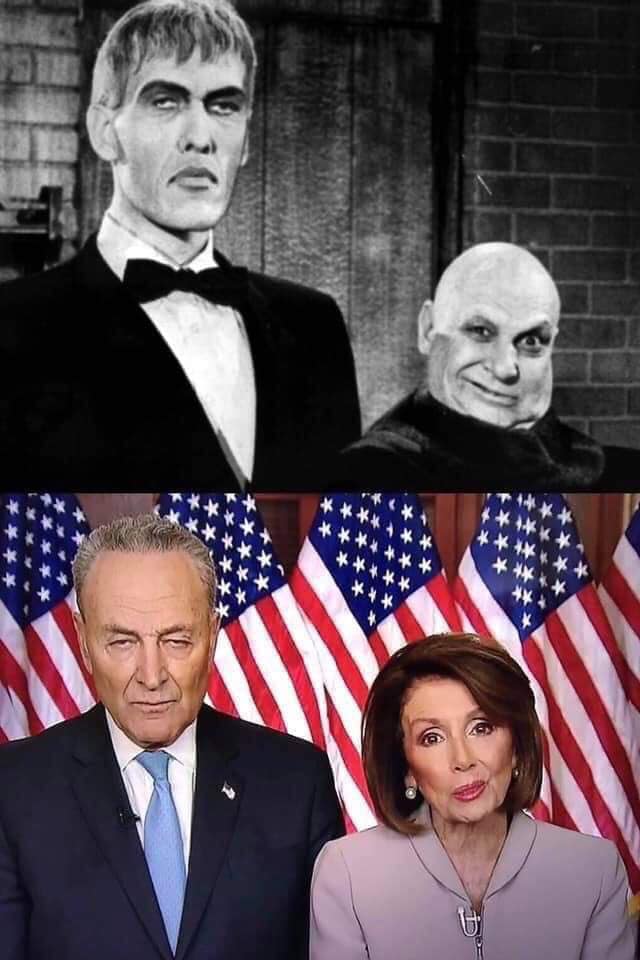 ---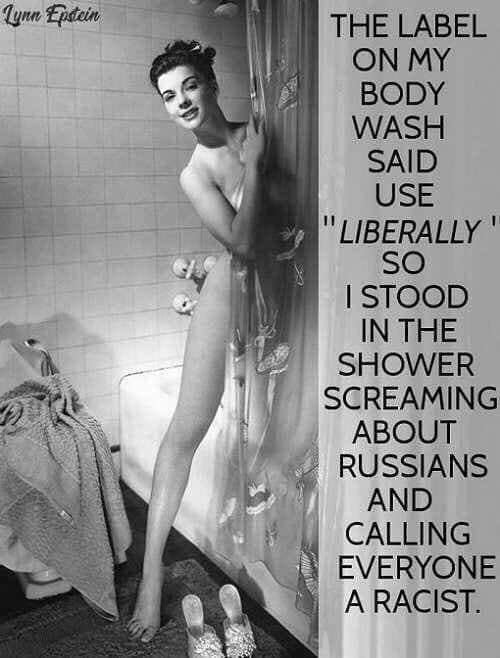 ---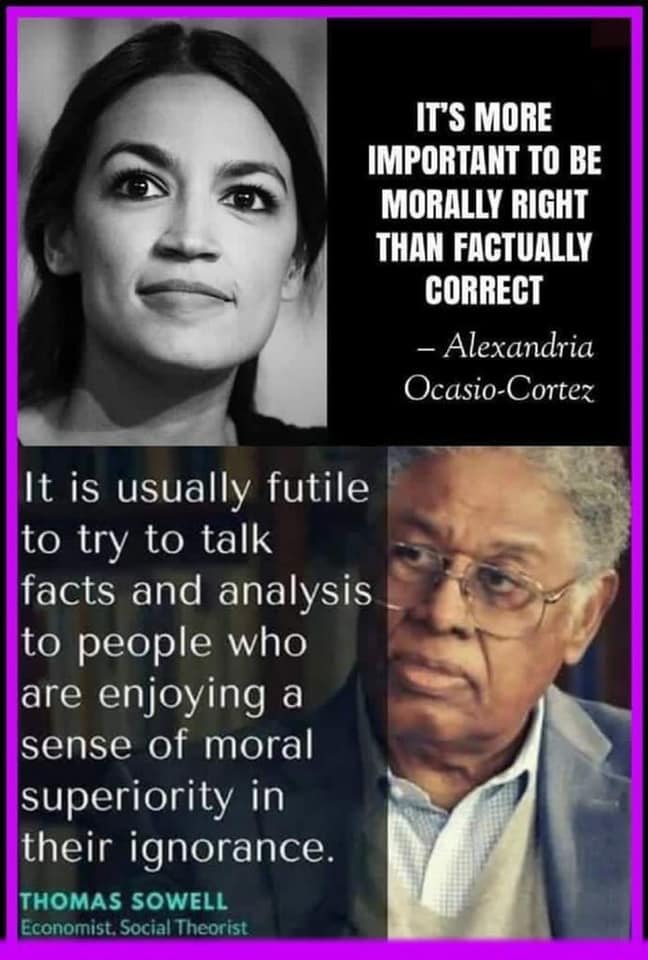 ---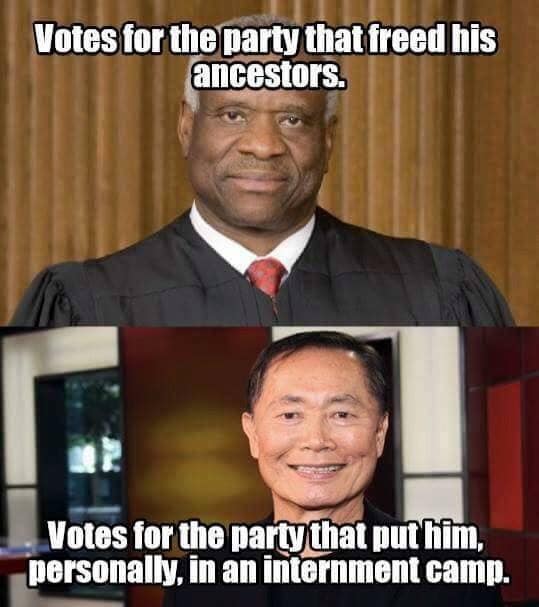 ---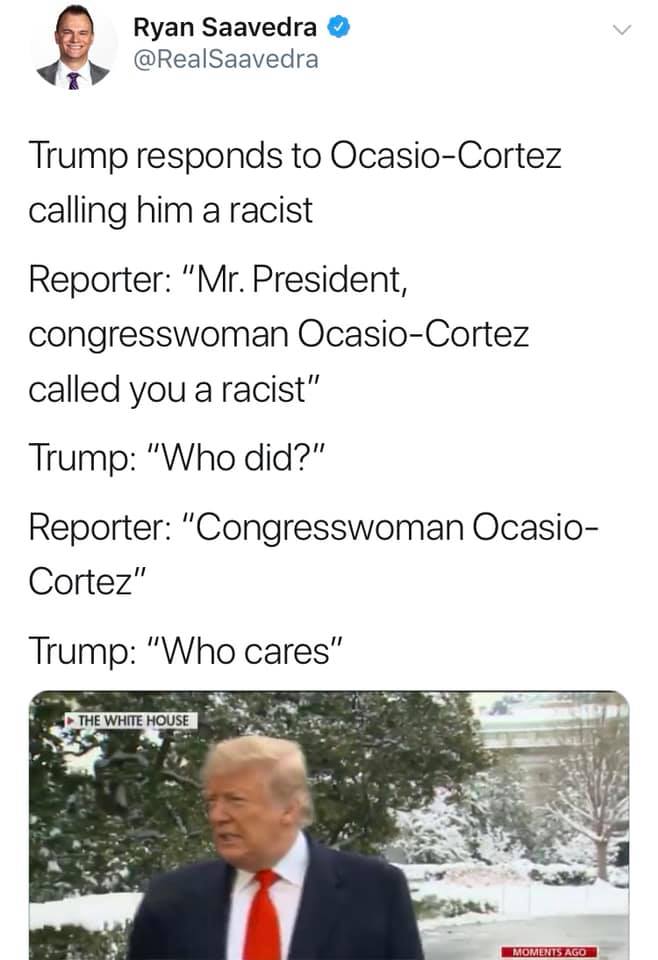 ---
---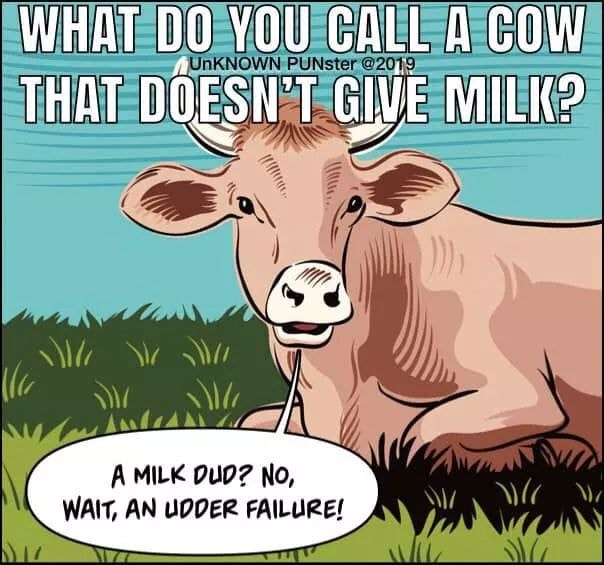 ---
---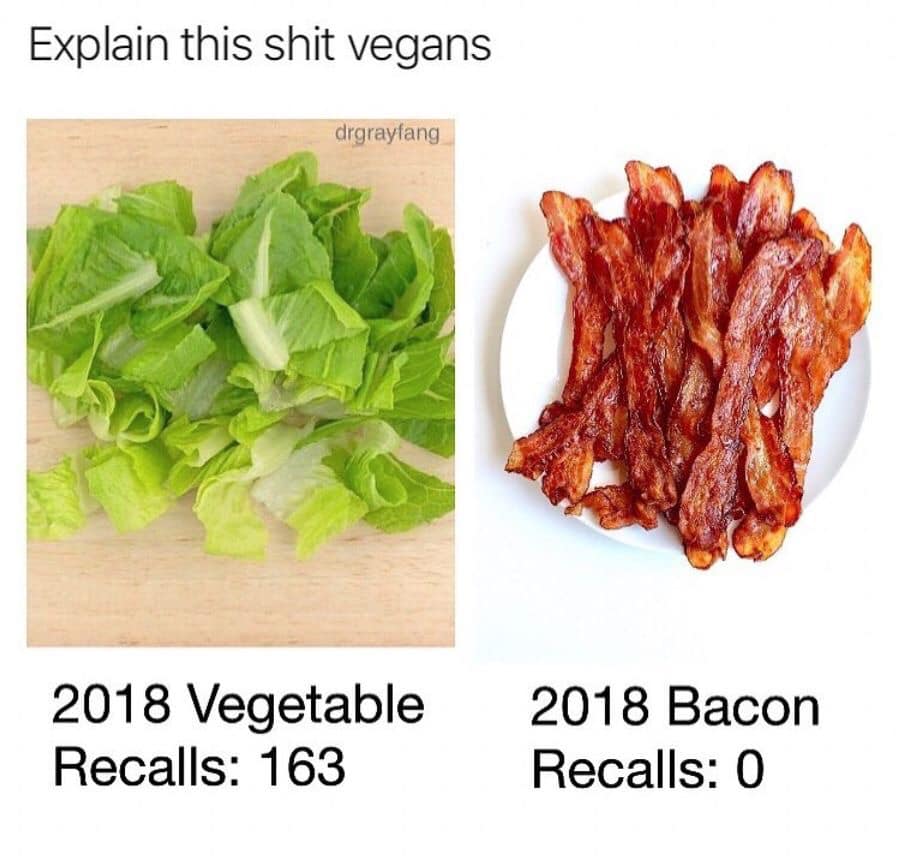 ---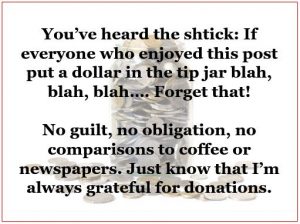 [give_form id="59195″]